B-Town Star's Proposal Stories – We all know that the love-stories shown in the Bollywood movies are romantic, agree? In short, we can say that Bollywood romantic movies are like lessons given to the people on how to make their LIFE even more romantic.
We see our Bollywood stars playing romantic characters, and the way they deliver those romantic dialogues is unbeatable, right? I mean, they are to be honest very romantic and inspiring. But, let me tell you, that they not just romantic on-screen, but they are extremely romantic in real LIFE as well.
Yep, I'm not kidding at-all.
Trust me; once you're done reading the below mentioned Bollywood stars proposal stories, you'll start believing that Bollywood stars are indeed very romantic. And also, if you're planning to propose your partner, then you can certainly steal the idea as well. 😉
Here we go –  ( B-Town Star's Proposal Stories )
Hrithik Roshan And Sussanne Roshan
This Bollywood couple is slowing trying to get back together, and honestly that's the best thing ever, right? You might be aware with their love story, but I bet you had no idea about their proposal story. We all know that Hrithik was madly-in-love with his sweetheart. In their proposal story, Hrithik went on to propose Sussanne by slipping a ring into her coffee mug. Isn't that cute? Hehe!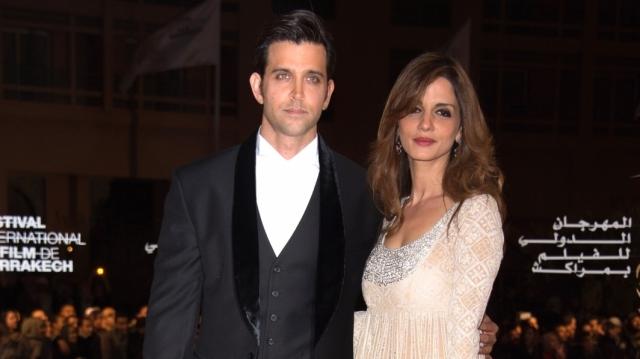 Shah Rukh Khan and Gauri Khan
Shah Rukh and Gauri are indeed Bollywood's most romantic and strong going couple. They are proving that "Happily Ever After" does exist in this world. We all know the things SRK did to prove his love to Gauri, but do you have any idea about how he proposed? Well, it is romantic.
SRK proposed to Gauri on a beach in Mumbai. And yes, he said those three magical words, but he was so happy during that time that he hugged her tightly and broke down crying in her arms.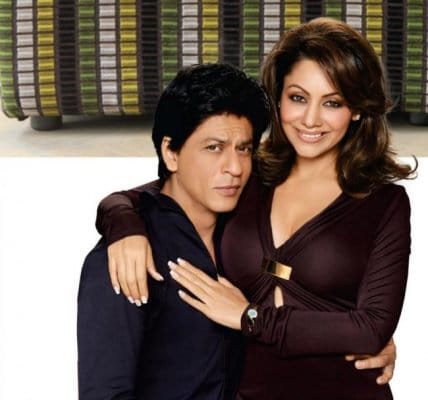 Aishwarya Rai Bachchan and Abhishek Bachchan
Abhishek is madly-in-love with Aishwarya and his Instagram pictures are proof. Abhishek's proposal to Aish is like a dream come true for him. It is been said that Abhishek used to dream of getting married to Aishwarya in NYC while standing in his hotel balcony. He made his dream come true when he went to NYC with Aish for the premiere of Guru, and proposed to her at the same hotel balcony.
Now, isn't that cute?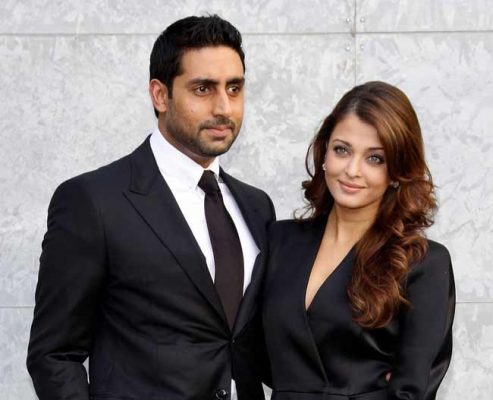 Imran Khan and Avantika Khan
Imran and Avantika's proposal story is the cutest one you'll read today. While proposing, Imran secretly sneaked into Avantika's room, and decorated her room with candles and then went down on one knee asking her to marry him.
I know there are many girls who'll go like "Awwww" – Let me tell you, that you're not the only one doing that.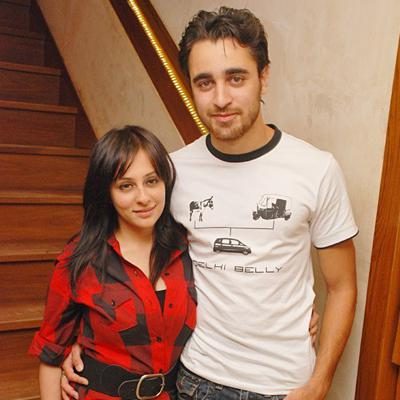 Soha Ali Khan and Kunal Khemu
Guess what? Kunal Khemu proposed his long-term GF Soha Ali Khan in PARIS. Soha Ali Khan was so excited that she tweeted saying "It gives me a great happiness to share with you all that Kunal proposed to me in Paris with the most perfect RING in the world and I said "YES."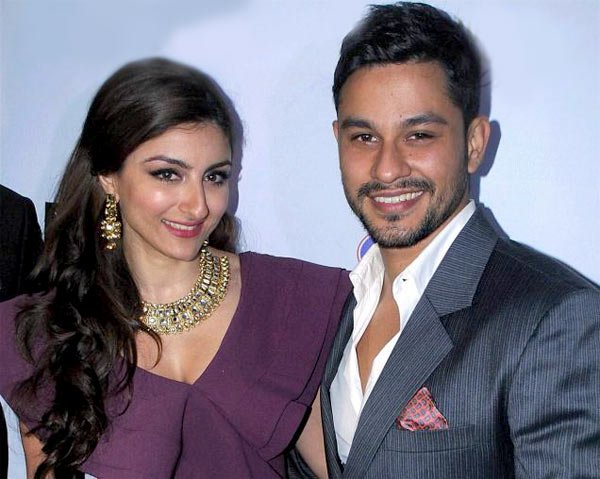 Karan Singh Grover and Bipasha Basu
We all know that Karan Singh Grover married thrice, but that doesn't mean that he is less romantic. Karan went down on his knees, and proposed to Bipasha on New Year's Eve when they were together. He popped the BIG question, Bipasha was shocked and she literally took 10 minutes to reply "Okay".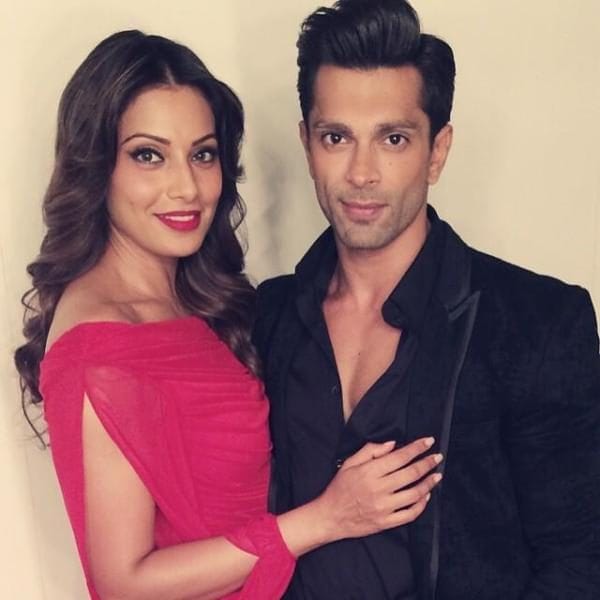 B-Town Star's Proposal Stories – Any thoughts?