Same word different meaning – Were you ever confused with a particular word that sounds the same word different meaning, so if you find anyone saying "tatti" in Telugu let me clear you, it means a metal plate.
So, in tatti you will be served food, Popat, therefore, you may be called a stupid in Marathi or else may have a parrot as a pet in Hindi.
Same word different meaning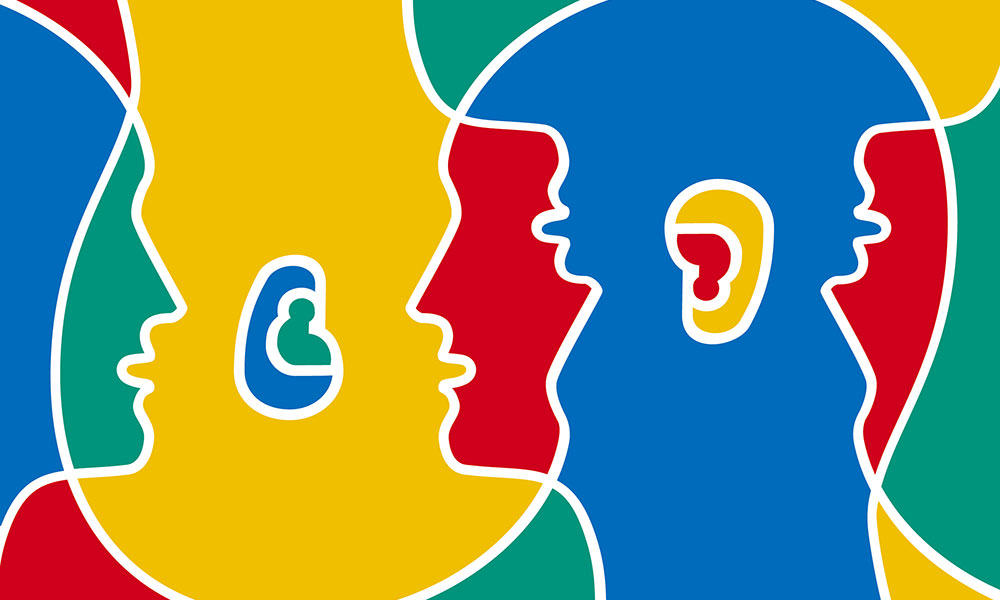 1 – Naayi
So, if you hear the word Naayi from any person first it becomes very necessary to know that whether that person is from north or south. According to their native language in Hindi language Naayi means "barber" and in Tamil, Naayi means "Dog". It may end up in a fight if you only use the word Naayi in front of a Tamilian without completing the sentence.
Hindi is our national language it might end up in confusing few people that differ in languages.
"Naayi ke paas baal katwate hai"
And
"Enaku andha naayi pidichiruku".
2 – Chumma
In Hindi you may hear of the word very often" chumma" especially in the songs that plea for it. In Hindi, if you hear anybody asking for chumma it means kiss. A way to express your love for your beloved, so one more confusing word if you are in love with a Tamil girl or boy and want to express your feeling saying chumma. Well it's not going to work as in Tamil the word chumma means "just like that".
"Ek chumma tu mujhko udhar dei de"
And
"Enaku andha naayi pidichiruku". Chumma!!!
3 – Tatti
Now almost every Indian has heard of the word "tatti". Every day you pass by the road you find people using the word. It has a vast difference in meaning of the same word. In hindi tatti means bowels or potty and in Telugu it means a plate. So, will you like to have your food in "tatti"? Yes if you are in Andhra Pradesh then you are bound to have your food in tatti. 😉
" Tatti lagi hain"
And
"Tatti pandu kudumu"
4 – Chul
In Bengali if you hear anyone using the word "CHUL", that means the person is talking about hair. The hair may be in your platter or it may be on your head. But if in Hindi chul means lust, so if you have any lust for your girlfriend then you can express it saying "chul". Lust and hair both have a totally different meaning but the pronunciation is same.
"Ladki beautiful kar gayi chul"
And
"Tomar chul khub sundar."
5 – Gaadi
Gaadi is a very common word and almost all of us know that gaadi means "Vehicle" in Hindi. But the entire meaning changes when you are in Manipur. In Manipuri language gaadi means health. Though in Hindi you may have more than one gaadi in Manipuri, you have only one Gaadi. Once again, same word different meaning.
"Teri gaadi kaunsi hai"
And
"Gaadi bhal ase".
Same word different meaning – While you travel from one part of a country to another you will find the same word but with different meanings and should be very precise about using them as we all know the phrase" Ek Desh ki Boli dusre Desh ki gaali" same word different meaning.