Salman Khan fans can be spotted all over the country, and they are pretty serious about being his fans! They can easily be spotted from miles apart because they all have these 10 peculiar traits.
Oh boy! I don't even know where to start when it comes to Salman Khan.
The knees go weak, the hands start shaking and I get an overall faint feeling.
But that's just me.
And you know what, there are lakhs of people out there with mutual feelings.
Of course, there are haters, but there are lovers too, and a hell lot of them. And they are quite serious about being a Salman fan, so just don't even dare to utter anything against him in front of them, not unless you want a fresh brawl brewing.
But don't worry, you can easily spot a Salman fan from miles apart.
Here's how.
1). They all never address with his actual name.
I believe it's a mark of respect. He's always called by them as 'Bhai'. As if he's their actual brother. ' Arrey, bhai ka naya picture dekha?', you'd often hear them say.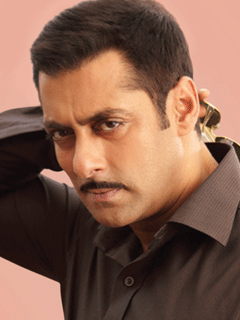 2). They know more about his personal life than their own.
He lives in galaxy apartments, his dear dog Myjaan is no more, his bodyguard's name is Shera, his current girlfriend is XYZ. They know every minute detail of his life, almost like a stalker. What? Don't point a finger at me!
3). They wait for Eid like anything!
Because Eid is not just the time for lip smacking food, but also for a Salman Khan release. In fact, that's precisely how they celebrate Eid, by watching a 'Bhai's' flick.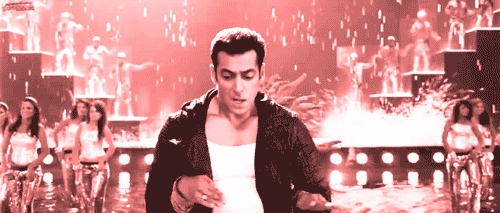 4). They're a sucker for Being Human Tees.
They don't know what's an NGO. Okay, they at least don't know what Being Human as an organization does. But they do know that it's Salman Khan's and they have to get it's T-shirts like right now!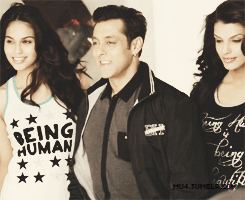 5). They turn a deaf ear to all the accusations laid on him.
There's no point counting the numerous legal hassles Salman's been into in front of a Salman fan. Not unless you want to listen to a long lecture about all the humanitarian stuff he's been upto. Trust me, you don't want to get into that chat.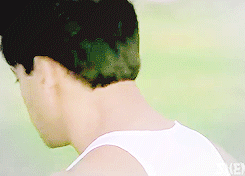 6). They hate all his ex and future girlfriends.
For them, the fault must have been in those girls only. You know, just like the feeling when you hate your BFFs ex? And of course, the future girlfriends also better be ready to take the fall soon. Because the day Bhai marries will be the end of them.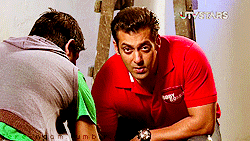 7). Their hairstyles change according to his latest film's look.
French beard after Kick, or long hair after Tere Naam, they have to, have to copy each and every of his looks. So what if they look like a complete dork! Bhai loyalty comes first.
8). They don't leave a single chance to lash out on Shah Rukh.
Because Bhai's enemy is their enemy! Period.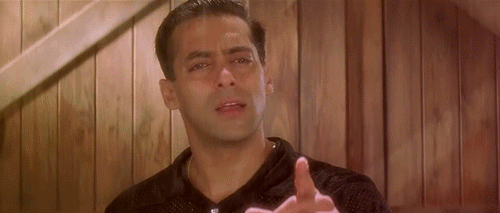 9). Dabangg glasses are the only ones they own.
Yeah, so they are slightly…okay, very funny looking. But that's what Bhai wore in Dabangg. And that's what they've got to wear too.
10). Their favourite movie scenes are those where he eventually takes his shirt off.
That's precisely why they all learn whistling.

If you recollect any other sign that can help to spot Salman's die hard fan, please let us know in comment box.