Celebrities announcing their pregnancy – Pregnancy is the most coveted phase in a woman's life because only a woman is bestowed with the potential to bring another life to this planet.
A child changes your life for good, feels your life with joy and laughter with expecting nothing in return and transforms you into the most responsible self of yours. So, needless to mention no matter how much successful a woman is professionally, she has a supressed wish to embrace motherhood and when the time comes, they are over the moon too like any normal human being.
When we are happy, we want to share our happiness with the world and so do the celebs. Here are some examples of celebrities announcing their pregnancy in the most funniest way.
Celebrities announcing their pregnancy –
Sania Mirza:
The Tennis mogul, who married Pakistani Cricketer Shoaib Malik lately, is pregnant with her first child and we can't stop gushing over her pregnancy glow. However, when she was aware of her pregnancy, she announced the news in the media is the most heart-warming way possible. It was rather semiotic a way she did this and the picture below is the proof.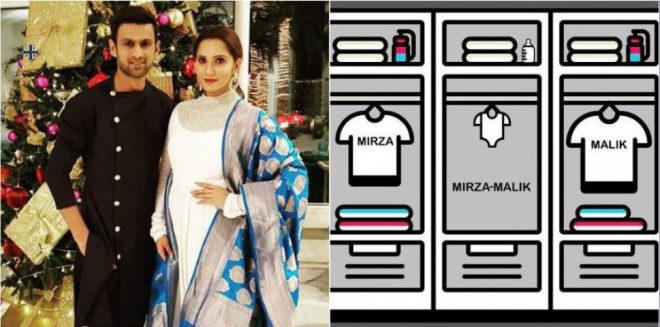 Mira Rajput Kapoor:
She is the better half of Bollywood superstar Shahid Kapoor but grabbed quite the limelight for her enchanting beauty and youthfulness. However, she gave birth to their first child Misha two years ago and now the second baby is waiting to arrive real soon. Mira took to Twitter to announce her pregnancy where Misha seemed to celebrate her soon-to-be sisterhood. See the picture below.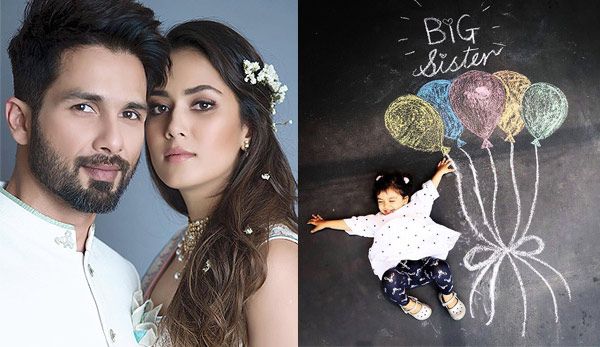 Genelia D'Souza Deshmukh:
She has been the cutest actress of Bollywood and now is the home minister of Ritiesh Deshmukh. The head-over-heels-in-love couple welcomed their first baby Riaan 3 years ago and the second baby arrived in just a year's interval. Genelia however came clean breast of her pregnancy like this.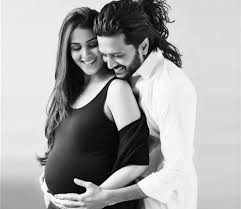 Ayesha Curry:
The Canadian American actress seemed joyous to the point of madness upon knowing about her pregnancy and she wrote in Twitter "Heyyyy how did this happen?!🤷🏽‍♀️. Curry party of 5. Feeling very blessed… and very sick. Yippie! #curryfor3 😍🤰🏽" —@ayeshacurry" where she appeared in a cutesy white Preggers Tee shirt and we so wanted to box her cheeks.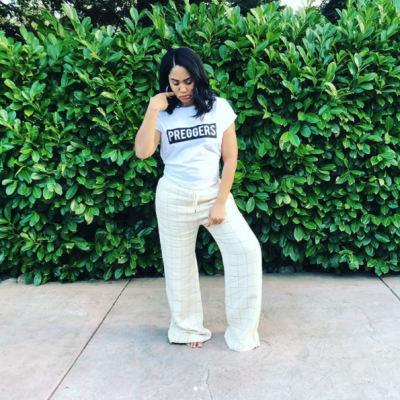 Eva Longoria:
Pretty recently, Eva Longoria, the American actress too were pregnant and here's how she announced it. That's a downright cute sight to behold, her hubby holding her advanced baby bump. She wrote in Twitter- "New year, new adventures! I'm so grateful to my beautiful family for giving this new baby so much love already! 🙏🏻 #HappyNewYear #2018" —@evalongoria.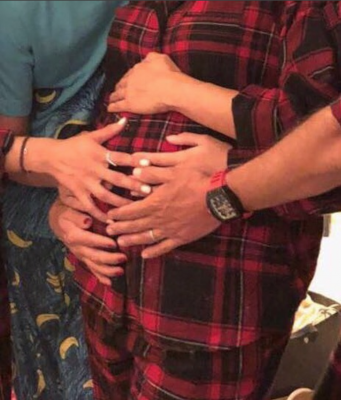 Michael and Nicole Phelps:
They announced the second pregnancy via their first son Boomer and it was really funny what they wrote in Instagram- "So excited to see what mama is having!! Do I get to have a brother or a sister?!?" —@boomerrphelps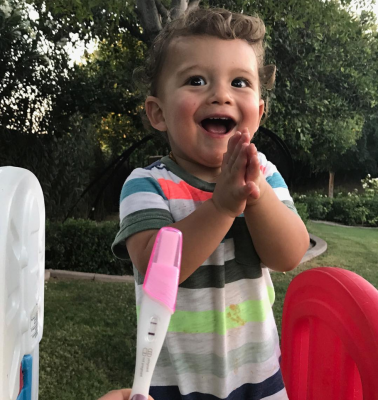 Ways celebrities announcing their pregnancy – These are the beguiling ways how celebs announced their pregnancy to the media and it soon became a clickbait.