Nora Baker – We may not be privy to the fact but there have been many beautiful female spies in the history who sacrificed their lives for a cause.
But, here we will discuss about a beautiful descendant of Tipu Sultan, figuratively a princess who chose her career as a spy for the British government and were executed by the Nazis during one of her fearsome missions. She was mostly known by the Name of Nora Baker who became the first female wireless operator to be sent from Britain into occupied France to serve the French resistance during World War II.
She was posthumously awarded The George Cross for her service in SOE, which happens to be the first service decoration in UK.
Here are the 10 things that we MUST know about this braveheart woman Nora Baker :-
1. Birthplace and legacy:
Noor was born in Moscow on January 1, 1941 to a Sufi musician father Hazrat Inayat Khan and American mother, Ora Ray. Her family was forced to leave Russia in the onset of World War I and settle in Surenses, a peaceful hilltop suburb in Paris. She is the direct descendant of Indian Nawab Tipu Sultan hence a princess.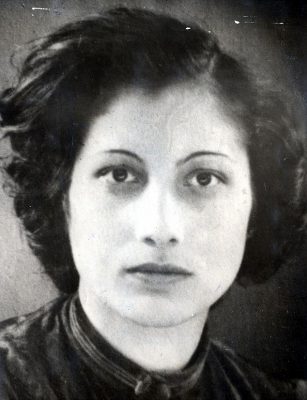 2. Her childhood:
She was fond of reading children's stories and could play the Veena (an Indian musical instrument) and the harp. She is a published author under the name of Nora Baker and her first book dealt with Children's stories inspired by Buddhist Jataka Tales. She holds a degree in child psychology and a regular contributor to the French radio.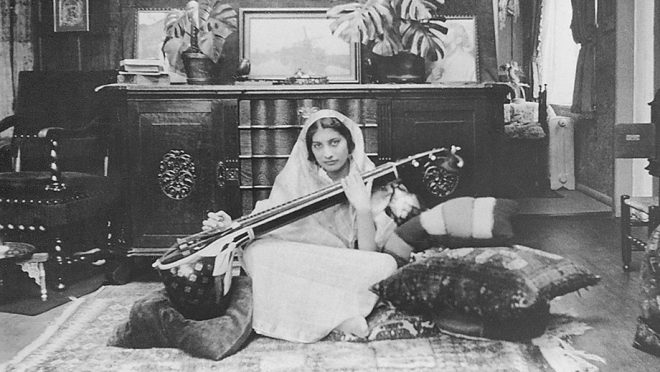 3. Her introduction to WAAF (Women's Auxiliary Air Force):
In the wake of World War II, her life was ripped off its tranquillity. Paris was invaded by the Germans which compelled her family to leave their home and settle in a mountain suburb. She vowed to take down fascism and volunteered for Women's Auxiliary Air Force soon after. Noor was always solicitous to India even though she decided to serve the British Government to fight against the Nazis. She even wanted to devote her life to free India from the colonial rule.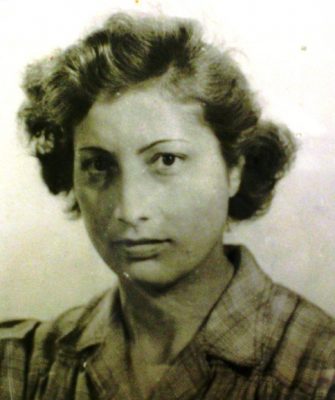 4. Her induction in Churchill's Secret Special Operations Executive (SOE):
She joined the organisation in the year 1942 as an undercover agent and was instructed to set 'Europe ablaze' by aiding local resistance movements, prying on the enemy and invading the local enemy strongholds. Initially, she had no nerves to become a secret agent and would freeze during interrogations and leave code books in the open. But she was so passionate over ousting the Nazis that she moved heaven and earth to prepare herself for the role.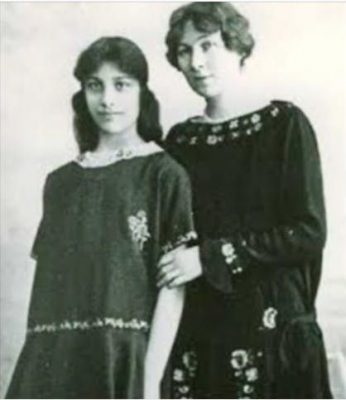 5. Her first operation:
She chose the codename Madeleine as derived from one of her poems. She touched down Paris in a parachute as first ever female undercover radio operator in France. As soon as the first week gone by since her entering into Paris, all the secret SEO operators were rounded up by a blanket sweep by the Gestapo (secret police of Nazi Germany). Noor managed to flee their clutches but chose to remain in Paris even though her surrounding spy network was breaking down. The British offered to evacuate her but she rebuffed.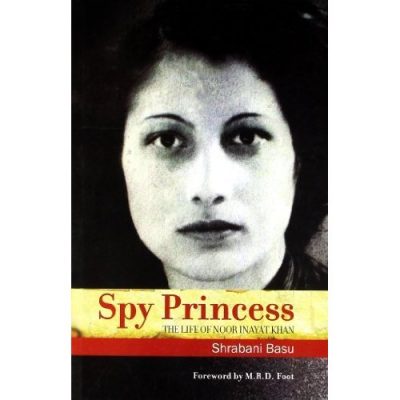 6. How to tricked the Gestapo:
She changed names and location in several disguises to befool the Gestapo for next three months. In the meanwhile, she continued to send messages single-handedly from the whole region to London operatives.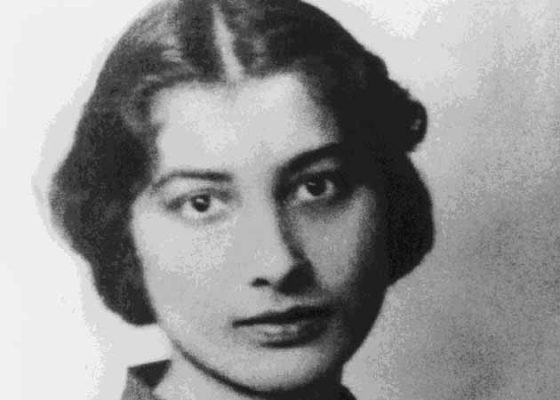 8. How she was caught:
After a double agent betraying her to the Gestapo, she was rounded up by them but she put up a real fight to shoo away her captors by punching, kicking and even biting. It took six men from Gestapo to get hold her and arrest her.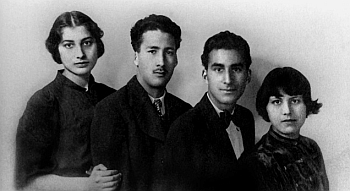 How they tortured her:
She made several escaping efforts but to no avail and they shackled her in a solitary confinement and put her through some violent interrogations but she never blurted out even a single piece of information. Later, while her fellow spies were being executed on the Dachau Concentration camp, they kept Noor alive and tortured her mercilessly until they shot her dead on September 13, 1944. Her last word was 'Liberte' that she screamed at the Nazi shooting squad.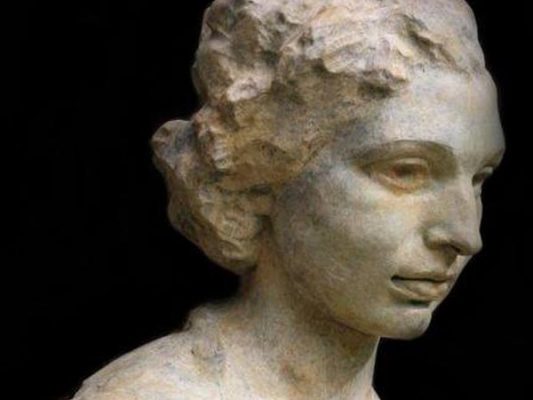 This was the story of the fearsome princess and British spy Nora Baker. While we get goosebumps thinking about the miseries she smilingly embraced to serve humanity, we also wonder how the royal blood played a pivotal part in shaping up her uncompromising mind.