Mind Blowing Optical Illusions – Optical Illusions are FUN, aren't they?
It is true that they've the power to leave you confused. But still, they've the trick to trick your mind and eyes. Some of these are well-known, but just in case you've missed 'em, then today is the day you should try 'em out.
Here are optical illusions that will surely blow your mind and it'll leave you confused as well. Yes, they've tricked me and now it's your time to try it. I'm pretty sure that you're going to have FUN plus you'll also end up saying "What the hell is happening?" etc. These optical illusions that I found are truly impressive and yes, they're enough to blow your mind.
Are you read? Let's begin ( Mind Blowing Optical Illusions )–
1 –

You're about to see Optical Illusions. Yes, there are two words, just look closer and try to see them.
2 –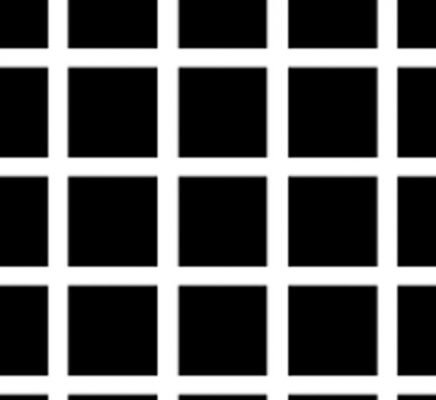 Can you see grey dots? But, if you look closer i.e. directly at the intersection and then the grey dot will disappear and you'll see only white lines. Who came up with this? Well, this was created by Ludimar Hermann in the year 1870.
3.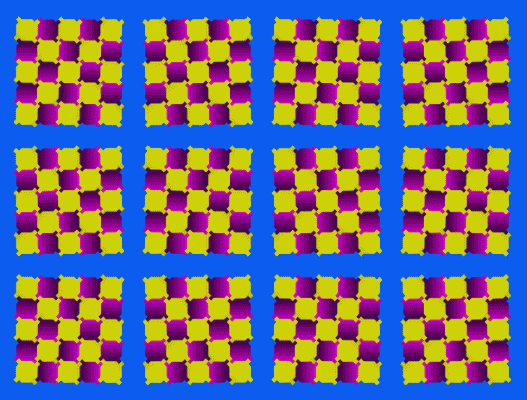 Yes, the squares look like they're moving, right? But wait, hold on and don't move your eyes and now you'll see that the squares aren't moving at all.
4.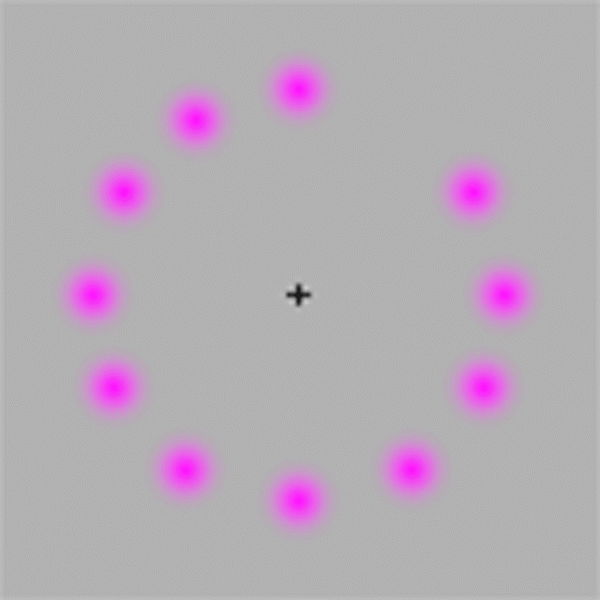 This one is known as "Pac-Man Illusion." At first, you must've seen pink dots doing the circles, but look at the centre sign and then you'll see that the pink dots are green.
5.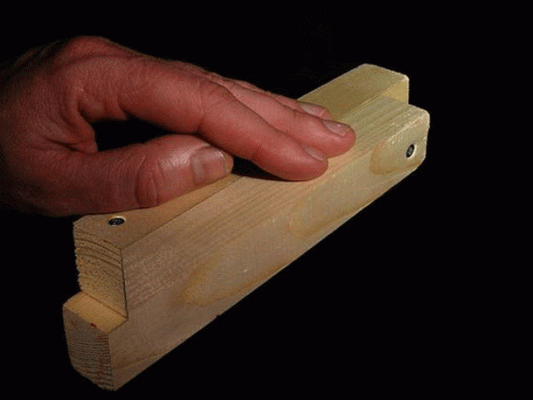 Are these blocks side by side or on top of each other? Yeah, take a look at it once again.
6.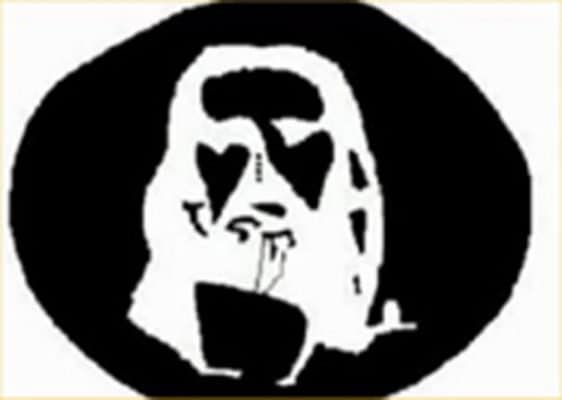 This one is my favourite and I'm pretty sure some of you will love it too. This one is very popular but just in case you've seen it for the first time, I'll tell you what to do. Just stare at the centre dots for 30 seconds and then look away at white wall around you. What do you see? Surprised?
7.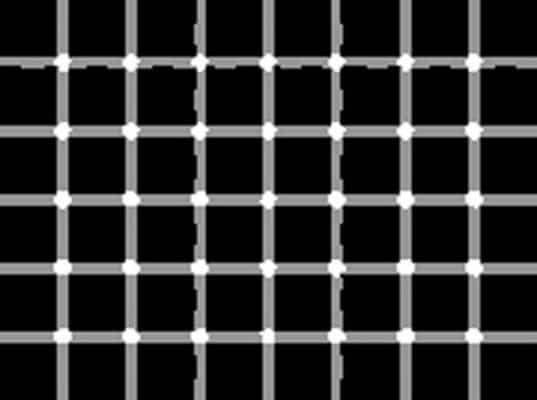 This one is really interesting. Look at the box and you'll see that black dots are appearing as well as disappearing. Yes, that's the trick and it was created by Hermann Grid.
8.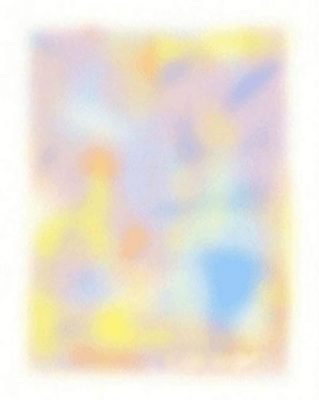 This one is amazing. At first, the image looks very colorful but stare at it without moving your eyes and now you'll see a white color image only.
9.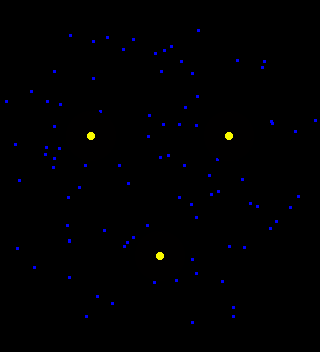 This one is really cool. All you need to do is, stare at one yellow dot and then the other two will disappear quickly.
Just be focused.
 10.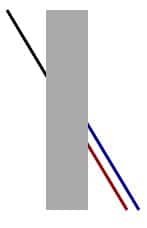 Which line do you think is continuation to the black one? Is it blue? You might be wrong, take a look at red one.
11.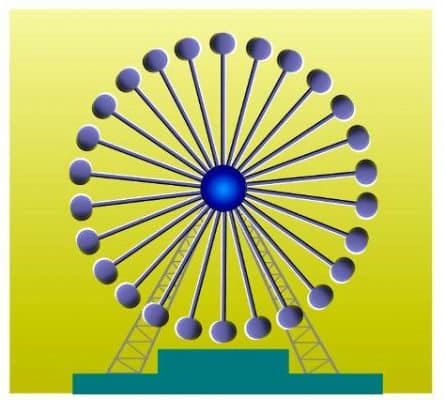 No, the wheels are not moving; it's just your mind tricking you.
12.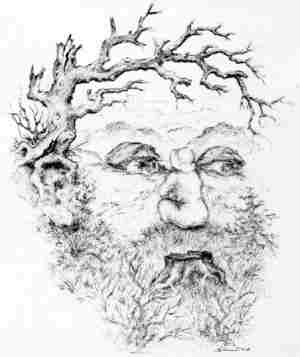 Face Illusions are the best, right? In this one, there are a lot of things that one can see. There's landscape, bearded man, lady, houses etc.
This was all about Mind Blowing Optical Illusions. 
(Image Source: brainden.com)