Today's world is full of crappy stories that force us to believe that humanity exists no more, that acts of kindness are stories from the past.
Fortunately, this is not true.
Even today, people with golden hearts exist who are just not bothered about what would they be getting in return, their only focus in on giving. I guess that is what self love is all about – doing what satisfies YOU, without thinking even once about anyone else.
I would like to talk about such stories that would restore your faith in humanity.
Mumbai's Dabbawalas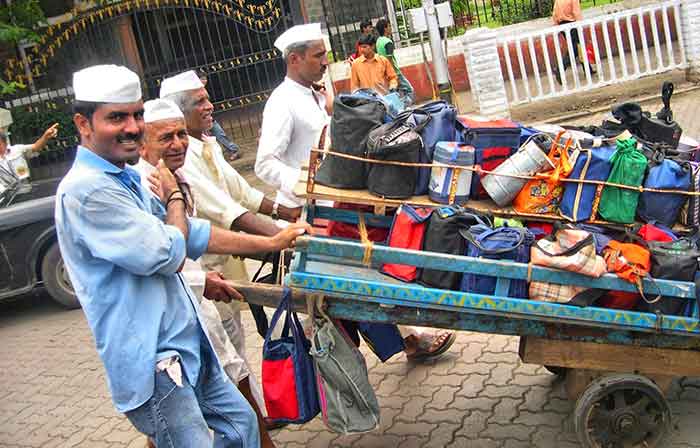 Dabbawalas are Mumbai's pride. Their work has been appreciated even across the borders. They have been getting blessings of the millions for serving hot, fresh, homemade food to people at workplaces. It looks like the community was in need of more blessings. Hence the initiative – Share Your Food!
I wonder how many money making companies actually think of investing into humanity and acts of kindness. 90% of the crowd is busy thinking of how to double their money. But the dabbawalas thought otherwise. They thought of investing into people. They thought of using their product (food) to solve the age old problem of hunger in the country.
The already busy dabbawalas gave their customers a sticker to stick on their tiffins with uneaten food. They then after collecting the tiffins took out time to separate these tiffins and feed the poor who sleep empty stomach almost daily. The volunteers later joined them and they together fed huge number of people.
Sindhutai Sapkal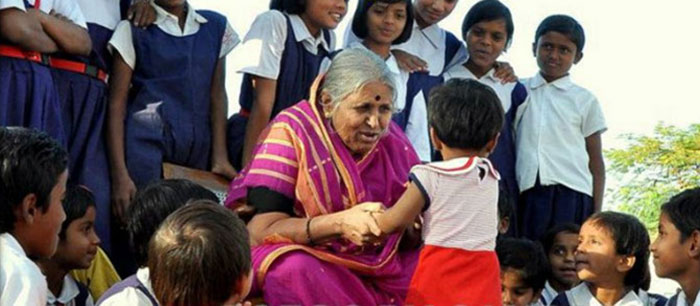 This lady's journey has been remarkable. From begging on the roads after being abandoned by her family, planning to commit suicide with her 2 year old daughter and then deciding to not give up come what may, to becoming a mother of thousands of orphans. Not just did she gave them shelter with immense love, but also established them in fields like engineering, medicine, law, etc.
Reason? She did not want any other human being to suffer from what she had suffered in her life. Salute!
Dr. Prakash Amte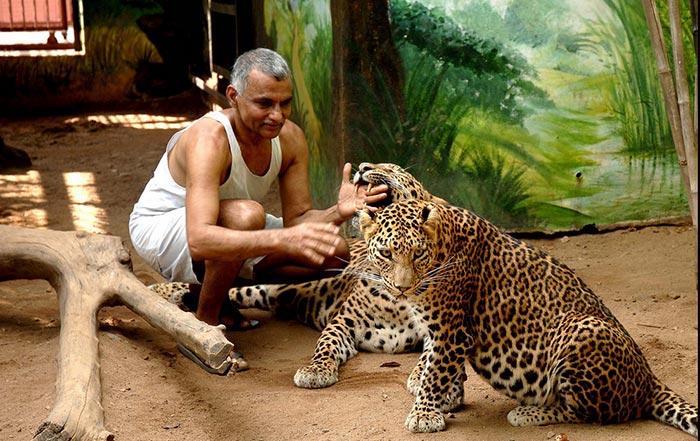 This man's talent deserved earning in crores. Instead of working for 5 star hospitals, this man chose to follow his father's (Baba Amte) footsteps and settle in a village to offer medical treatment to adivasis, a community who had blind faith in things like black magic and did not even know what medicine is.
Dr. Prakash Amte (MBBS) has performed even eye surgeries by reading books without any proper medical arrangement just to save people's life. Wait! If you think his services ended by treating human beings in need, then you are wrong. The man who couldn't see anyone suffer started treating sick and injured animals to save their lives. For these orphan animals, Dr. Prakash Amte is their parent.
Now he is the one who I would love to call a Godman!
Yes, it is unbelievable that people like these exist on planet earth. But they are living examples that just a little love and one step towards kindness can make this world a better place to live.