Names of the movies – There is a saying that art is the reflection of reality but they have a symbiotic relationship reality reflects on art and perennially borrows from it.
The movies too are but seeing the everyday reality on the screen and the film-makers delve deep with their research on a subject before moulding them into the cinematic experience. However, the names of the movies too are determined upon the subject matter of these.
There have been hilarious movie names that landed in the butt of jokes then there were names that were profound.
But the musings of our creative mind asked us to align the names of some movies with the real life problems, in plain speak, if we were to address some situations in our real lives, we could use the Names of the movies :
1 – Roja:
Roja, the movie that featured Arvind Sami and Madhu received enormous success as soon as it released in the box office. But the name of the movie has a practical application too. For example, when you are pestering your Muslim friend to accompany you for a lunch, he can simply say 'Roja'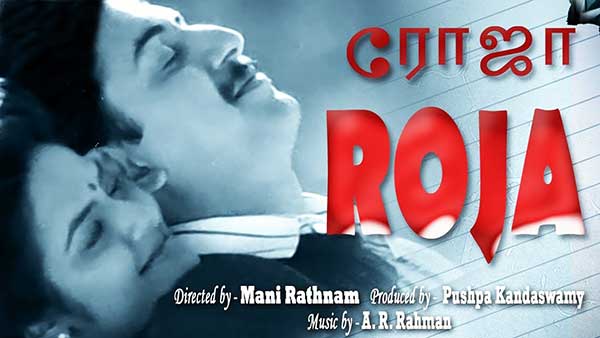 2 – Deewar:
Deewar too was a blockbuster hit of its time which helped Amitabh Bachhan establish his credentials in Bollywood and become recognised as the 'Angry Young Man'. Likewise, you are possessed by the angry young man image too when you apparently wanted some Biriyani and your friend ordered for Pizza. A wall of ego (read: Deewar) is raised between you two.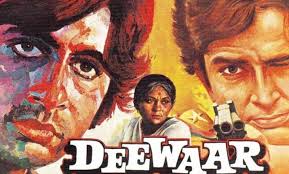 3 – Anand:
Anand was a landmark movie in the history of Indian cinema in which Rajesh Khanna showed some mighty acting chops. Whenever we watch Anand, we keep ur tissues handy but it seems to be relevant to one of your key everyday experience. Anand, the name signifies sheer joy, the kind that you get after getting rid of your bra after a long tiring day. So, you got your answer.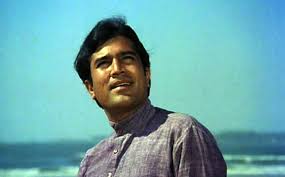 4 – Beja Fry:
The movie brought the house down with its gags and it seems to have a relevance to your mental condition after a Tweet from KRK pops up in your sight. You can't love, you certainly hate but still can't ignore his unabashed way of demeaning people. Perhaps he should be offered the position of Moral Judge in the RSS headquarters, if that doesn't sound bizarre.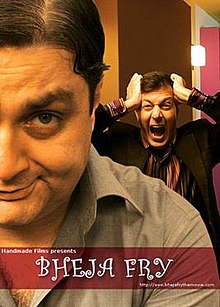 5 – Bhul Bhulaiya:
We swooned over this movie for the path breaking performance of Vidya Balan as Avani and Manjulika. Like Priyadarshan's every movie, this too was light hearted and funny. But then, the name suggests the mental condition of your boyfriend when you are warming up to take the bed by storm together and he is fiddling with your bra unsure how to unhook it. He seems as confused every time as it is a Maze (read: Bhul Bhulaiya).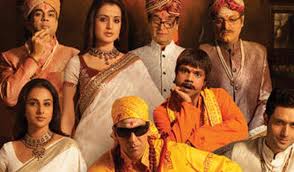 6 – Chupke Chupke:
This was another thigh-snappingly hilarious movie starrer Amitabh Bachhan and Sharmila Tagore but the title seems apt when you the face the situation of having both your girlfriend and mom at home in the same time.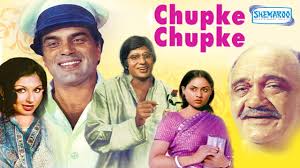 We really hope you too have found these titles relevant to your life experiences. Didn't you?