How to find dating wrong guy – You might have met men who toyed with idea of marriage and have never given their word on it nor proven their seriousness
Do you think you know the person you are dating enough to marry him? Maybe it is time you think over and above his sweet, romantic talks to woo you and analyse his subtleties of character.
Men will judge you on your actions so, beware ladies! Do not show friendly behaviour towards men you are dating who do not have the long-term potential.
Here is a list of men you may meet in your life but should avoid the question of marriage with them.
The 'All-Talk No Work' Man
He knows that you are dreaming about a dream marriage and will be all ears about your ideas on the kind of furniture in your new home after marriage, your royal wedding plans and the colours you want in your wedding outfit. He will always say that the wedding will take place as you want and where you want but will never express his actions in a way that will show him as interested in the wedding as you are.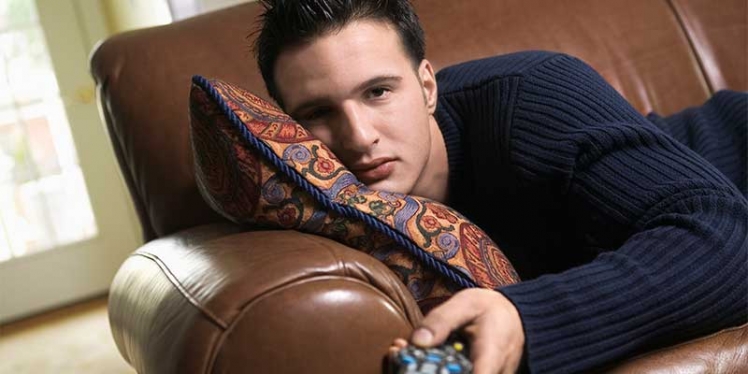 The Insecure Man
He will always brag about his own problems and will never be by your side when you need him the most. He will always need your help to make him feel deserving and delay marriage by saying 'I am not ready'.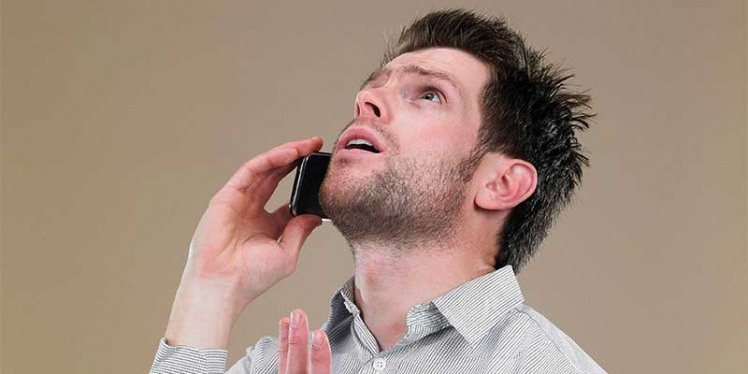 The 'Wedding Discussion-Loving' Guy
He will always talk about future plans with you but when you would ask him about taking steps towards the final step, he will step back and divert the conversation somewhere else.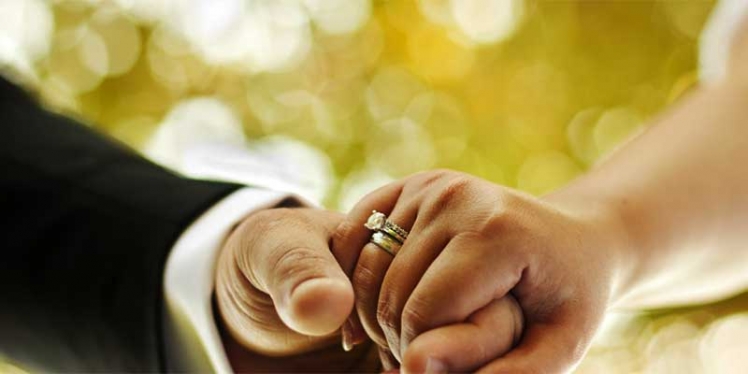 The Career Man
He is still confused about his career plans and focuses more on his job than giving time to the relationship, and can never believe you might need something other than money, clothes and a big house.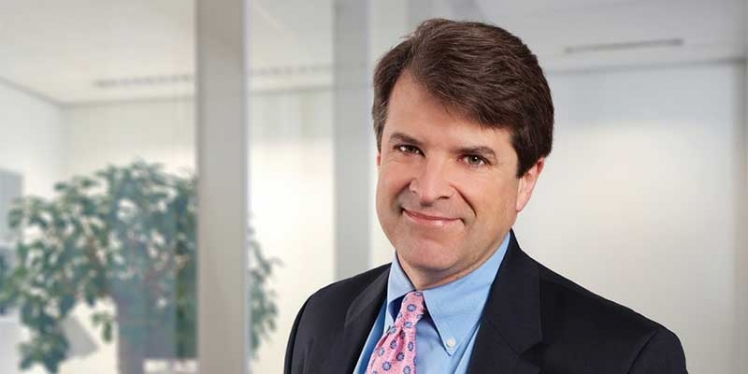 The Handsome and Cute Narcissist
He will never be tired of fixing up his hair in front of the mirror and taking selfies. He is too infatuated with himself to even notice your new hairstyle.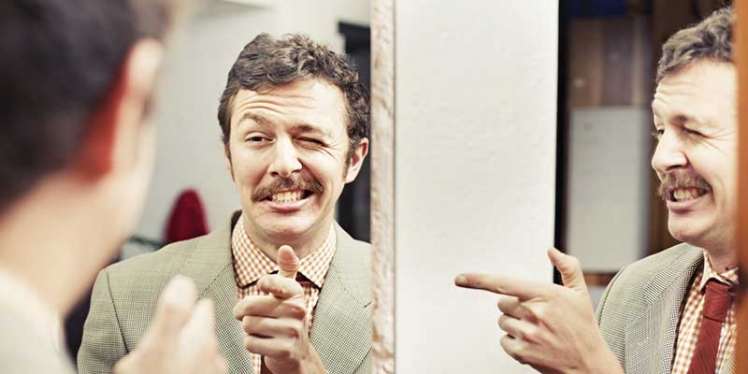 The logical Man
He would always come up with convincing excuses to postpone marriage – be it his career, elder brother's marriage, parents' needs or even weight loss! He would want you to adjust and adapt to his ever-growing list of excuses.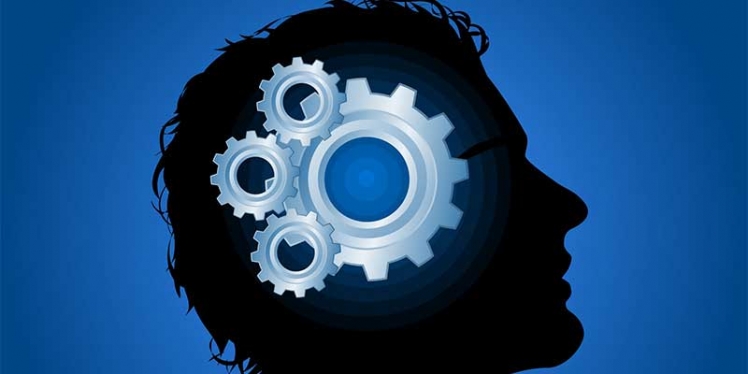 The Mama's Boy
You may be able to spot him every now and then. His mother will not only influence his career goals and other important decisions of his life, but his love life too. He may be the caring and understanding partner, but you may never be able to take decisions as a couple.
The Abusive Man
He cannot overcome his anger and frustration and often tends to vent out his anger on people who are not the reason for his anger. You will get tired of handling him during his stressful days but, he will not be able to help you when you face a tough time. He might even try to hurt you physically while you keep on giving him time to settle down his anger and try to figure out ways to avoid triggering another outburst.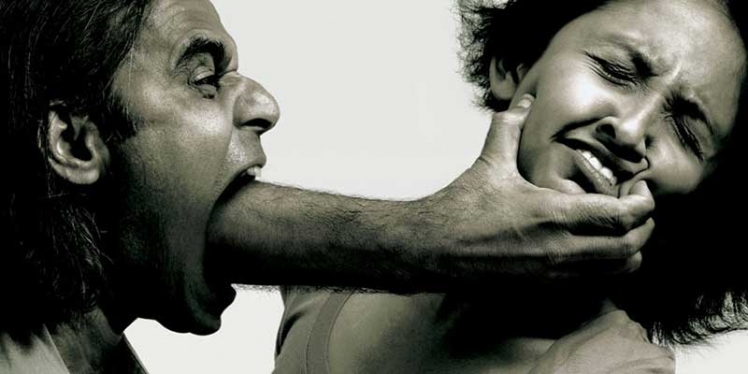 The Playboy
He looks at you as his new obsession or thrill of life. He will only stick around you until he finds you interesting and you do not ask him the big question again and again. Speaking of marriage, he might at first ask you to change your subject as you are 'spoiling the special moment' and if you persist, he will soon be out for another roller coaster ride.
10. The Possessive Protective Man
He might at first be mistaken for being caring and doting, but soon you will find it irritating to hear his questions on your whereabouts. You will never be able to settle his trust issues and will want to get rid of his attempts to keep a track of your daily schedule.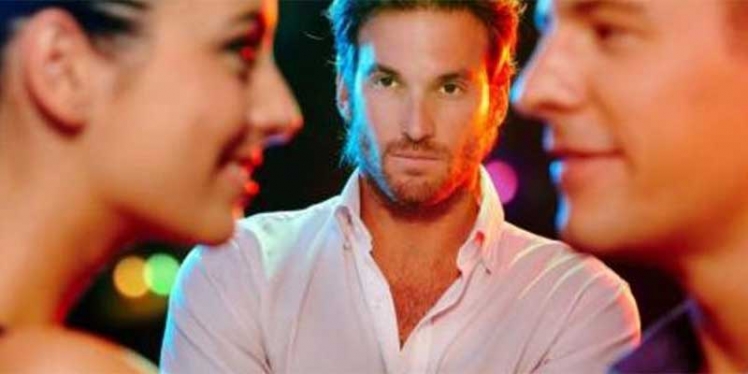 Does your man resemble any of these traits? If yes, then avoid overlooking his mistakes by stressing on some other qualities he may possess. Move on. You will find your Mr. Right if you keep your eyes open.