Shashi Kapoor – "Likhe jo khat tujhe, wo teri yaad men Hajaaro rng ke najaare ban gaye Sawera jab hua, to ful ban gaye Jo raat ai to sitaaren ban gaye "
These lyrics and the actor who comes to mind with the meaningful charming tunes, is no more and we shall celebrate his legacy.
Urbane charm, heartthrob of vintage Bollywood and undying spirit for theater is how one is going to remember Shashi Kapoor, who died on December 4th, spiriting away in immorality with the nation mourning the Adonis of Hindi cinema.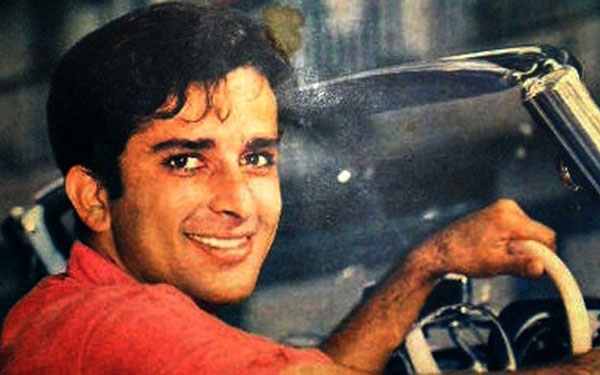 With 116 flicks under his belt and two national awards later, Shashi Kapoor left behind his self funded legacy: Prithvi theater.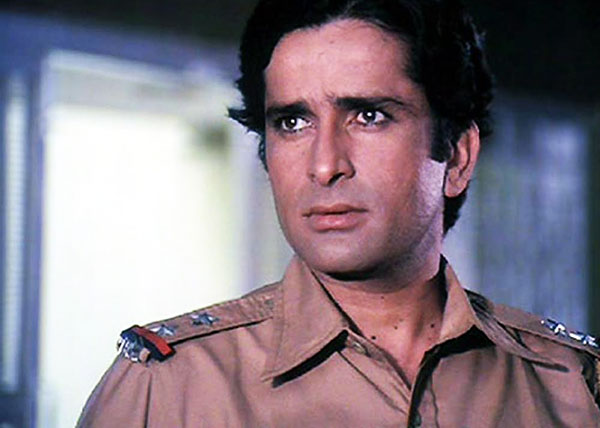 Shashi used to play the Piano and belonging to the Bollywood's reigning family, the Kapoors, it would have been rather a shocker if Shashi hadn't joined the bandwagon to become a movie star. He was an assistant director for 3 years and then gave his directorial debut in Manoranjan, Where the lead played the role of an unemployed Ratan who decides to disguises himself as a Nawab to spend time with his love interest. The movie was rubbed off as immoral and created an uproar because it became the only movie where prostitution was showcased as fine. Shashi's entry was indeed shawshanked. He made his acting debut as a child actor in Aag, 1948.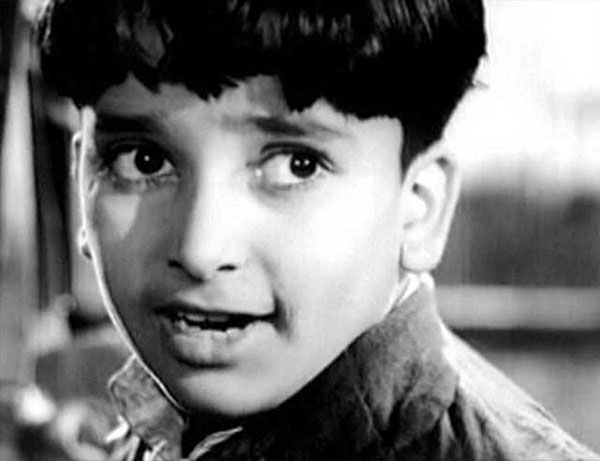 His effluent upbringing and mastered theatricals gave him an upper hand but after a series of let downs in the late 60's, Shashi Kapoor became popular in the 80's and even though he wasn't the most bankable actor, he was a resourceful actor. He was an artist. He didn't just want to act. He gave Indian cinema some work extraordinare, Junoon, based on Ruskin Bond's short story, Vijeta, the life of a pilot and Kalyug, a modern take on Mahabharta.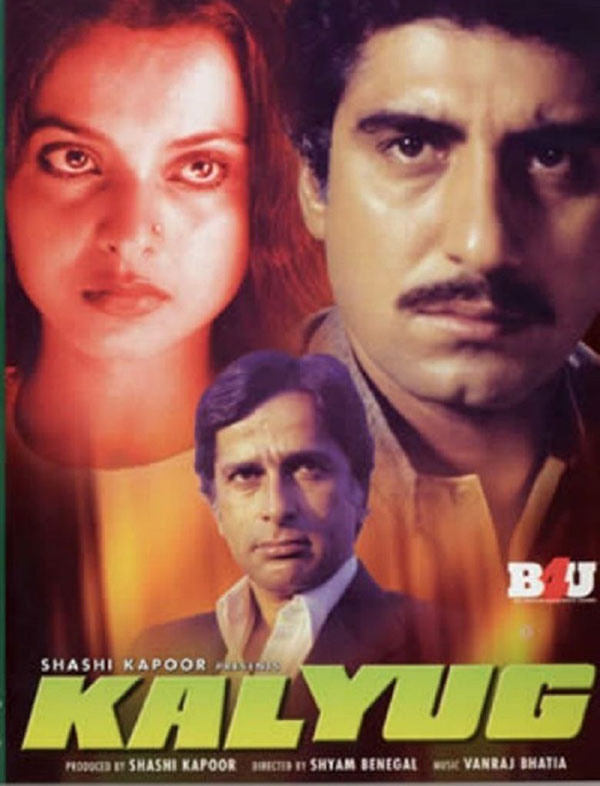 He was married to Jennifer Kendal, who was the apple of his eyes and after her death, he was a lost man. Reclusive to socialise much. He last acted in Ajooba, 1991, which was a failure. He retired from the big screen but never from our hearts. Amitabh Bachchan, his costar of all times wrote, "He had been ailing .. somewhere he had let himself go after the passing away of his dear wife Jennifer .. I had visited him on occasion in Hospital during some of the times he had been hospitalised earlier .. but I never went to see him again .. I would never have .. I never ever wanted to see this beautiful friend and 'samdhi' in the state I saw him in hospital….…. and I did not today, when they informed me that he had gone." Bollywood has been in a state of rememberance and prayers for this distinguished actor who gave even Bacchan a run because everyone envied at how good looking and sauve Shashi Kapoor was.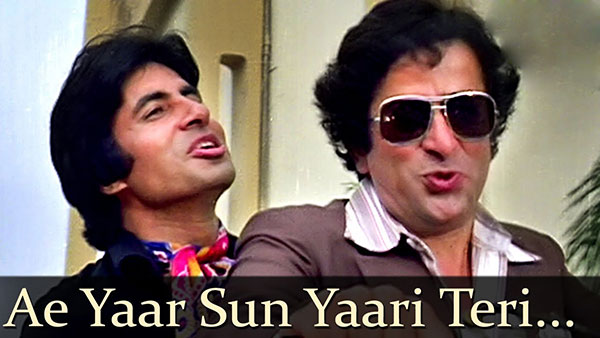 While Raj Kapoor was known as an actor-fimmaker and Shammi, a maverick, people distinguish Shashi as the most good looking and intense of the lot.
Some of his most famous dialogues which are etched in our memories are:
"Iss duniya me aadmi insaan ban jaye toh badi baat hai", Kabhi Kabhie
"Hum gayab hone waalon mein se nahi hain… Jahan jahan se guzarte hain jalwe dikhate hain… Dost kya dushman bhi yaad rakhte hai.",  Silsila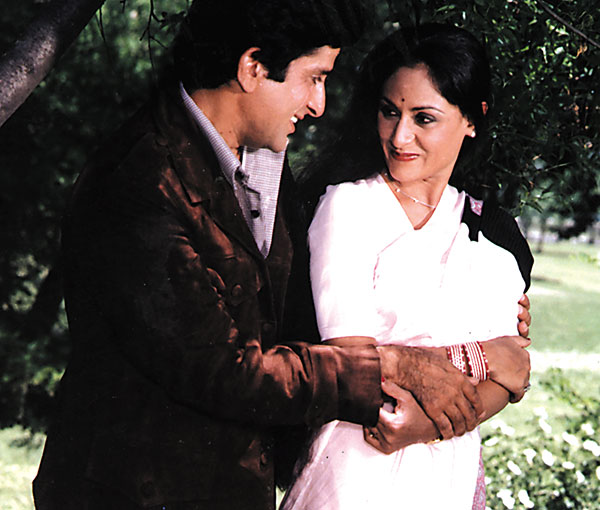 "Khwaab zindagi se kai zyada khubsoorat hote hai",  Satyam Shivam Sundaram
"Yeh duniya ek third class ka dibba ban gayi hai, jagah bahut kam hai, musafir zyada", Deewar
AND OF COURSE,
" Mere paas maa hai ", Deewar