Oats are highly regarded as the one-stop body building food. It is considered helpful to all ranging from the ones who lift and the ones who seek to lose weight just by dieting. Oats, however are frowned upon by many people because of the bland taste. The minute dietitian recommends oats; we make faces and ask for alternative options. But it is definitely an imperative to include into your daily diet not just to keep fit but also for the well-being of your heart. It is however a staple for those who like to eat healthy and here are a simple few recipes that will raise the standard of oats in your eyes:
Coco Oat Protein Fudge:
Ingredients: 1 and a half cup rolled oats, ½ scoop whey protein, 30ml coconut milk, scraped and dry coconut flakes, half a cup of walnuts. Process: Assort all the ingredients together barring the coconut flakes and refrigerate for 10-15 minutes. Garnish with coconut flakes when serving.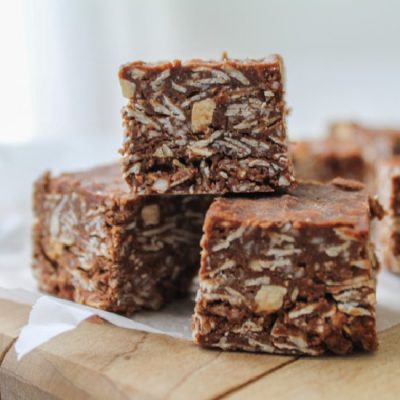 Vanilla Cocoa oats:
Ingredients: 1 cup rolled oats, ½ scoop vanilla whey protein powder, 1/ tea spoon chia seeds, 20 ml coconut milk, 5-6 almonds, raisins. Process: Take a pan and cook the oats with water for 2-3 minutes, add coconut milk and whey, add chia seeds, cook for more 3 minutes, pour in a bowl and add raisings and julienned almonds.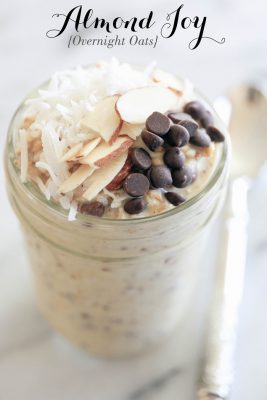 Banana oat bread:
Ingredients: 2 cups rolled oats, 1 cup mashed banana, 1 tbsp peanut butter, 12 crushed almonds and handful of raisins, 3/4th scoop chocolate whey protein powder, 1tbsp vanilla essence, ½ tbsp. chia seeds. Process: Assort all the ingredients together and bake for 20-25 minutes at 300 degree F until it becomes soft and fluffy. Use a toothpick to figure out whether it is done. Let it cool and cut it into desired pieces.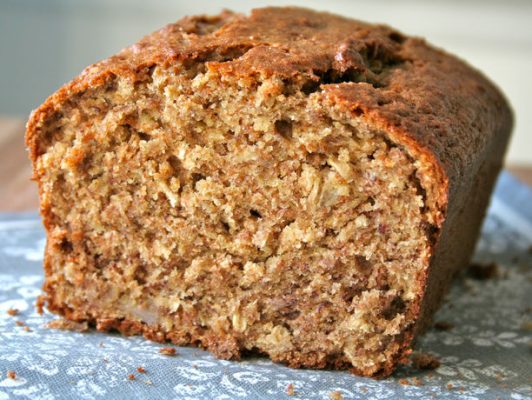 These are really tasty and definitely not boring.