Perfect photos – Smart phones have enabled us to take images in a jiffy. But to have those once in a lifetime pictures, one should have a good presence of mind to capture them.
Today, we bring to you a collection of perfectly timed photos which will leave you in shock!
These remarkable images mostly are funny coincidences or amusing pictures by some ace photographers who have diligently captured ideal shots which will be etched in our minds forever.
Click on the slider below to have a look at the perfect photos :
Amazing shot of bird having its food.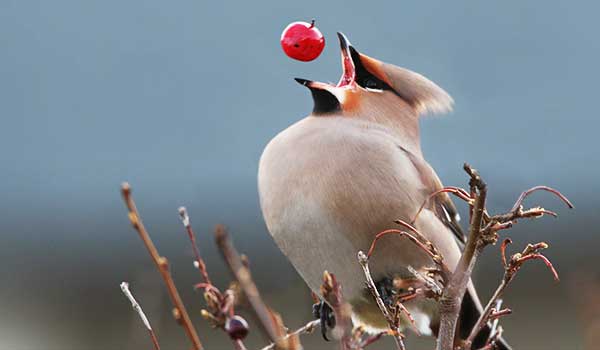 Oh ho, where are her legs!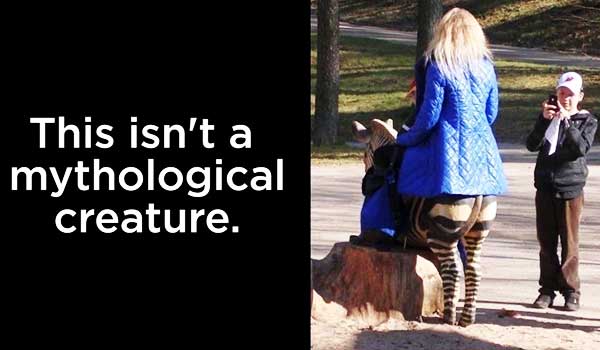 Aww! So Cute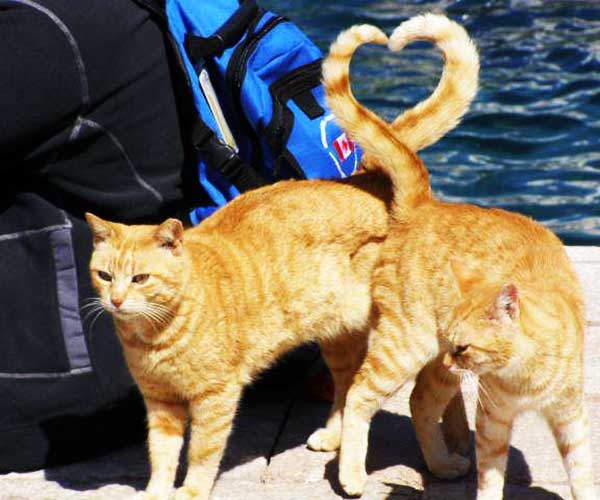 Yes we caught the moon!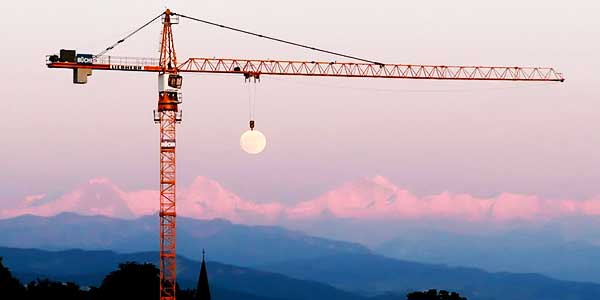 Brilliant Shot- Vision-ary Sink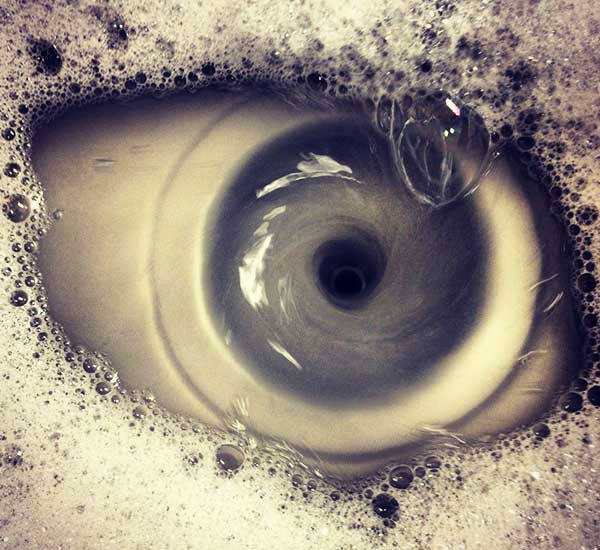 She truly gone head over heels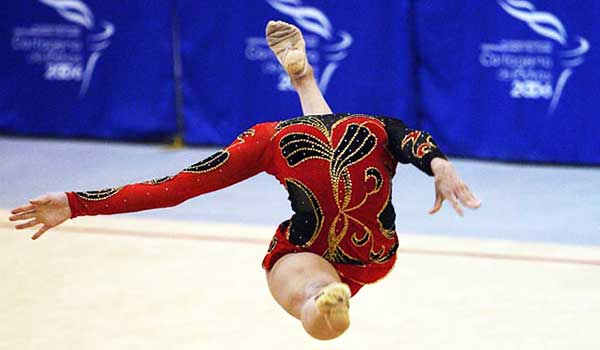 No, she is not the tiniest person in this world!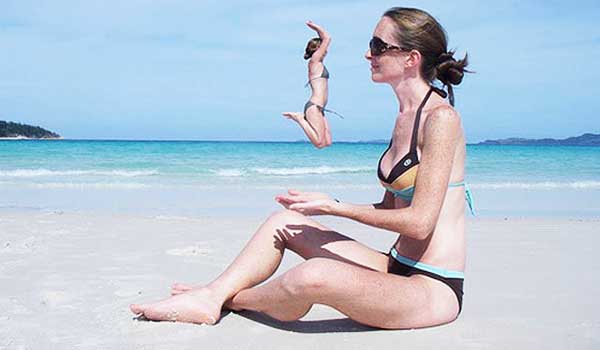 Besieged at right time- Football time with sun!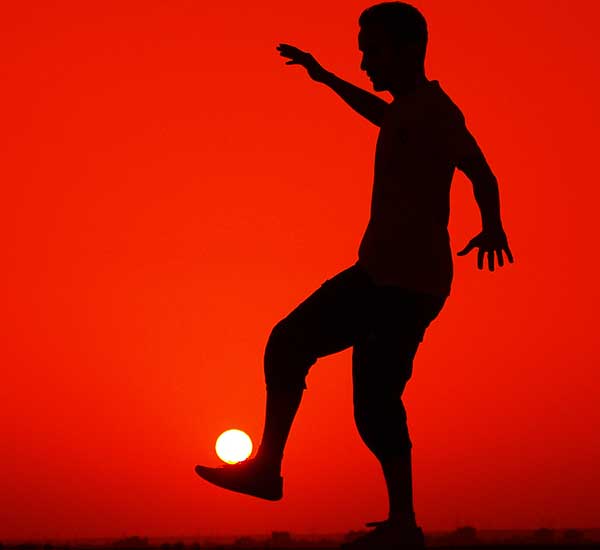 No Caption! Winks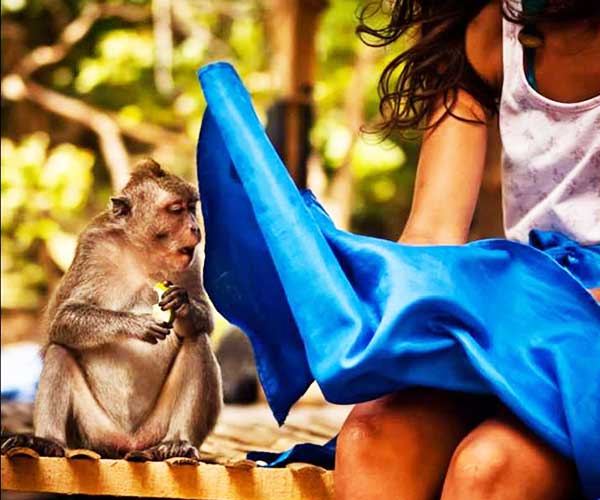 The wrong cover up.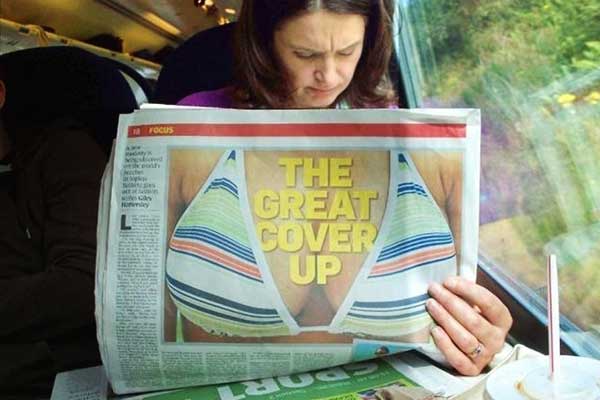 Socky Cat- Go Experi-mental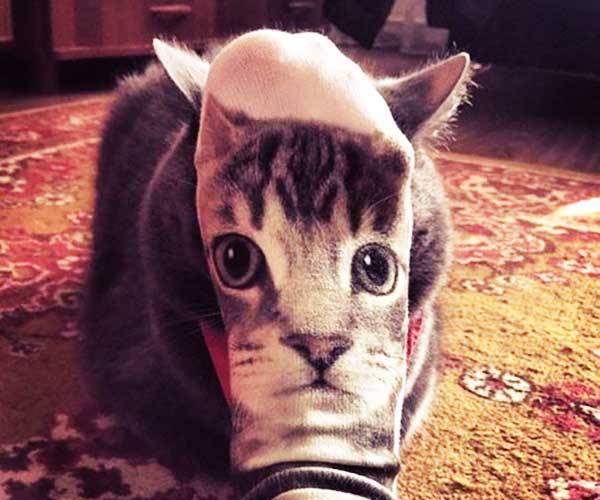 This is the epic shot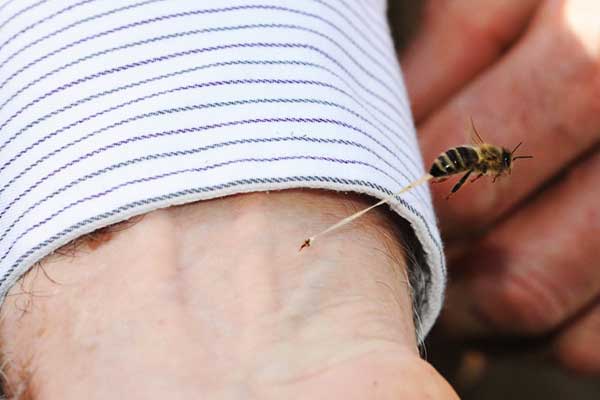 My small little world!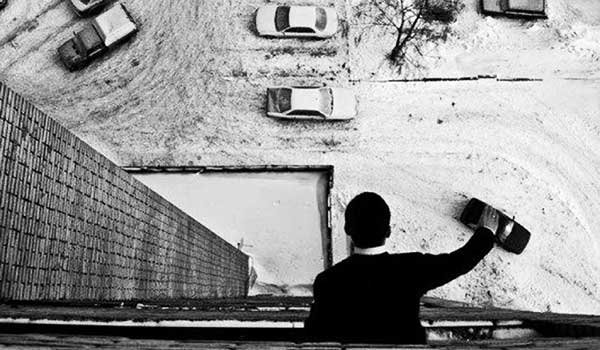 Starbucks: Kindly note that please!
Hope you have enjoyed all these pictures!