The world has been moving very fast, its pace that of speeding train, before people could hardly take proper selfies, but now that we are being familiar with taking selfies, we are also moving forward to make those very selfies more interesting with additional accessories and other effects that make them real as well weirdly funny and cute.
These days people have been invested in such applications that deal with making more weird selfies, from Photoshop, to now these apps that instantly make our faces blur or thin or fat or flat, it adds different effects to the face of a person, with bunny smile and ears to a dog lapping out its tongue!
These selfies can really make you feel funny about yourself, all this started a trend that is practiced by all, not to mention that even if you look kinda hilarious with those effects all over your face, you still manage to come out cute after a point, its called being adorable!
Here some snapchat selfies with that new in trend face swapping effect, that will make you roll all over the place with laughter!
1) This time Olaf will not wait for summer, He is already melting away….with shame!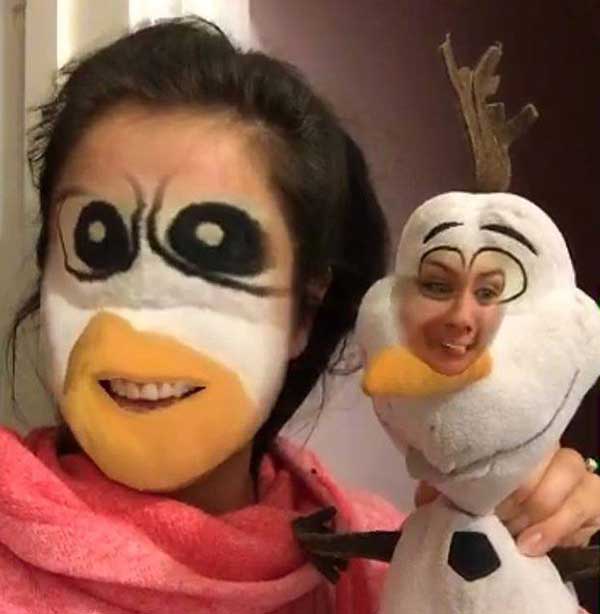 2) He would like to have the food literally on his face, he isnt too fond off his own!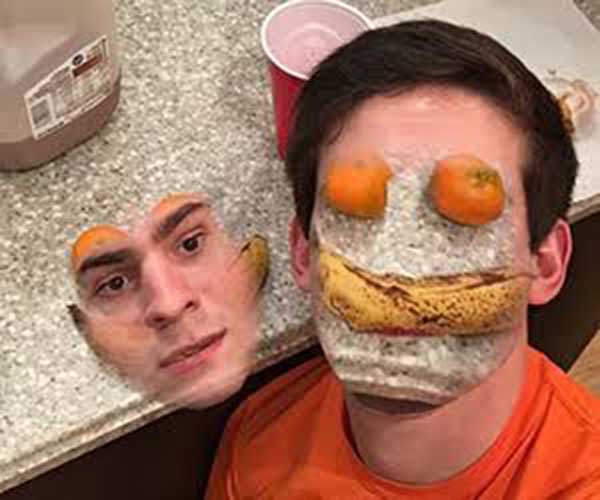 3) When Daddy wants to be the baby again!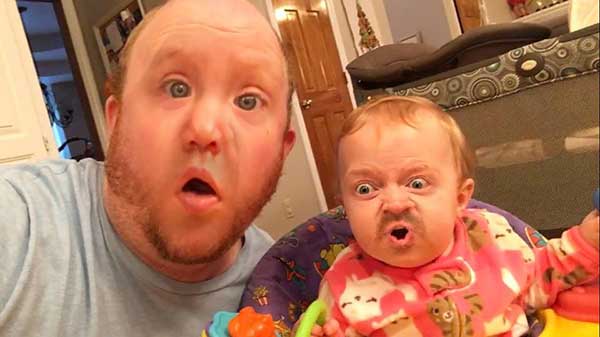 4) I'm the barbie boy, in this snapchat world!!!!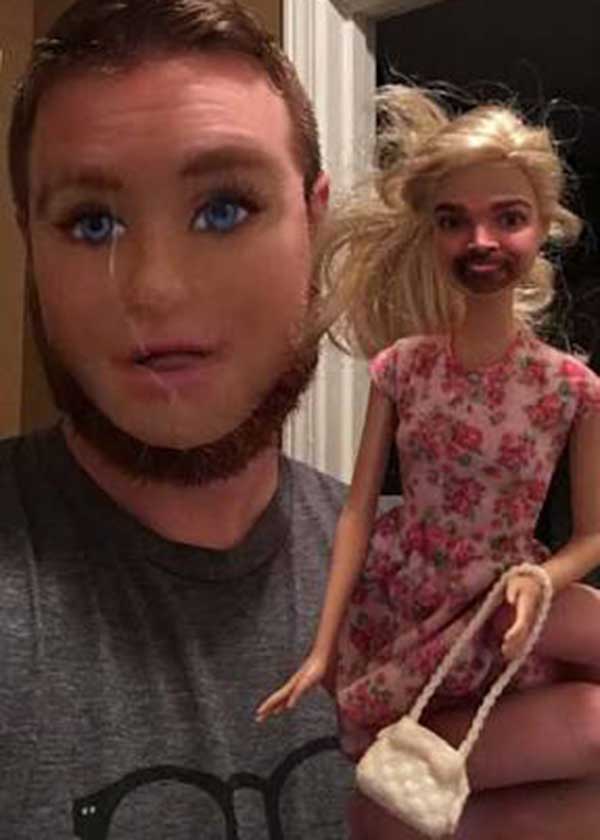 5) This is pure love guys….true and pure love!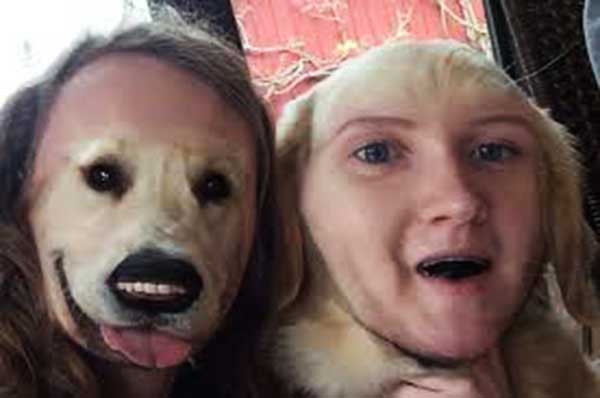 6) This is quite the horror show!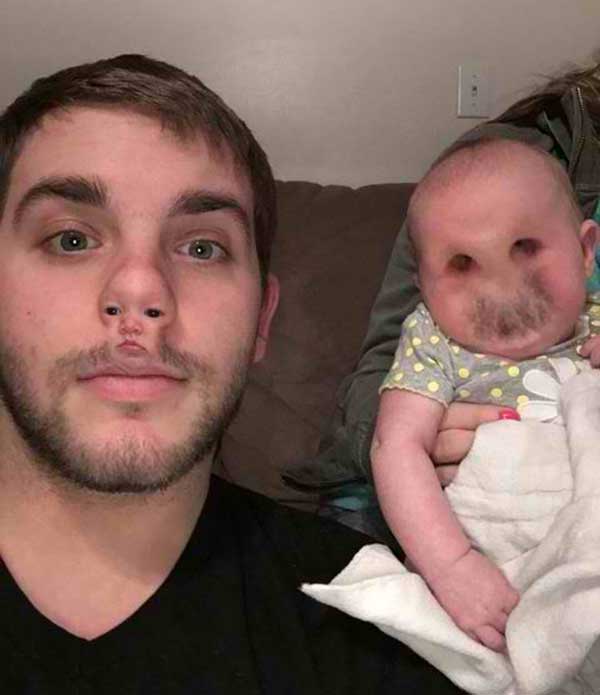 This are face swapping photos – It definitely seems we are all not quite happy with our faces, this is another of adding fun and ketchup to your life!
Let's keep swapping, guys…who knows we actually like one of the faces we get, free of cost!