There are things that we may not be very proud of but the world is.
From food to artifacts, celebrities to toothpastes they all have a special place in the hearts of people living abroad.
Let's checkout this unusual but interesting list of things and people that are 'Locally a star but globally a super star'!!

1.  Yoga
What do you expect when you Google Yoga? A photo of Baba Ramdev right! But instead this is what we got…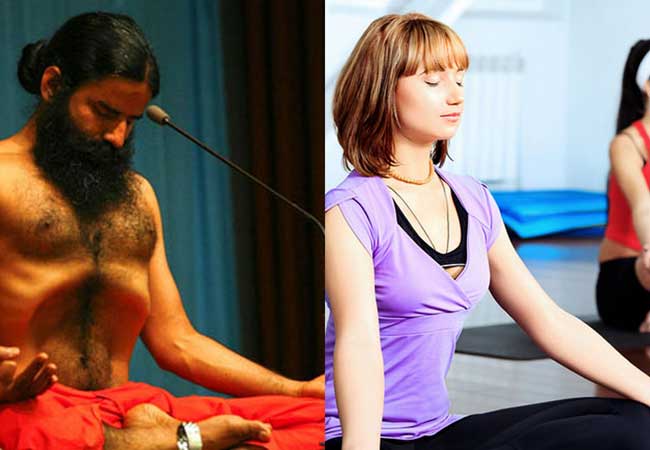 Though yoga has originated in India but it is more widely used in abroad as a means to being fit and getting spiritual. It was only after the Americans started doing Yoga, we remembered about this precious gift given by our ancestors.
2.  Vishwanathan Anand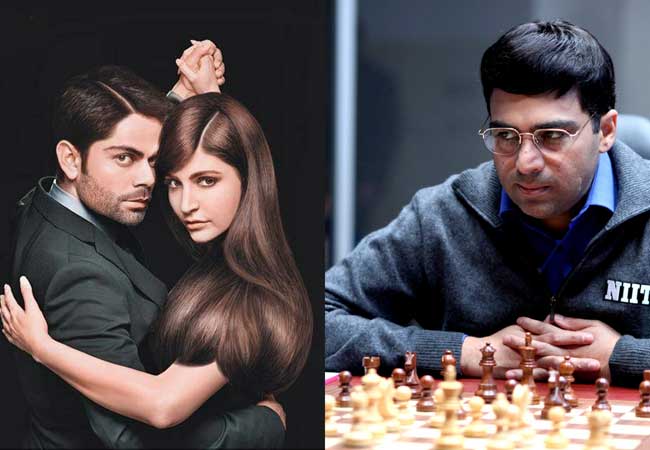 When the whole world was curious about Anand's World Chess Championship final match, we were busy talking about Virat-Anushka's affair and how it hypothetically affected his batting as if Anushka was his batting coach.
3.  Irfan Khan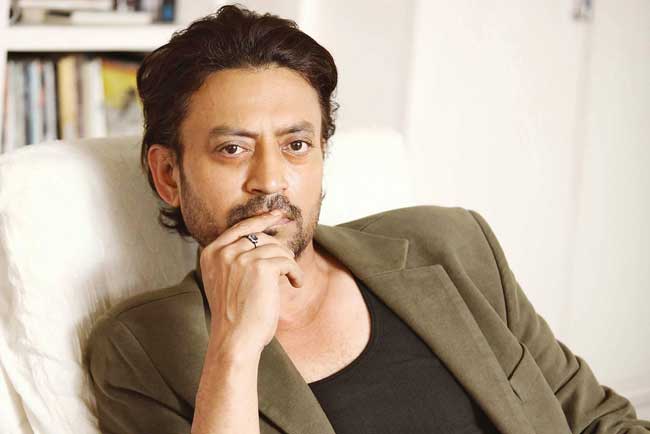 In India he was selling 'Vodafone Ka Chota Recharge' and in Hollywood he was one of the antagonists in the movie 'Amazing Spider Man' and even survived a boat ride with a 'Tiger'. Well that should tell you everything right!
4.  Gandhiji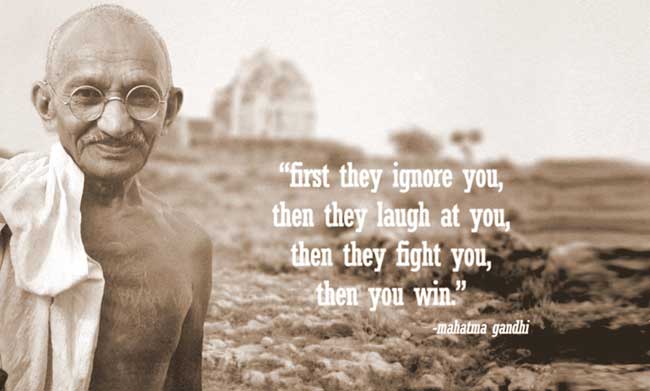 The first film made on Gandhiji was made by Hollywood and not us. Except Munnabhai hardly anyone talks about Gandhigiri or Gandhiji. There are 46 monuments related to Gandhiji in abroad.
5.  Bollywood Live Shows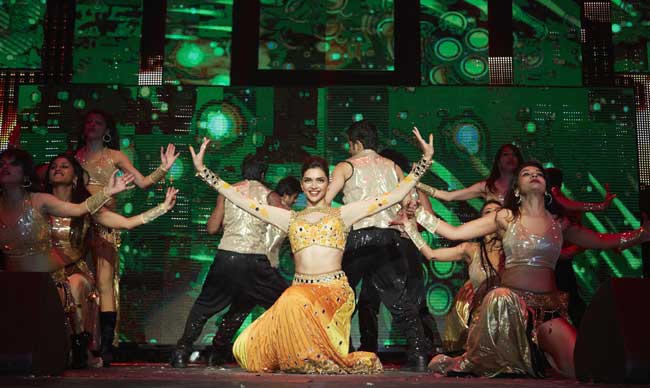 People in India won't pay Rs5000/- not even to see their favorite Bollywood stars live because we are already fed too much of Bollywood right from the moment we were born.
That is why Bollywood live shows are more famous in abroad, where people especially the NRI's miss their country and their favourite Bollywood stars.
6.  Patel Brothers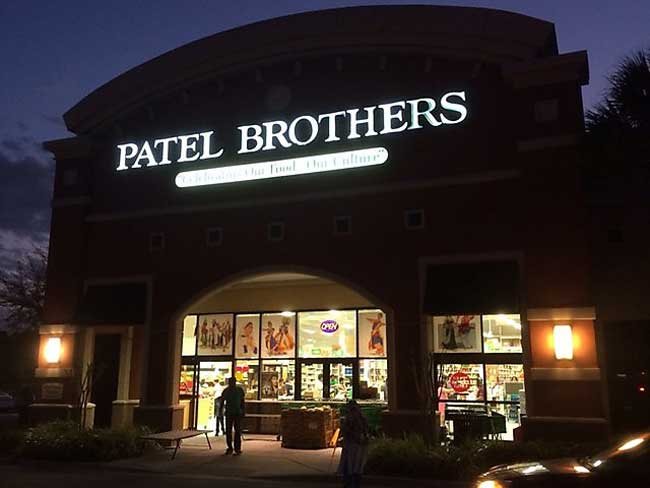 We are in a bid to welcome Walmart whereas our people in abroad are loyal fans of Patel Brothers. The sweet taste of home away from home (Patel Brothers are a chain of Indian grocery stores in the US)
7.  Saravana Bhavan

It is the largest vegetarian restaurant chain in the world, founded in 1981 offering south Indian cuisine and have 47 outlets in abroad.
If you are in US and are looking for some amazing Indian food then Saravana Bhavan is the place to be.
8.  Vicco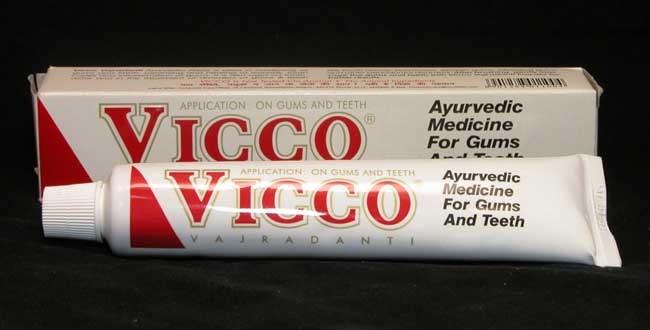 This company may seem like a dying brand in India but still the company is running strong because of its 40% sales generated from the international markets. Like the Middle East and African markets. The company plans to achieve a 1000cr turnover by the financial year 2016.
9.  Ayurveda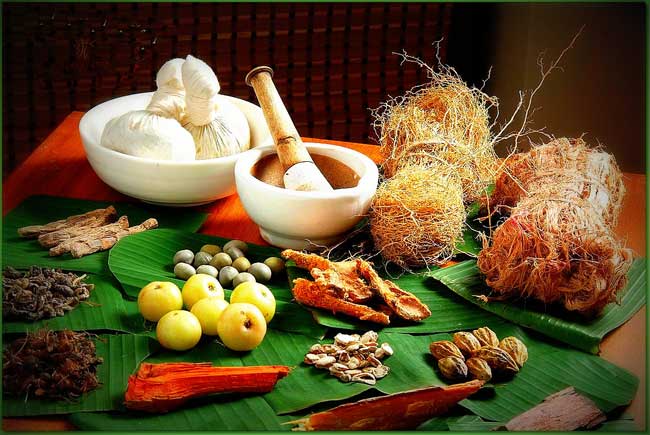 Again a gift from our great grand fathers no less than an ancient treasure. Ayurveda is the key to curing almost every disease in the world and scientists still continue to research on old scriptures of ayurveda as a base for making modern day medicines.
10.  Spices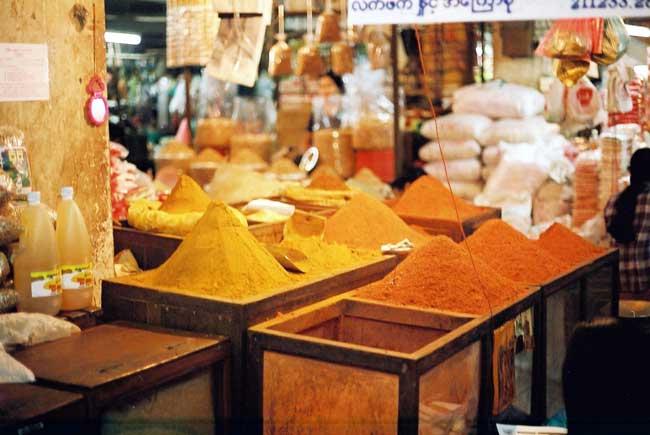 There is no doubt that spices are largely consumed in India but the point here is that are they really authentic Indian spices or just some adulterated powder. This is the irony that people in abroad get to taste the real authentic spices whereas in India we mostly get the inferior quality or adulterated products.
11.  Indian Billionaires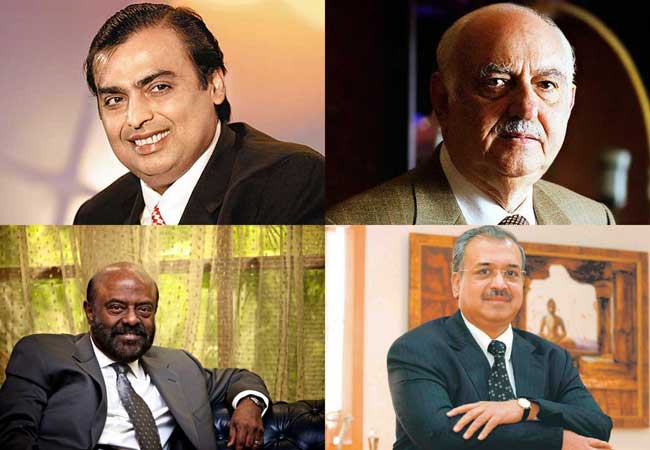 When we think of billionaires the only name that comes to our mind is 'Ambani's' but there are a lot of other Indian billionaires who are a very well known names in the world. E.g. Dilip Shanghvi, who is currently on the top position according to the Forbes list of Richest Indian Billionaires. Also names like Pallonji Mistry & Shiv Nadar have net worth of above $10 billion each.
12.  Elephant ornaments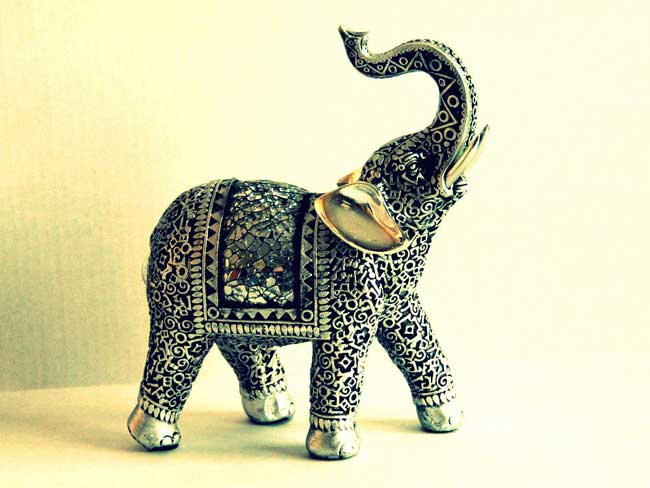 ​Such artefacts are found in the homes of NRI's who keep them in their house purely for nostalgic reasons. Also such elements are slightly classier than the obvious choice of a 'Taj Mahal'.
13.  Indian "Brains"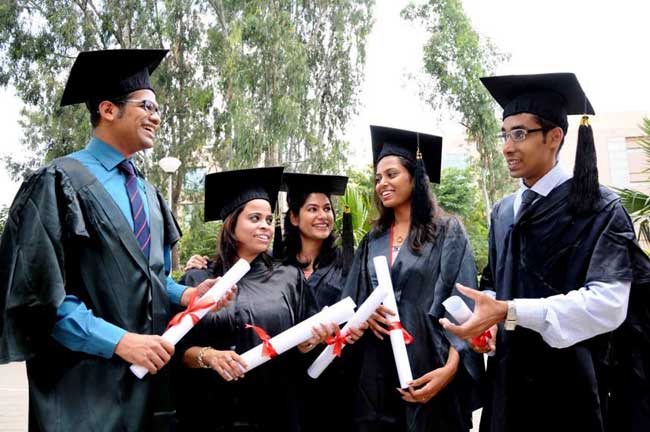 Be it Engineers, scientists or financial experts they all are literally exported to foreign countries and instead of motherland they make some other country proud. Not only the individuals but even the government is to be held guilty for not being able to retain the country's talent.
So what do you have to say about these 'Locally a star but globally a super star' items? And what more suggestions can you give on this topic?
Share if you feel proud after watching our Indians making a mark globally!