Zodian signs that treat women like queens – So Rapunzel, Ariel, Belle, Meridas out there, you don't 'demand' to be treated like a princess, you truly are.
No matter how some trysts with wrong guys vex you, there are some other lots, who know how to treat their girls right. Princess or queen, as you are to them, they will give you the respect and love you deserve without keeping you just at the edge of testosterone.
Their love, support, care and friendship will mend your broken heart and meeting them will seem like homecoming to you. *sheds a happy tear here*.
Read on below to know men from which of the Zodian signs that treat women like queens:
Zodian signs that treat women like queens  –
Cancer:
Cancer will jump to your rescue no matter they have to scale a big castle or fire-spitting dragons. In their minds, they are living a fairytale when they are in love and definitely in that romantic mirk, you will want to be caught captive forever too. He will spoil you in every given occasion, but definitely if they find you to be that special person. Name anything, they will bring at your feet just to enjoy the sight of your face being lit up with joy.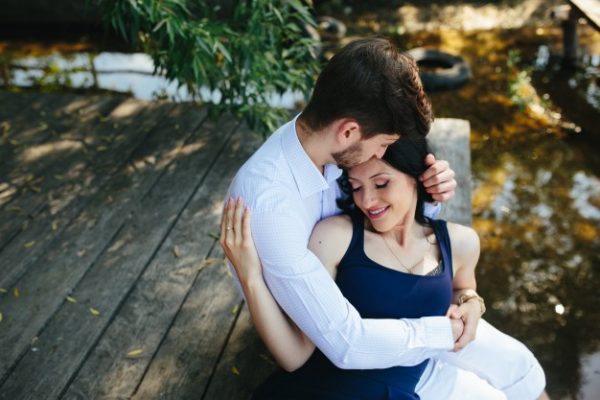 Capricorn: 
They have hearts so big that sometimes the bodies don't suffice. Well, kidding. Capricorns always have a lot of love to give and his actions will speak louder than his words when it comes to expressing them. He will not shy away from showering you with a lot of gifts and kisses and walking an extra mile with you if need be.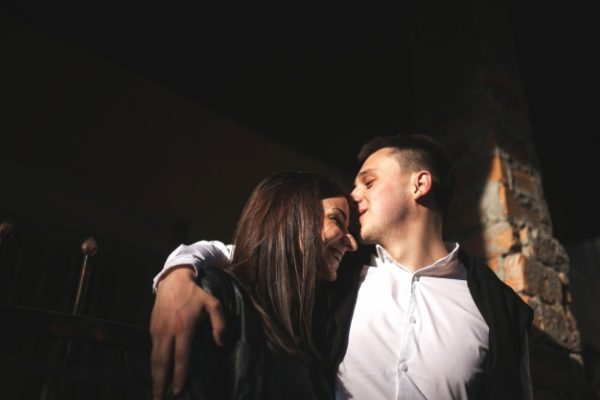 Leo:
Because Leo feels ecstatic to be spoiled himself, he will not leave any opportune moment to spoil his girl too. Leo will shower you with gifts like Capricorn and maintain decorum while on a conversation. You will, that feel the respect that he has in his heart for you. Besides, a Leo is incredibly affectionate and will be attuned to all your needs. In case if you have a Leo boyfriend, be ready to become a subject of jealousy among other girls.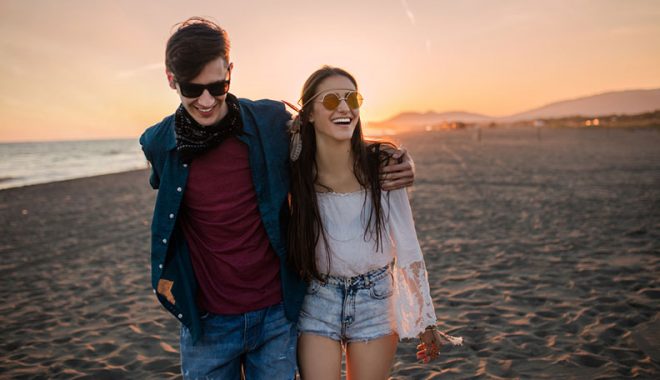 Pisces:
Pisceans are all love. They wear their heart on their sleeves and would leave no stone unturned to make their girls feel like a queen. Expect from a Piscean guy to bring your breakfast in the bed, make surprise reservations for you and line up every comfort you might require. To top that, a Piscean is fairly appealing in the bedroom and will make you feel like a downright queen there too.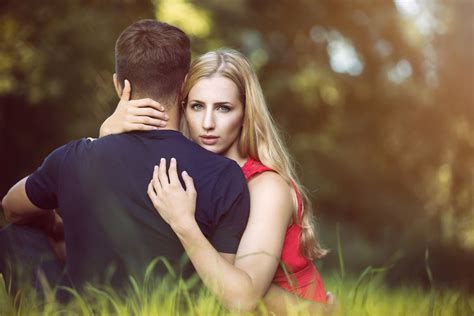 Aquarius:
Aquarians too are likely to treat you like a princess. His love will be very endearing and fulfilling. You will sometimes get the signal that he is simply trying to please you instead you trying to know you better. They are sucker for deeper connections and he would want you to put the equal efforts as him.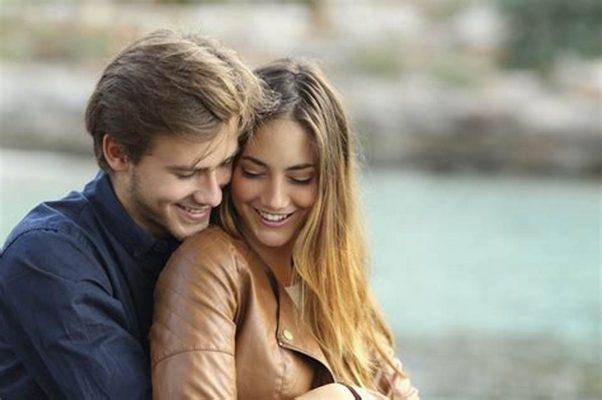 These are the Zodian signs that treat women like queens, with whom you will feel like a royalty, her highness!