Things that happen in college – Love is the sweetest thing that I ever know on this planet. The purest one has no conditions and bounds. I, feel its sweetness is only be known to the ones in love.
Got a boyfriend and does he belong to the same class?! Aww, this is super exciting and sweet. This is because a lot of films have very well shown the beauty of college relationships and cute romance.
If you got a college love story, then take a look at the following. I am pretty much sure that you will relate them all really well – the sweet Things that happen in college between the couple.
Things that happen in college –
Fear of catching people's attention
This is the first thing that every couple worry of. This could be simply because they don't want some else knowing or family issues, maybe. But the fact is, the truth can't be hidden for long.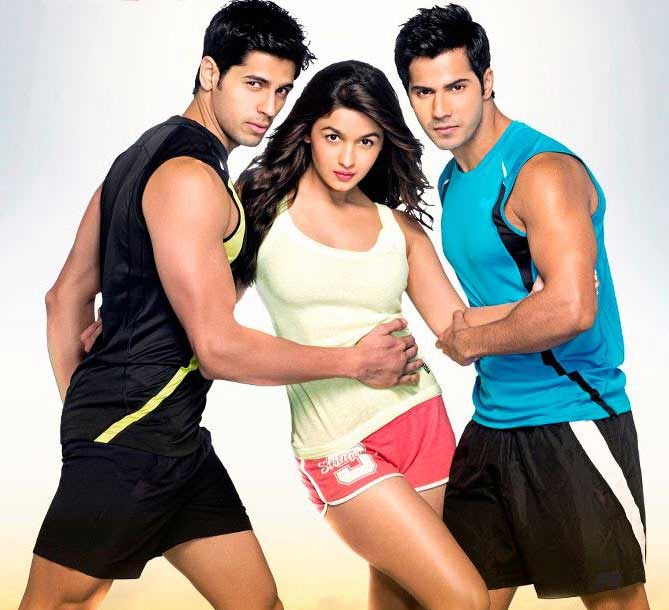 Make all efforts to look the best to college
Soon as you get into a relationship with a person from your college or from your class – you make every effort to look more beautiful than ever to college.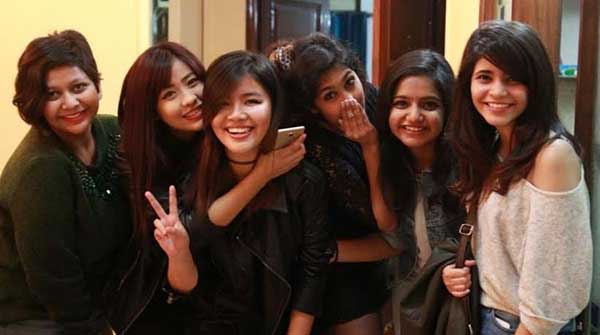 Together all time, even in the classroom
What if the person that you love belongs to your class!! Nothing, but super happy. You would end up sitting in the same bench or on the same row at least. Nah ?!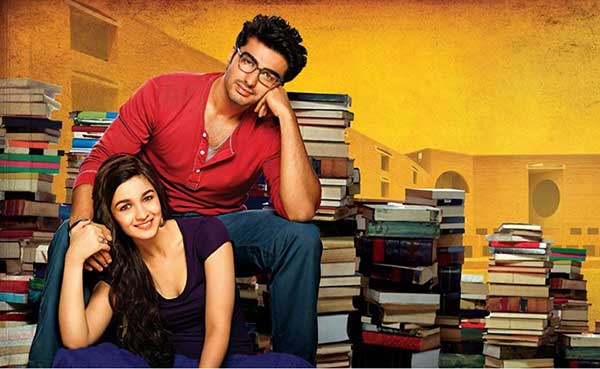 Having many common friends
And say, the world is too small honey. This could be so much fun to hangout with all of the friends. In fact, making lot new friends, too. That is a way too easy, when one of you are planning for surprise for the other.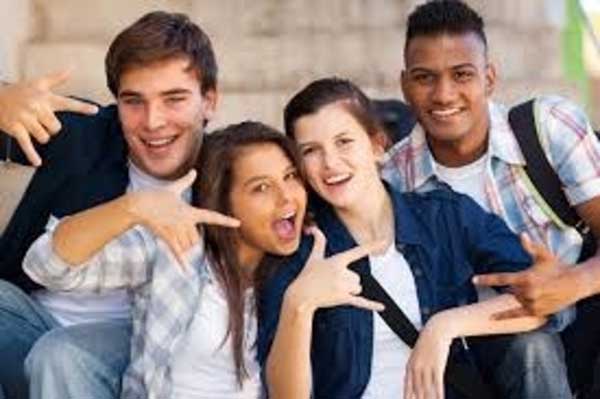 Combine study plan in the library
Study plan, haha an excuse to spend more time with each other. And end up talking about everything, except for the books. Haha!!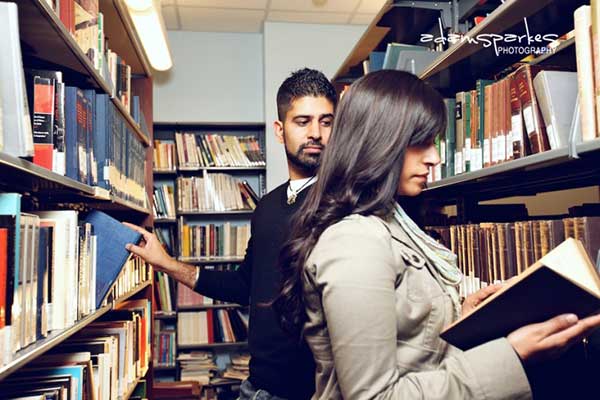 Bunking class for movie plan together
Bunking class. I don't think, I should really talk about this one. Movie with your loved one. Aww! The sweetest. And the sudden kisses on the cheeks. 'Blushing'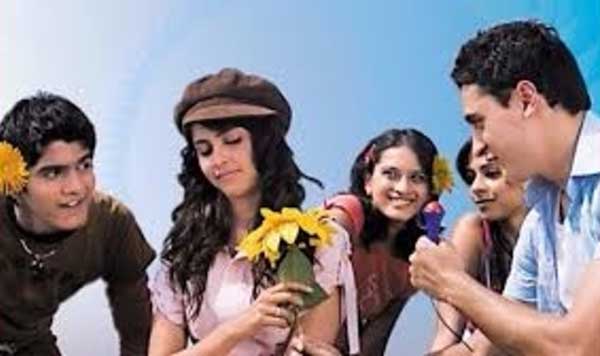 The so-filmy imaginations
Yes, there is a lot of impact of films on college relationship, specially. The dreamy songs, the fight scene, the possessive feels! LoL And so, this is what I call impact of movies.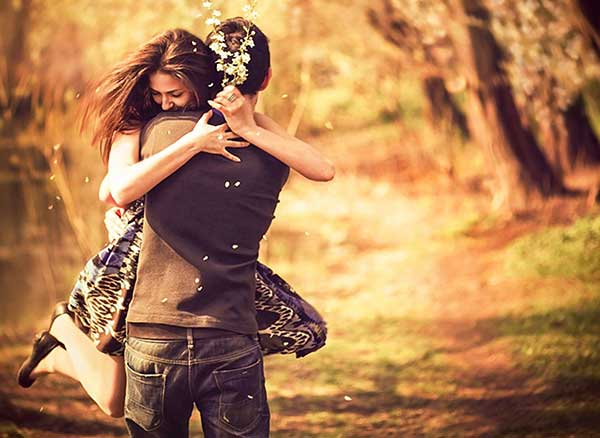 Happens that the relation cannot actually stop having crush on someone
How can you stop having a crush on someone just because you are in a relation? I'd ask that person to stop being so cute – that I am developing a crush. Haha, just kidding! Probably, nothing can stop us from having crushes.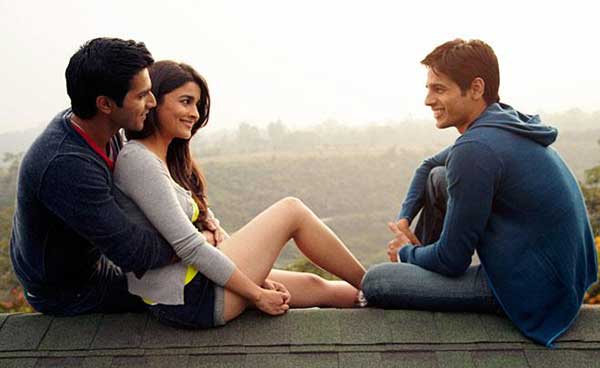 Fear of getting caught by your big brother or family
Common issue of every couple that love each other so well. Don't fear. When got serious plans for each other, don't worry about this.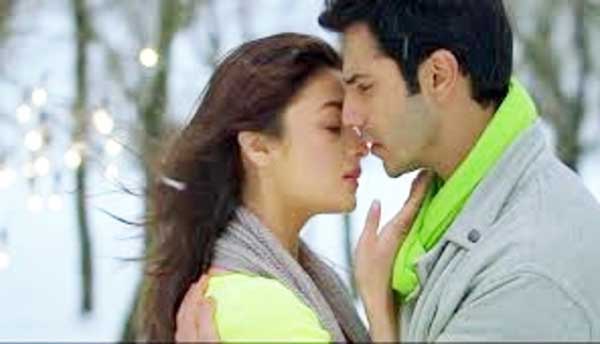 Happily, ever after 
The best and the sweetest end to the story could be becoming each other's better half, I mean to say – getting happily married with the assent of parents and other well-wishers.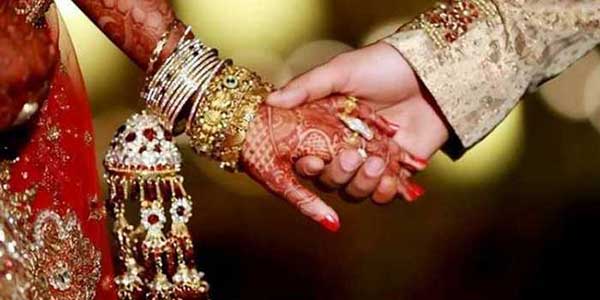 Things that happen in college – Super cute, aren't they? I am sure you could all relate well. And sure, you would be lost cherishing your memories of the love story with the loved one in the story, now being right beside you as your best half.