We take a look at the many 'firsts' of college life. Read on!
Think back to your college days, didn't you pick up many 'firsts' here? It's one of the most exciting and fulfilling phases of our lives that makes us who we are. College is not only a gateway to land a cushy job, but also a place that moulds our personalities. Read on to find out the many firsts of college life! How many can you relate to?
Ciggie:
We are pretty sure your first fag was in college when a friend asked you to give it a try! From smoking during breaks to being a regular at tapris, college was one big adventure! You probably quit smoking to impress a girl/boy too, didn't you?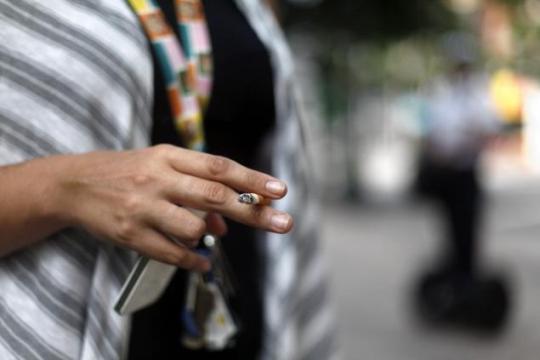 Love:
Oh, college romances are the best. With your hormones on an overdrive, college is the place where your first love happens. Whether it lasts for a lifetime or withers away in the first couple of years, it's one of the most beautiful things to have happened to you.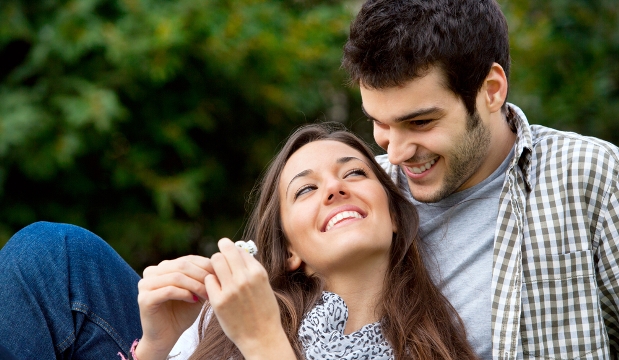 Friend(s):
The friends you make in college stay with you for life. From checking out girls together to having tequila shot competition to watching each other's backs, you have done it all! You may have had a close friend in school, but the one you meet and make in college becomes your true friend who stays with you through hell and high water.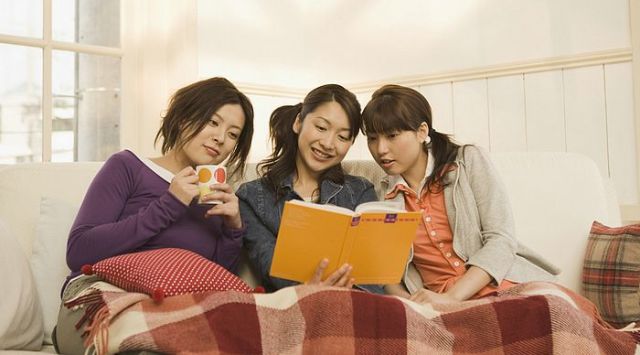 Alcohol:
You were probably a beer or breezer person, before college happened. From trying out ridiculous liquor combos to mastering the art of attending lectures hungover, college teaches you all.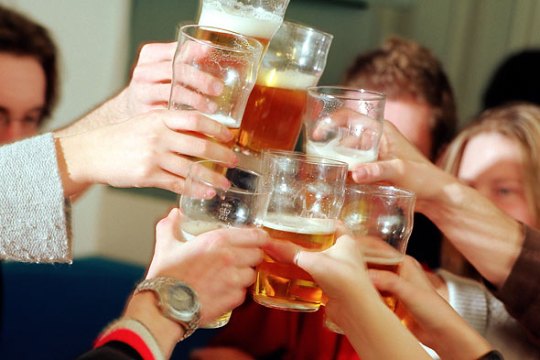 Ambition:
It's the first place that will tell you what you actually want to do with your life. Do you want to pursue the course you have taken up or explore your horizons more? Are you an extrovert who likes new challenges or an introvert who is good at the creatives? You taste success, failure and ambition here and it lays the foundation for your future.