Dating a foodie will be an experience of your lifetime because they are downright adorbs and know how to drink life to the leeches.
It is only food that activates them and they are fairly articulate about it. A survey has also proved that foodies have the clearer hearts as compared to others. On the ethical compass, you should not body-shame them because they make the best food journalists and bloggers who keep you interested in gluttony, however weight conscious you are.
They know that food is the trigger for happiness and here are the things you can completely relate to if you too have been dating a foodie :
Dating a foodie –
They will hunt for the food court of every shopping mall first:
When you take your foodie bae out for shopping, their eyes will be on a quest to track down the quickest way to the food court. Food to them is beyond any material pleasure. All that Zara and Sephora can wait, a steaming plate of Chinese can't.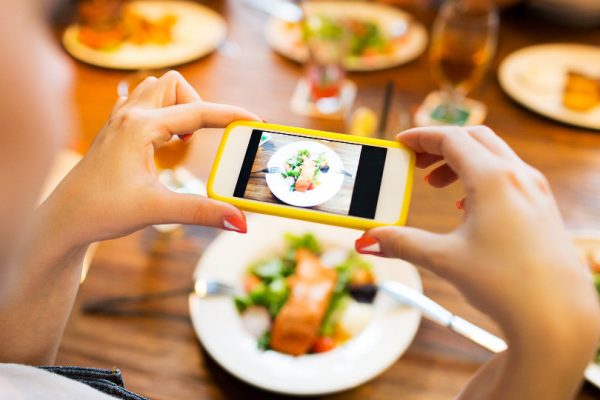 The only snacking option will be Pizza:
Pizza! bring it on. They will leap at the merest mention of ordering the Italian delicacy ordered in 30 minutes. They would quench the 5 pm hunger pangs by Pizza because it is easy to order and tasty AF!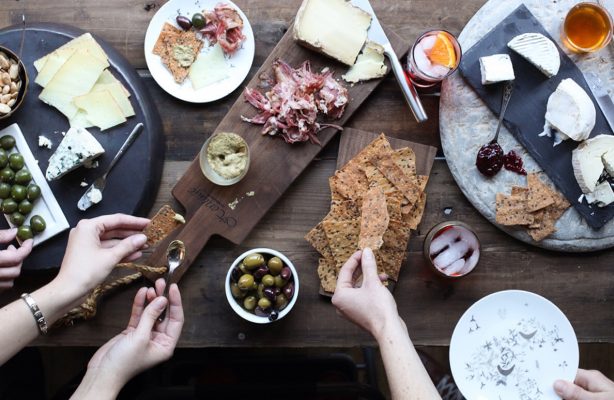 Your plate will also be their territory:
There will be an unwritten rule with them that the can assert their right on the Biryani Aloo from your plate. You will have to obligingly forgo Aloo if they ask for it from your plate without a shred of disgust.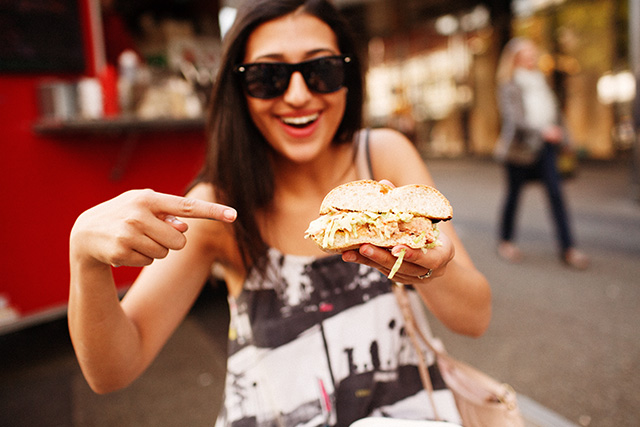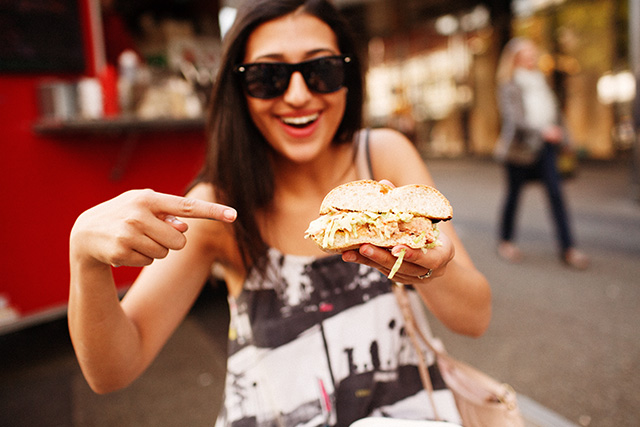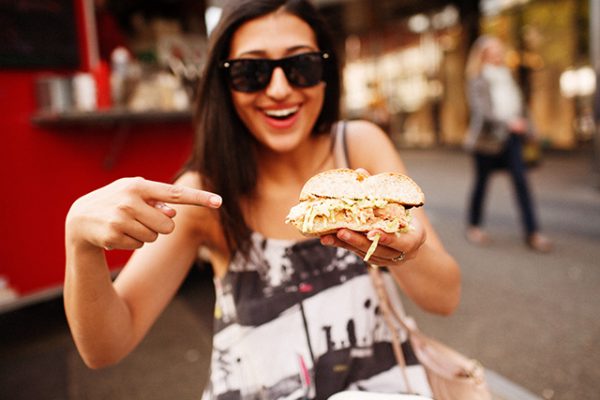 They will always frown upon home cooked food:
Rajma-Chawal will never activate them and they will seek a chance to sneak into the roadside restaurant selling awesome Tibetan cuisine. They will never wait for your approval when food hauls.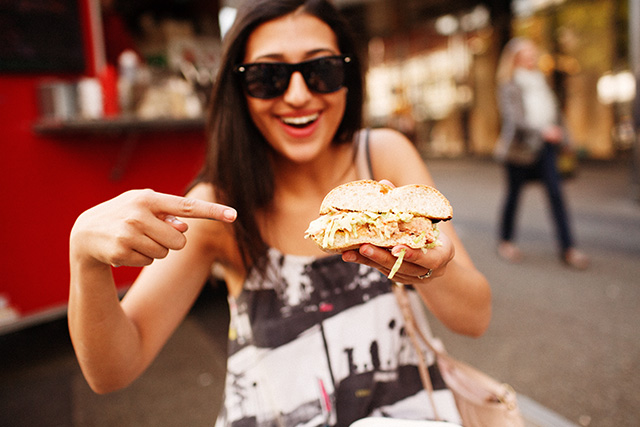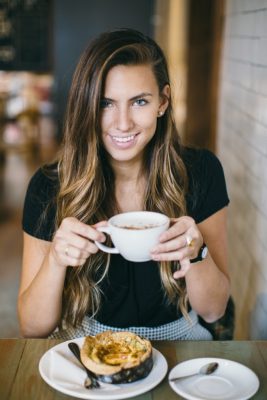 They will love to feed you:
Only a foodie knows that food is not only for tummy for soul too because it brings peace and joy. Food is the best cure for heartbreaks, daily toils and depression, they know. Your foodie bae hence will love to pamper you by feeding. Besides, they will always want you to get chubbier like them so the Rishta becomes Barabari ka.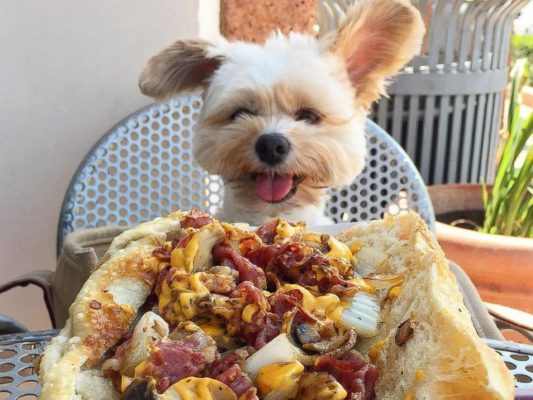 They will order on your behalf:
Because they have already studied what you like the most and your formal approval won't be required to order food on your behalf. You can trust them for ordering something that will surely make you internally happy and burp contently.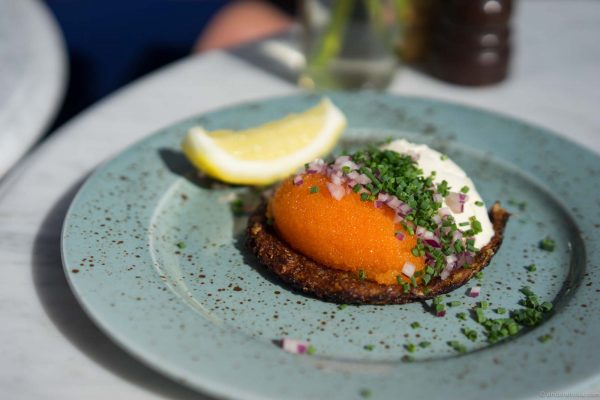 They will turn a blind eye to diet:
Dieting will never be their cup of tea because their life thrives around food. If you diet, they will do every possible thing under the sun to make you go back on your wish.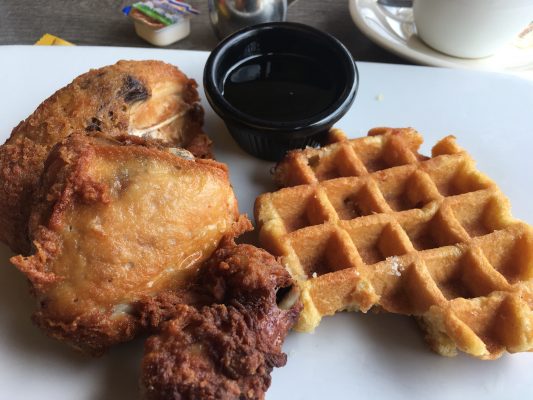 Dating a foodie – You should not marry someone with whom you can't enjoy your food, afterall and the should definitely Marry the one in case the opposite.
Disclaimer: If you watch weight, give those foodies a break!