Disney UTV to adapt Chetan Bhagat's novel '˜Revolution 2020' in to a movie and have roped in Raj Kumar Gupta to direct it
After already adapting Chetan Bhagat's four novels into movies; One Night at the Call Center, Five Point Someone, 3 mistakes of my Life and the fourth book 2 States that is to be released in April 2014, Disney UTV wants to now make an adaptation of 'Revolution 2020'. This novel was released in 2011 and is basically a love story set with the backdrop of corruption.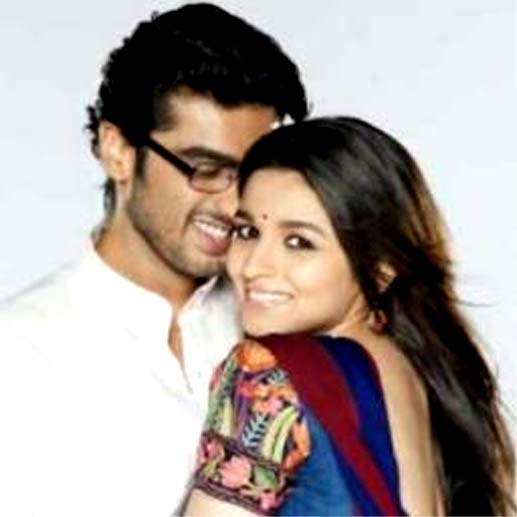 First Look: Alia Bhatt and Arjun Kapoor in 2 States
According to me the novel was strictly okay just like other novels written by Chetan Bhagat so why are we making it into a movie, again? No offence to his writing skills but this is clearly one of his worst novels. The story is not well developed, the characters seem flaky and overall it's not really a good read.
So when the book in itself is so poorly written then why do they want to make a movie out of it? And haven't we had enough of such adaptations? Hello, 3 Idiots, Kai Po Che and the upcoming 2 States all have been adaptations of Chetan's novels and only 3 Idiots and Kai Po Che have managed to fare well. But their success too is mostly because of the way Raju Hirani tailored the script around Aamir Khan's character and Kai Po Che had the magic touch of Abhishek Kapoor.
No one's saying that this film can't do well probably Raj Kumar Gupta will do a good job out of it. But doesn't it feel that resources are being wasted on doing a story which doesn't deserve an adaptation. I mean there are many other novels which are much more deserving of screen space, for instance Ravan and Edie by Kiran Nagarkar based on the lives of two boys born in the chawls of Mumbai in post colonial India. Or there's The White Tiger by Arvind Adiga, again based on the corruption rampant in our country.
The point is to do stories which are more engaging for the viewers, more aptly based on current situations and basically those which make for a good viewing experience. We have seen many successful adaptations in the past in Bollywood and it just goes to prove that with a good story any movie can work.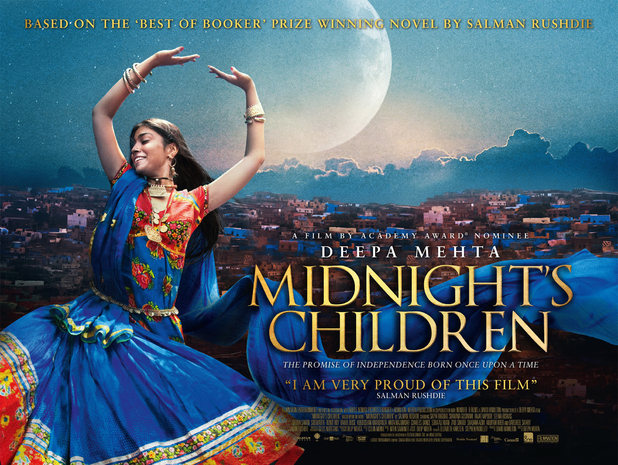 Chetan Bhagat may have found popularity among the younger lots who are only looking for chic-lit, light stories which are easy on the minds and eyes. But that doesn't mean it will make for a good movie. Cinema is a platform to give out a message, entertain and connect with the audience, please use it wisely.