Divya Khosla's Fashion Sense – Divya Khosla Kumar is a brilliant actor and director.
Let me remind you, that Divya started her acting career by featuring in 2004 film "Ab Tumhare Hawale Watan Saathiya". Later, she proved her outstanding directorial skills by making Yaariyan and Sanam Re a big hit in the B-town industry.
Recently, she featured in the music video of T-series latest single, Kabhi Yaadon Mein. The song is beautiful and it has caught a lot of attention. The music video wonderfully shows the emotional bond between a mother and her son. Divya's acting is being highly praised. Recently, Divya was seen launching this song, and she was joined by Sridevi. Sridevi was looking gorgeous and we all know that Sridevi's fashion game is always so on point. But, what actually caught my eye was Divya Khosla's stunning off-white Anarkali. She paired it up with Jhumkas and Gajra. In short, she looked beautiful from head to toe.
Well, it certainly made me curious to know about Divya's fashion sense. Divya is quite active on social media platform and this thing turned out to be helpful. As in, I went through her Instagram account, and trust me; the picture posts proved that Divya's fashion sense is worth a dekko. She has got a good taste in the fashion world, thanks to her stylist to make her look so gorgeous.
Well, to prove Divya Khosla's fashion sense, I picked some of my favorite photos. Take a look at 'em, and to check some more, follow her here.
She is looking so damn pretty.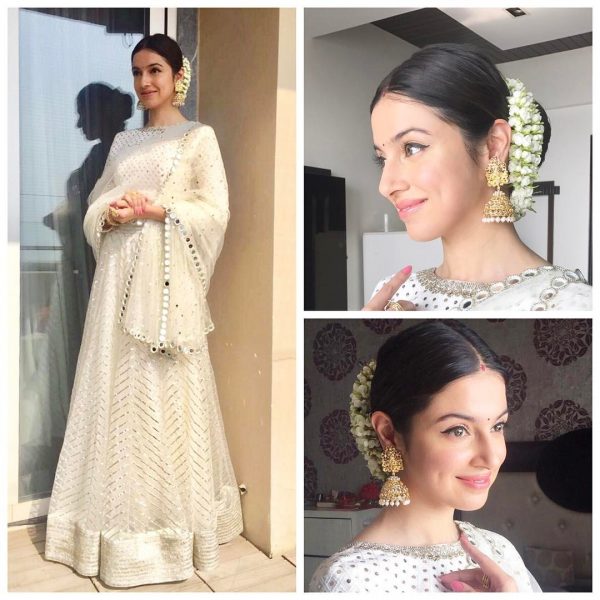 Simplicity at it's best.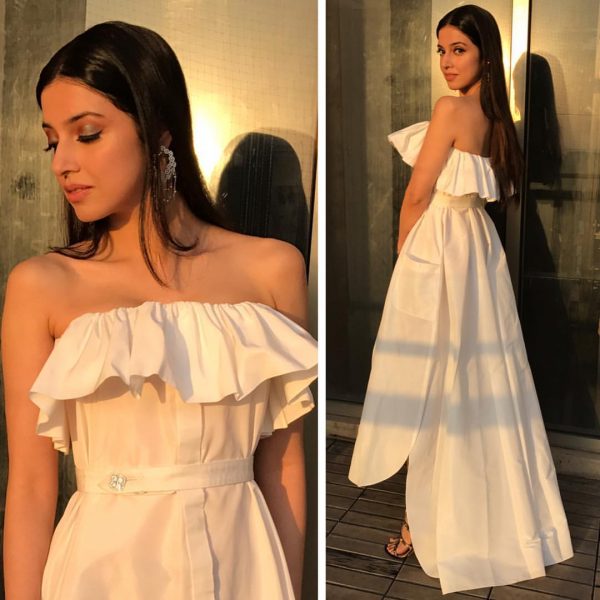 Her make-up, hairstyle, jewellery and outfit are just so on point in this picture.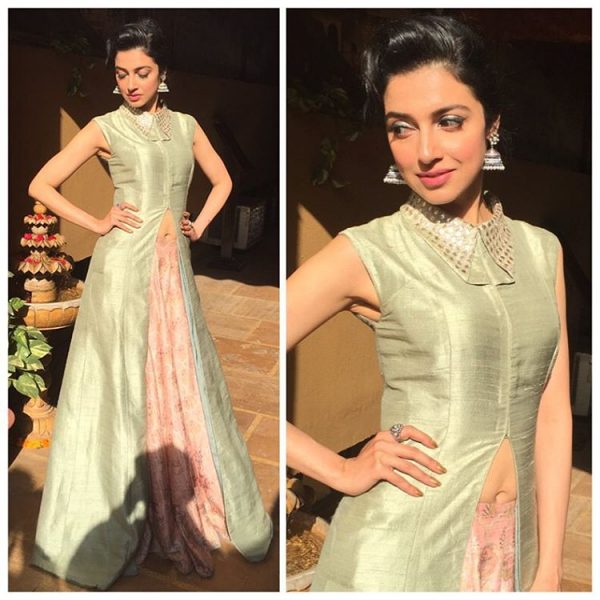 Sun kissed beauty 😉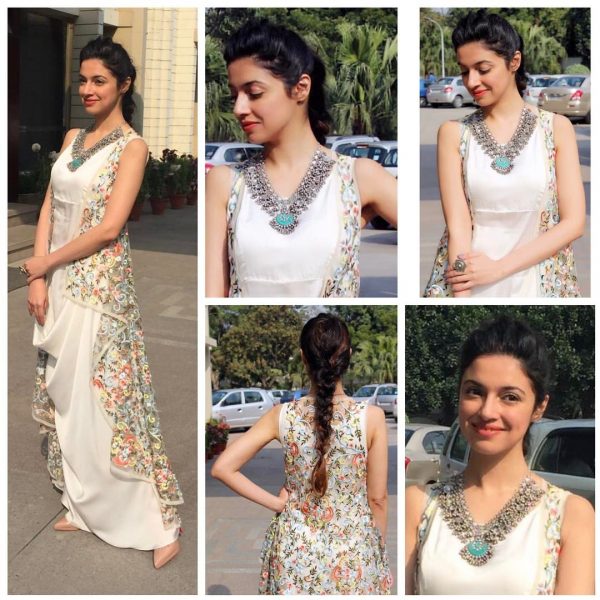 She's looking like a school going girl with that hairstyle 😉 Anyways, love this look.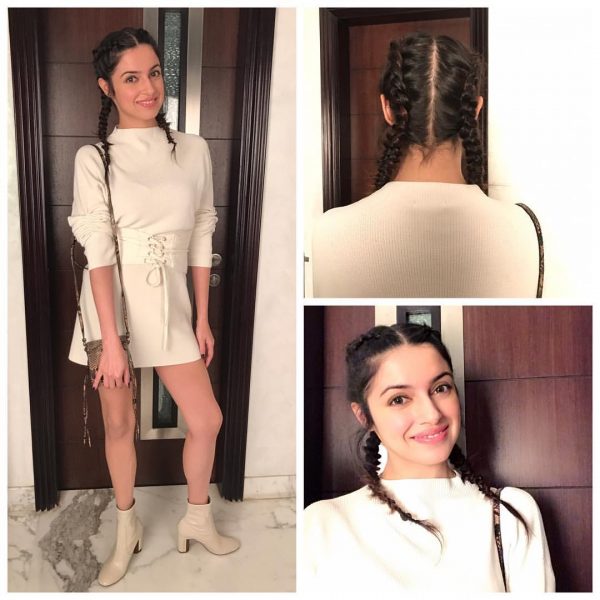 This might be a simple look but it made her 200% attractive.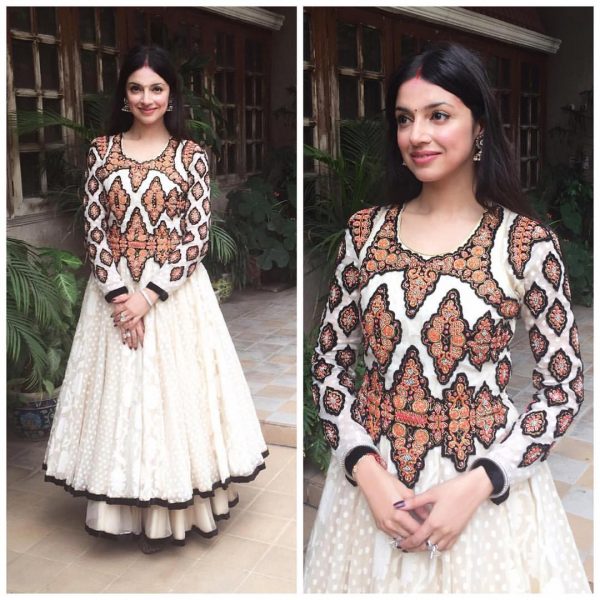 That's how you look incredibly sexy.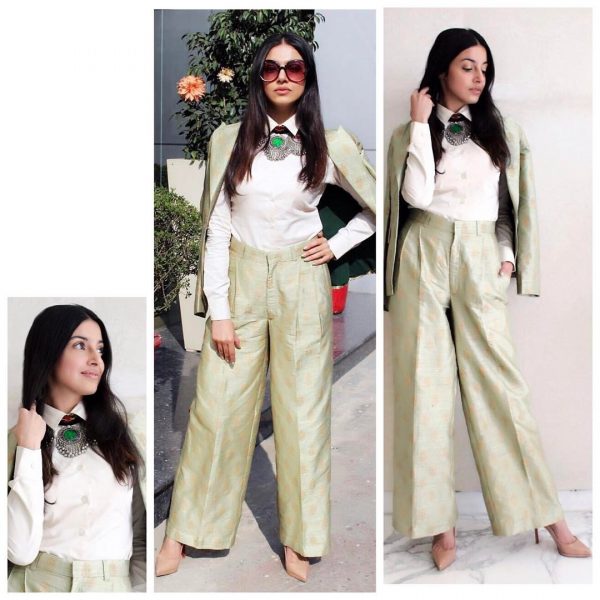 I guess that most of you will definitely feel like hiring her hair stylist 😉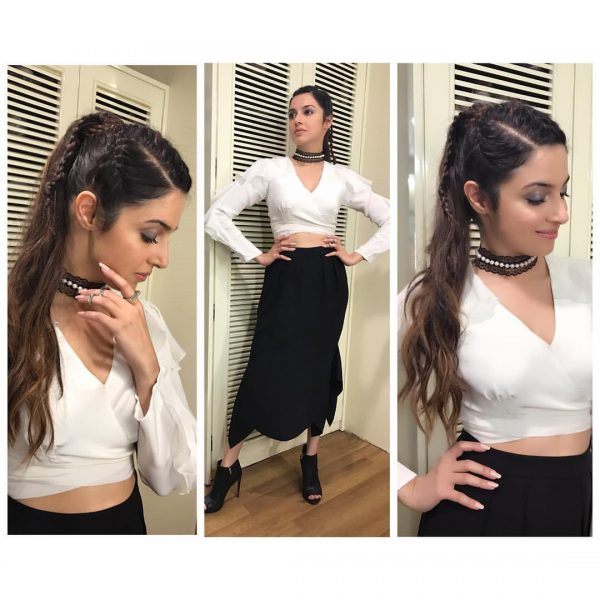 Black never looked so attractive.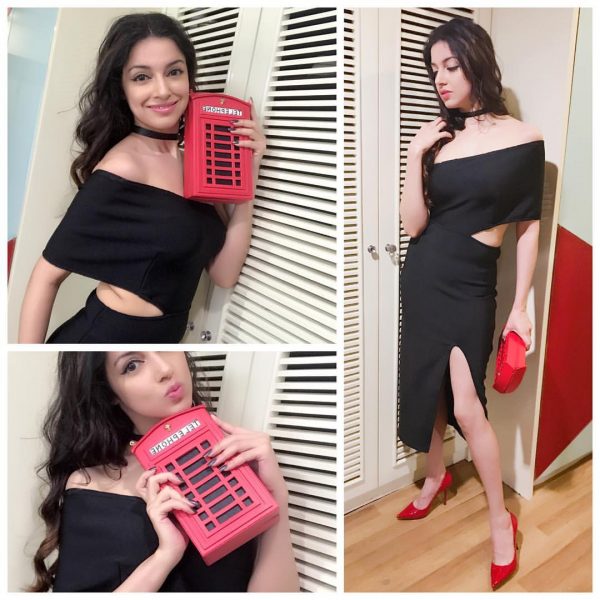 This is one of her hottest look 😉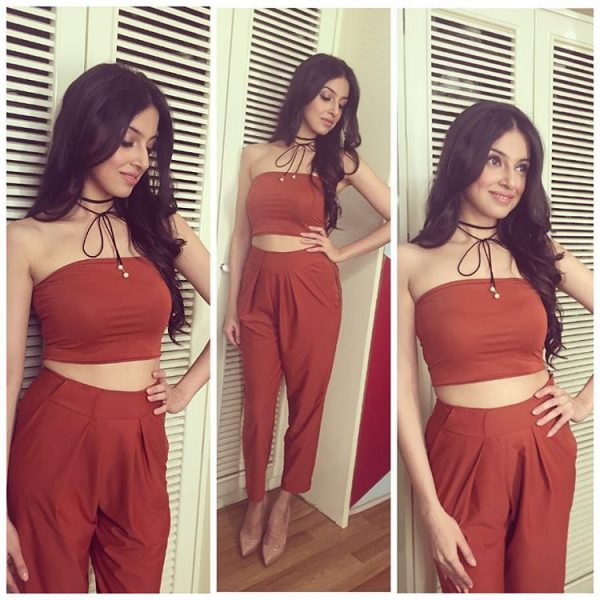 Well, what do you have to say about Divya Khosla's fashion sense? Comment below.