Expensive food items – Food is the ultimate bae as it kisses away our depression before batting an eyelid.
Like they say a lot can happen over coffee, a lot can happen over food too because you should be with the person with whom you can share your food throughout the life. Foodies won't take a food for its face value until they taste it on their own and would spend the top dollar to taste the most coveted food options in the world.
But what if, there are foods whose price tag would laugh at your bank balance? or may be you need to break a bank to foot the bill if you ever try them. Wondering which are they?
The most Expensive food items are given below:
Expensive food items –
1 – Foie Gras:
This is not easily affordable but if you ever get to taste this, this will taste like Offal whose texture will be smooth and soft. This is a best fit for many Caramel dishes which tend to melt on the plate. These are teamed up with luxurious wines to accentuate the taste.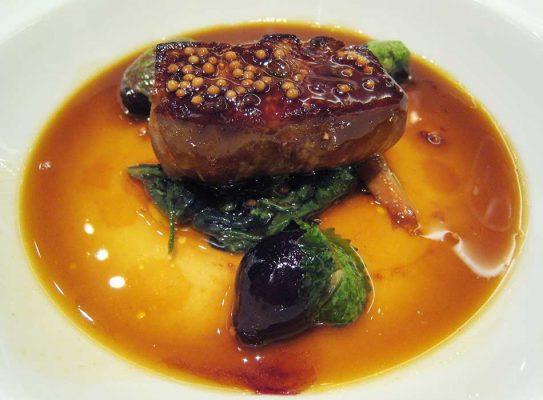 2 – Brown lipped Abalone:
The Chinese first gifted these to the Korean emperor which happens to be the most expensive shellfish in the world. In the whole Asia, this dish is very much coveted by the foodies. This is also deemed as the best seafood of the world. If you taste this, it will feel like you are eating Sushi because the tastes are pretty similar.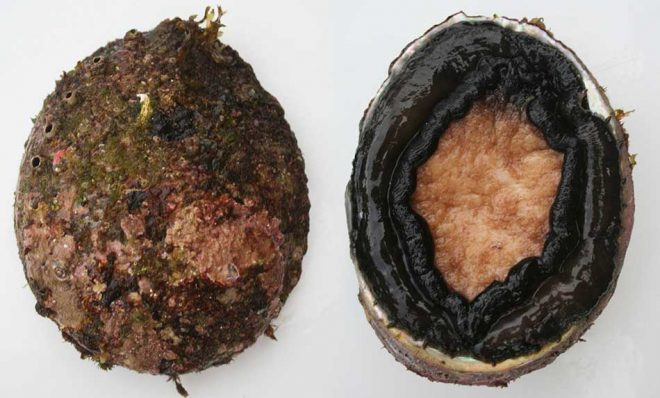 3 – Almas Cavier:
This provides a beautiful  taste to the whole dish and makes it awesomely delectable. This comes as a small surprise in the dish and foodies gush over it. The lighter color stands proof to its purity.  Almas is the Persian word for Diamond and this is used in almost all big restaurants in their star dishes.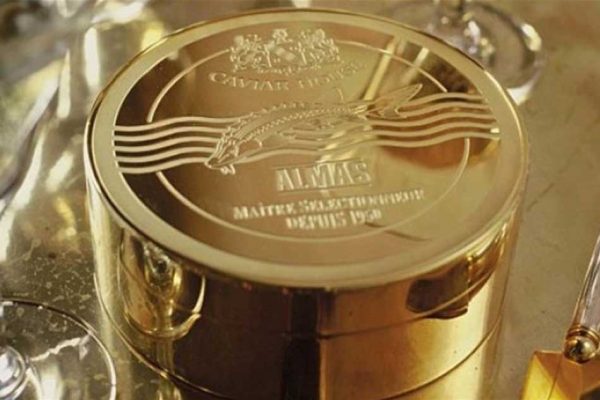 4 – Saffron:
Saffron has many medicinal properties hence used in medicines. The price is equivalent to gold of the finest saffron which is imported from Iran. A single kilo costs thousands of dollars because the cultivation of the same takes three straight years. The saffron comes in filaments and they are sun-dried to enhance the aroma.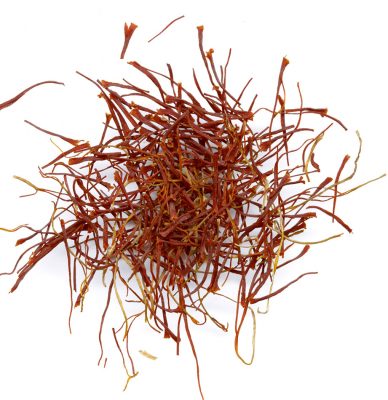 5 – Bird's nest:
This is a Chinese Dish which comes is the soup form and made from saliva. The three main colors that these are served in are white, yellow and red. The nests are farmed in the picturesque locations of South East Asia and needless to say, very expensive in the world. The text and texture of the same are really mind blowing and only the rich people can afford this.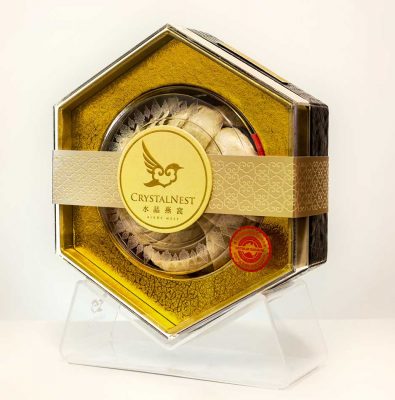 6 – Kopi Luwak:
Bali in Indonesia is famous for producing the finest coffee and this one happens to be the priciest coffee in the world produced in Bali. This is harvested with utmost concentration hence provides the best aroma to the coffee enthusiasts. The price is $3000 kg.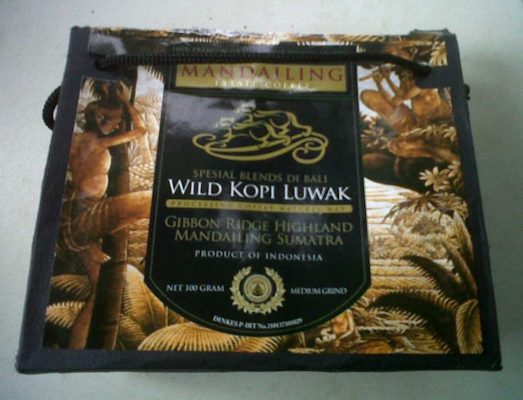 Surprises much knowing how pricey they are?