Reasons to love father – Internet is flooded with articles and stories about how mums are the world to many children. Unfortunately, fathers do not get the same level of credit.
Dads not only play the role of a person, who brings food on the table, but they play other rolls too – entertainers, teachers and leaders, to name a few.
Wish to lighten up your mood? Go to your dad and one of his corny jokes will enliven you instantly.
Need someone to help you with your finances? "Hey dad, I need assistance with managing my money", and he will be there for you.
Let us look at a few other Reasons to love father more than they get credit for –
Reasons to love father –
Providing for the family is the primary motive of all fathers. They sweat and bleed to provide the much-needed financial stability. Whether you are a son or a daughter, you will get your PlayStation or the Barbie doll that you always wanted.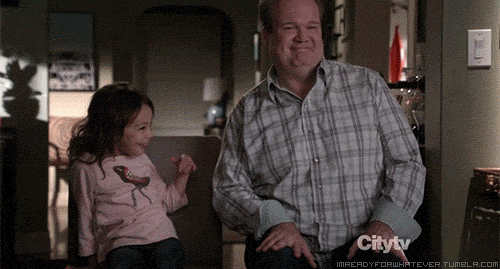 They do not shy away from engaging in household chores. Though cooking might not be every man's forte, they do make an effort to bring something nutritious to the table in the absence of mom. Don't worry about the soiled plates; he will wash them, too.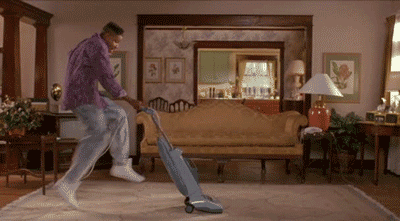 A father protects his children like a hawk keeps a close eye on eyas. Time and again, he teaches the importance of living a healthy life and how much you matter to him. It does not matter whether you are a male child or a female one; you will be showered with attention at every stage of life.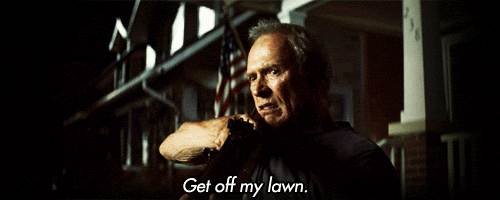 When your parents' marriage is perfectly fashioned, you learn how to be a responsible adult. Your father will teach you how to treat a woman the right way.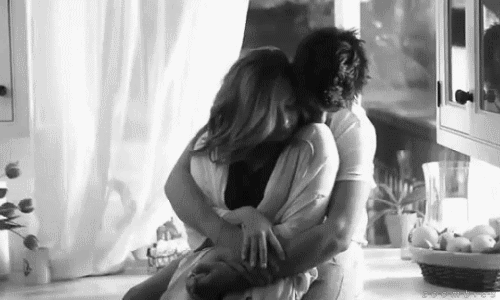 He will lighten up the mood during a dull wedding. Fathers are the first one to get on the dance floor and the last one to get off it. When daughters need a dancing partner, they know where they can find one. And it won't be embarrassing for a second!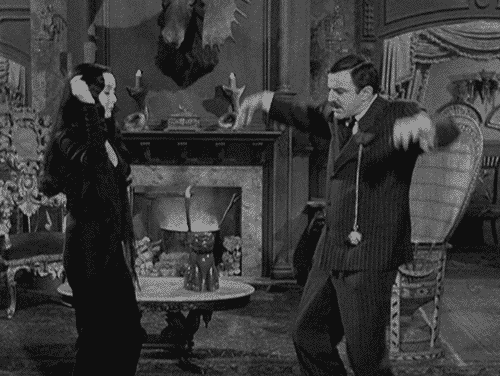 Your father can also take up the role of a child, who you can nurture in regards with the modern day technology. This form of interaction can be frustrationg and fun at the same time.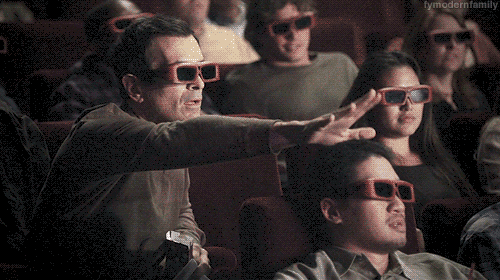 Need a friend in need? Your father is available round-the-clock. Be it troubles at work, girl/boy issues or just career advice. He can be at your side providing the much-needed support to overcome all barriers of life.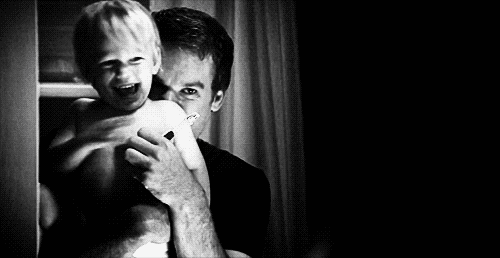 These are the Reasons to love father –