Bitcoin is making a lot of people roll in dough and some of them are even making history. Here's referring to the likes of sly Winklevoss twins who made is REALLY big!
Their name first came into light when they embarked on a legal battle with Mark Zuckerberg citing the theft of Facebook's idea from them. They now again are hogging the limelight for becoming the first Bitcoin billionaires and the credit goes to the cryptocurrency shooting through a consistent high valuation US $11,400 for each bitcoin. Below are the few things that you need to know about the Winklevoss duo:
The two brothers are called Winklevoss brother whose names are Cameron and Tyler respectively. They were born on Aug 21, 1981 and flourished as internet entrepreneurs. They attended Harvard between  2000-2004.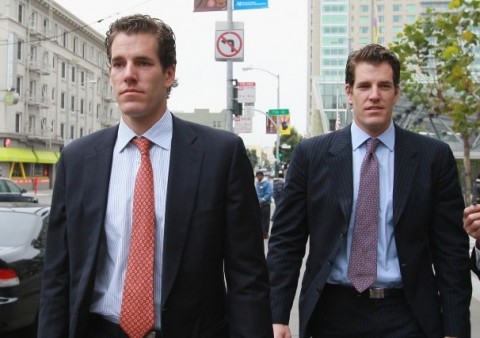 They were born on Southampton, New York and raised in Greenwich, Connecticut and attended the Greenwich Country Day School and Brunswick School in the aftermath. They were known to be fond of Latin and Ancient Greek in school. In Harvard University, they majored in Economics where they graduated in the year 2004. They rowed in the Blue Boat in the Oxford-Cambridge Boat Race which earned them the Oxford Blue.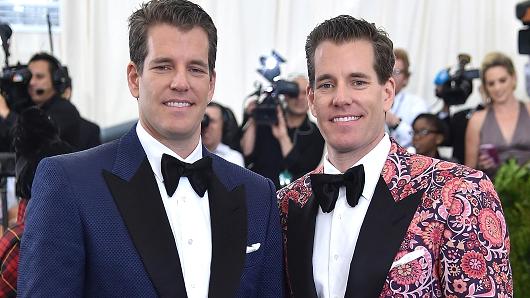 They claim to have coined the idea of Facebook before Mark Zuckerberg and even sued Zuckerberg lately saying he the latter stole the idea from them.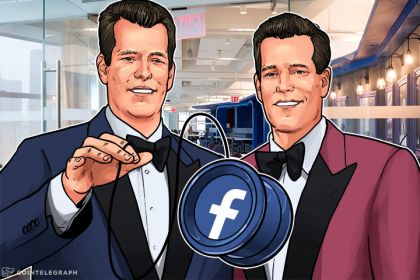 The social networking site that they were meaning to launched would have been called 'Harvard Connect'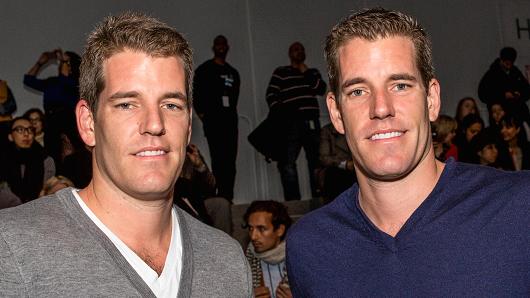 The two won eventually won the lawsuit and won a $65 million payout from Facebook's end from which they used $11 million in 2013 to buy a huge cache of Bitcoin.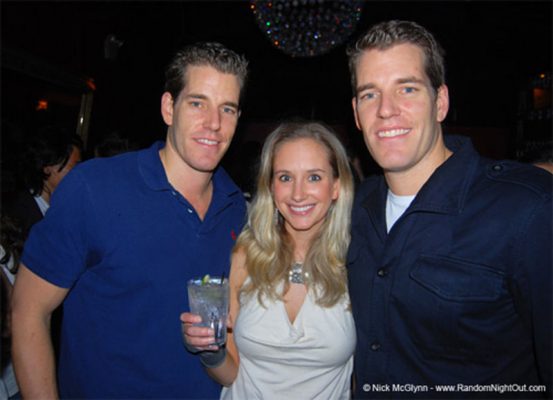 It was a pretty risky bet that they bought around 100,000 Bitcoins which is approximately one percent of the entire World's finite supply when Bitcoin was at its nascent. Back then, each coin was worth $120.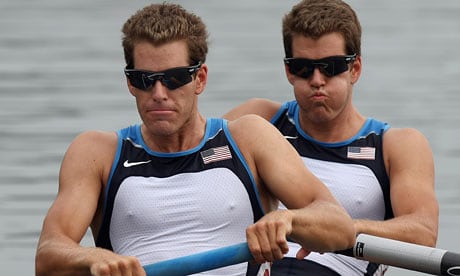 The excelled in Rowing, the brothers. They championed in the 2008 Beijing Olympics on behalf of the US.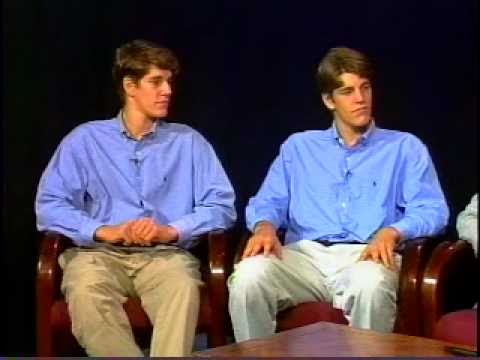 With Bitcoin's value surging up to an overwhelming $11,395 last week, their name came in the spotlight as the first High profile Bitcoin Billionaires of the World. There is, however another person who keeps his visual identity veiled and introduced himself as Satoshi Nakamoto owns a Bitcoin wallet with that amount. Satoshi also apparently is the creator of cryptocurrency.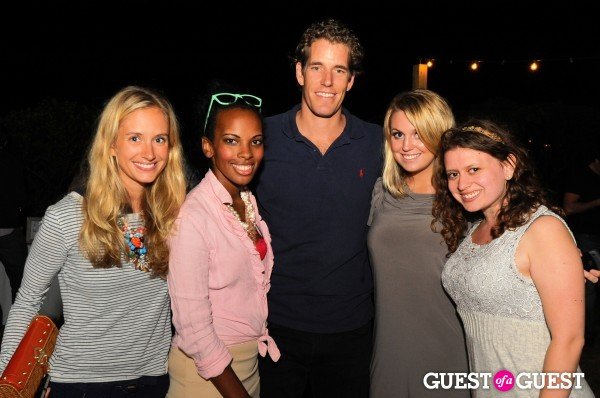 So far, the twins have never sold any part of their Bitcoin hoard. They have taken this step to launch an exchange traded fund in New York.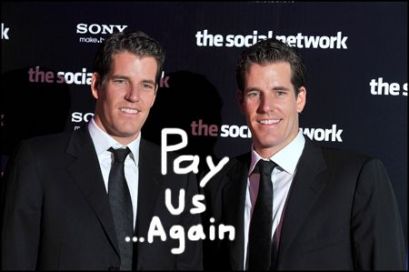 The two have reportedly bought the seats on the first flight of Richard Branson's Virgin Galactic Shuttle using their Bitcoin profits in March 2014. The brothers are now worth more than 1 billion dollars after capitalizing on the surprising rise in Bitcoin.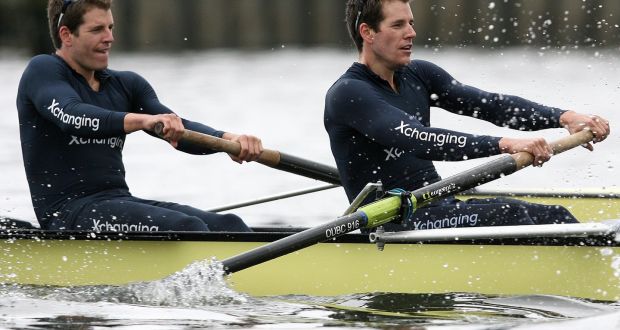 There is everything you needed to know about the billionaire twins in the above.