Propose a college senior – Do get your stomach in knots whenever that special senior bursts in your sight?
Well, ideally, you should confess about your feelings to him keeping aside the inhibitions because you can't trade him for anything.
Well, if he is truly amazing, you may not be the only one holding the torch for him hence you need to jump in action so that other bitches take backseat already. You have to build your own bridge to cross the river but what holds you back, is the fear of looking stupid.
However, here are some simple tricks with which you can soar not sink while proposing to the college heartthrob:
Propose a college senior –
1 – Look your best around him:
Well, if he is one in a billion, he will definitely not cotton to a face that can be lost in the crowd fairly easily. Hence, you need to hone your looks to get him to notice you. We are not saying you should dress to the nines but look chic in terms of dressing.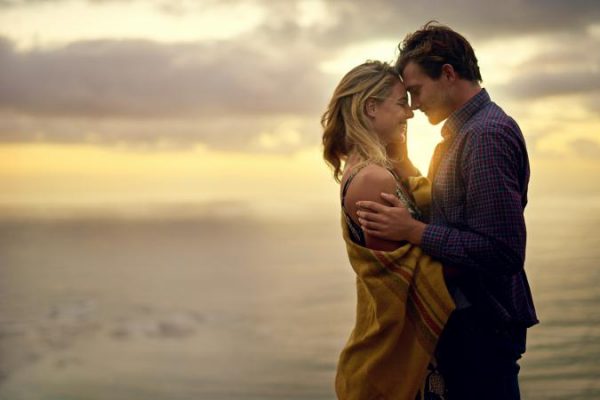 2 – Wear your confidence:
The best accessory of a woman is confidence. If you behave like a love-struck puppy, he will definitely look past you. Men like challenges and girls who know their camp. You need to establish yourself as a special someone to win his attention.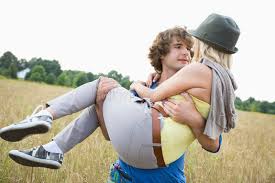 3 – Know about his interests and be conversant:
You need to get your head around his likes and dislikes in order to catch his fancy. After all, when he is talking about the Spanish guitar video he watched, you should be ready to give your input too. Awkward silences beget cold shoulder.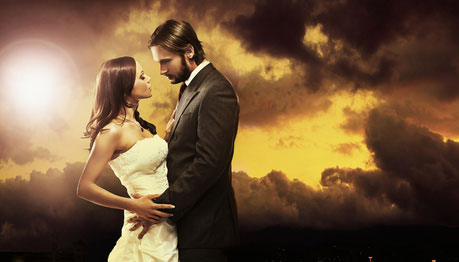 4 – Approach him:
Gone are the days when only men would ask a woman out for date. You won't want to regret not having approached him and lose him to someone else. Be the first one to strike a conversation with him and show genuine interest in him without looking desperate. He will be bound to fall flat for you.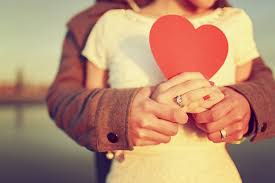 5 – Avoid being clingy:
It is a thumb rule not to smother him with your attention. He needs space to think about you, but then make sure to sweep him off his feet when you two are talking. You need to have good conversation skills to keep him hooked.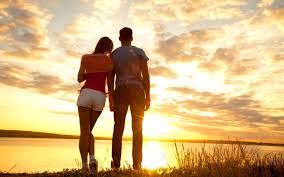 6 – Flirt with him:
In order to grow out of the friendzone, you need to flirt with him strategically. Make a lot of eye contacts and try getting a little physically intimate with him. This will work wonders, he will respond if he shares your interest.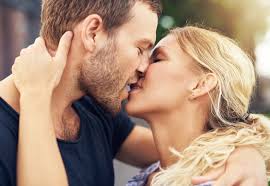 7 – Make him miss you:
The best way to make someone miss you is to stop all connections with him for a few days. Also, be very discreet about your public posts in your social media accounts, you need not furnish every itsy-bitsy detail about your life so that he thinks you are all right without him.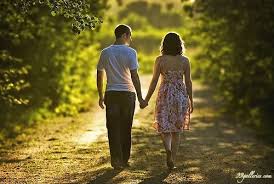 This is how you can propose a college senior –  Inaction only leads you to failure so act now before another contender steals your thunder!