Fall in love with your best friend – If you are best friends with somebody from the opposite sex, it must have caused people around you to speculate things about your friendship and spread rumours about you dating him or her.
When that is not the case, it irritates you and you wish people would stop talking about something which is not true. But what if you actually end up falling in love with your best friend.
Here are 5 reasons why it is okay to fall in love with your best friend.
Fall in love with your best friend
You know each other
Instead of dating somebody whom you have just begun to know or have met recently, wouldn't it be better if you date somebody you know very well. If you call somebody your best friend, it means you are extremely close to them and both of you are well aware of each other's nature and their habits. If you like them as a friend, you can surely take a step further and date them.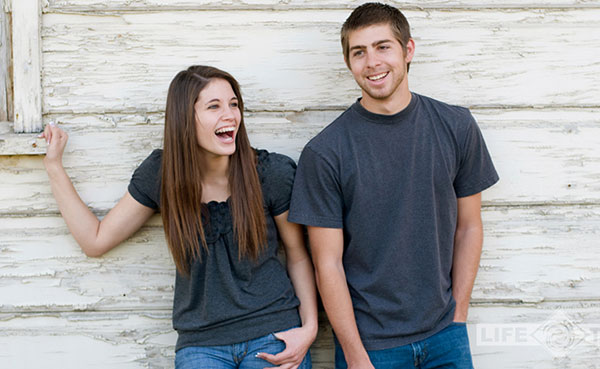 You are comfortable with each other
Being comfortable with your partner or the person you are dating is of utmost importance. Unless you are comfortable with your partner, you would not be able to take things ahead in a relationship. A lot of people get into a relationship impulsively and then, realise that they are not comfortable with them. If you start dating your best friend, one thing is for sure that you will be comfortable in their presence as you have been all these years.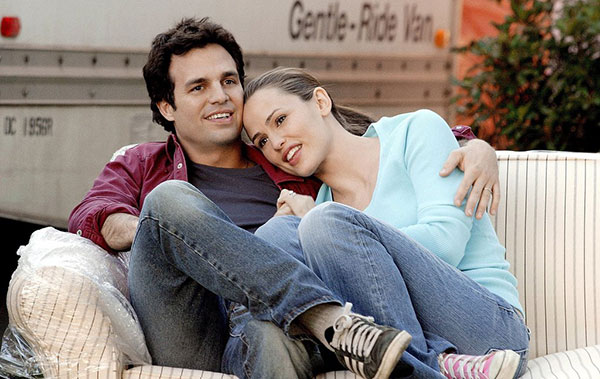 You trust each other
Trust is the most important factor in a relationship.  In today's times, when you hear frequently about people cheating on their partners and doing several things that result in a breach oftrust, you have to be cautious when you date someone.  If you have fallen in love with your best friend, at least you are sure, to a great extent, that they will not break your trust as they have been a good friend for a long time.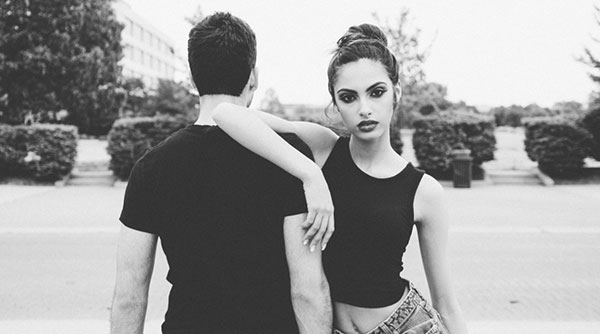 You have some great memories behind you
You must have spent years or at least a couple of months with the person whom you call your best friend. Those wonderful memories that you made during that period and the experience you gained in the process will help in strengthening your relationship.  These memories and the time you have spent together as friends will act as a foil to make the journey of your relationship smoother.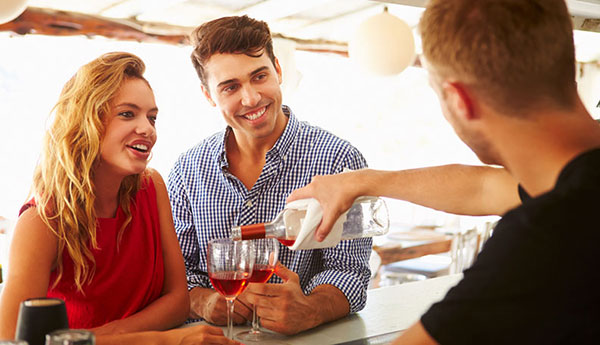 Your friendship will not get affected
Most of the people are wary of dating their best friend because they feel it will affect their friendship and the fact that they area couple will take precedence over their equation as friends.  It is important to know that if you date your friend it will only strengthen the bond you share. You will be closer to each other more than ever and discover new things about each other which you might not have earlier.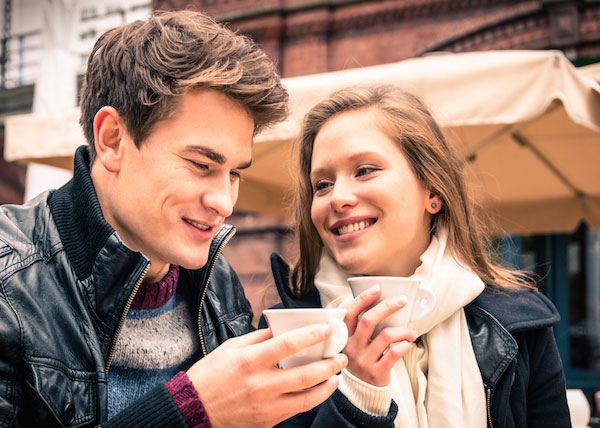 These are the reasons to fall in love with your best friend – Many people, upon discovering that they have fallen in love with their best friend, drop the idea of dating them as they feel award about being in a relationship with someone who they have been friends for a long time. Some people also step back fearing that things would not be the same. They should keep such fears aside, embrace their feelings and confess about their feelings to their best friend.