Dating older women – It is no secret that men love older women.
#SachinTendulkar and #AbhishekBachchan are some of the Indian personalities, whose respective spouse is older than them.
You must have also seen your friends lurking after women, who are older than them.
Often referred to as 'cougars' what is it that the young men like about them? Let's take a look at the same –
Dating older women –
They Are Not Clingy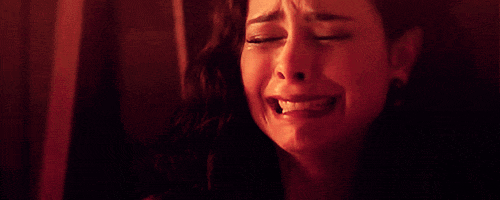 One of the things that set older women apart from the rest of the fairer sex population is that they are not dependent on others. They are infamous for dating men after men without developing inkling to get attached to them. These women being less clingy is a reason that younger men prefer them.
They Are Upfront about Feelings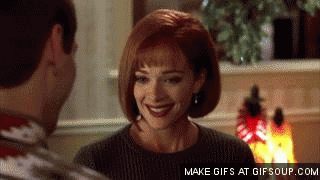 If you are dating a woman your age, you should remember how she played hard to get initially before giving in to your proposal. Older women, on the other hand, are upfront about their feelings and do not believe in beating around the bush.
They Are Good at Conversation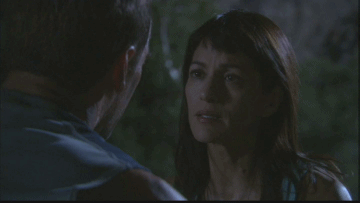 Many people think that men want just one thing from women. Yeah well, that's true, but we also like things other than a woman's body. For example, we like having meaningful conversations which is where older women provide great support. They are mature and excellent conversationalists.
They Have Money in Excess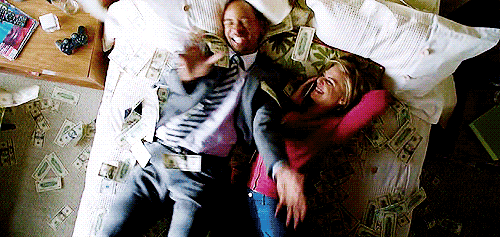 It is a misconception that only women like money. Honestly, even we are ready to date a woman that carries more money than us. We are shameless that way.
They Know What Men Want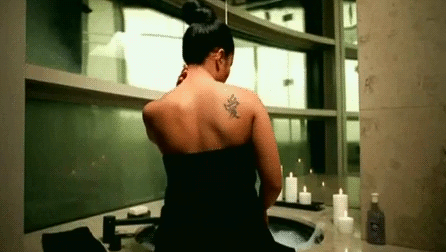 Dating older women with no restrictions in the dating circle, over time they learn what men prefer. This likes and dislikes revolve around different areas of life, including sex and fetishes.
Dating older women doen't matter. They know the importance of keeping their partner satisfied, which men love.