Heterosexual men always have aversion towards homosexuals as a template practice.
The Supreme Court may have decriminalized Gay sex but our myopia about it never seems to end.
May be which is the key reason behind Heath Ledger's landmark movie 'Broke Back Mountain' facing a lot of criticism. LGBT community not only draws ire from many parts of the society but they are always at the butt of all jokes for their sexual preferences. People have a propensity to label them with varied derogatory adjectives which is disgusting.
Heterosexual men have airs and they will continue to mentally criminalize the homosexuals no matter if Supreme court have their back.
Their favorite director is Karan Johar:
And for that matter, Manish Malhotra is the favorite designer. Well, after the banters Karan has to face from his guests in KWK, this is quite evident that everybody knows about his sexual preferences. Manish Malhotra is rumored to be the homosexual designer in the industry too so heterosexual men immediately assume that these two celebs are adored by homosexual men the most.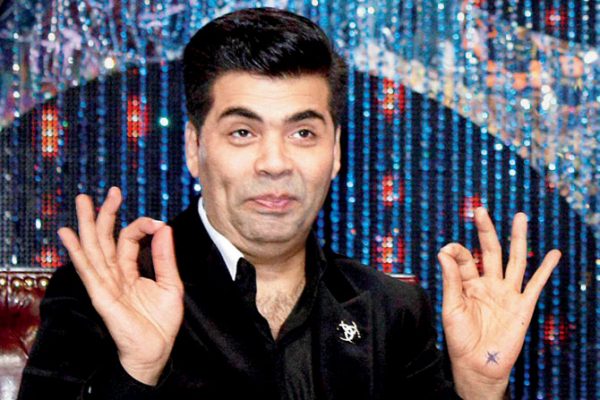 They are obsessed about the Wall:
This is not the same Wall that protects Night's watch from the Wildlings. This wall is the one that is said to have ears and perhaps plays a prop for a sex position for the homosexuals too, as heterosexual men tend to imagine. We can't guarantee any authenticity of the fact expect this is a popular belief.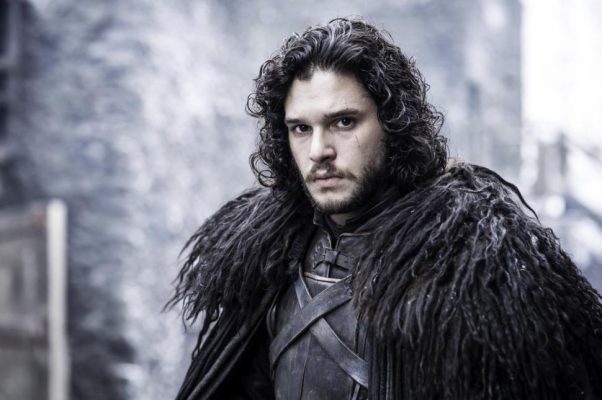 The color Pink is for them:
Pink is looked down upon by men citing it to be a feminine color. It is criminal almost for a regular guy to wear Pink in daily lives and he will land in the butt of all jokes, sadly, even by women. In that light, heterosexual men tend to think that homosexuals get smitten by the color Pink and they wear that a lot.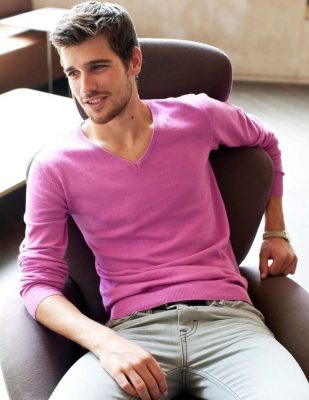 They have 'Kanta ben' moments aplenty in their lives:
Wondering who is Kanta Ben? let us give you a recap, she is the elderly lady from Kal Ho Na Ho who moped about Shah Rukh and Saif getting closer as she assumed they might have an affair. Heterosexual men think that homosexuals get caught like this a lot by their family members who beat their chest mourning for days that their son turned out to be a gay.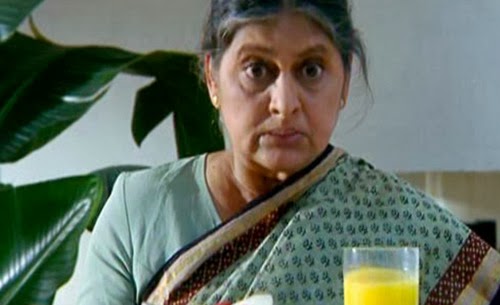 That their girlfriends are always safe with them:
However men  raise contempt over their women having a lot of guy friends, they will have no issues with their GAY friends because they think that their girlfriends are always at safe hand when they hang out with them.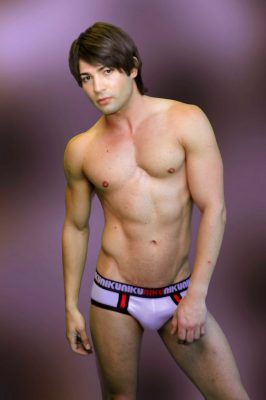 That's so mean!