Marital Rape – Marital rape is one of the prickliest issues of our society that many women suffer but never speak of it.
While it needs a lot of courage to step out of an abusive relationship, but the voices situationally awakened and the anecdotes of their plight is transformed into movies. Bollywood movies have brought forth some appalling and ugliest circumstances of their lives and quite eloquently so. Then there are movies whose storyline has been hugely inspired by what happens in the society around.
Either way, the films portray the gory side of the disastrous human experiences and here are some examples of the same:
Marital Rape –
1 – Provoked (2006):
One of Aishwarya Rai's successful overseas projects, this film shocked the audiences out of their reverie. She plays a Punjabi wife who is always subjected to domestic violence and marital rape by her husband until one day she puts his life on end and convicted by the court.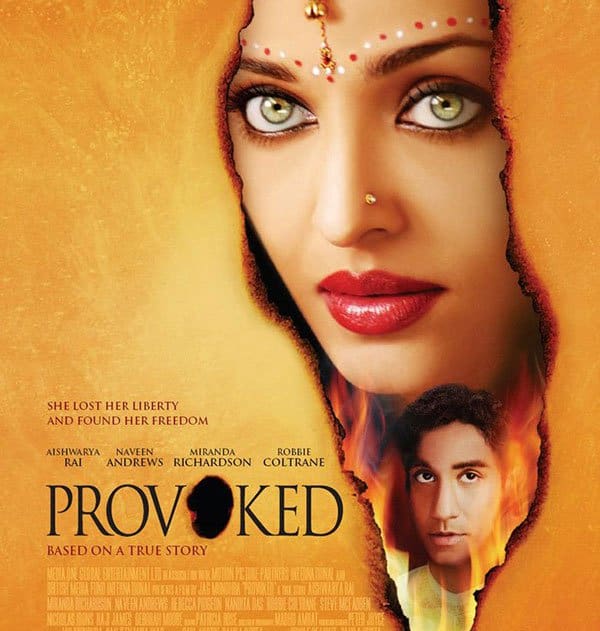 2 – 7 Khoon Maaf (2011):
Inspired by the book of Ruskin Bond 'Sussana's 7 husbands', this film portrays Priyanka Chopra as an Anglo-Indian woman who gets married to Wasiullah Khan, an apparently honey-tongued poet who transforms into a sadomasochist when night falls. He is eventually killed under mysterious circumstances as her other husbands.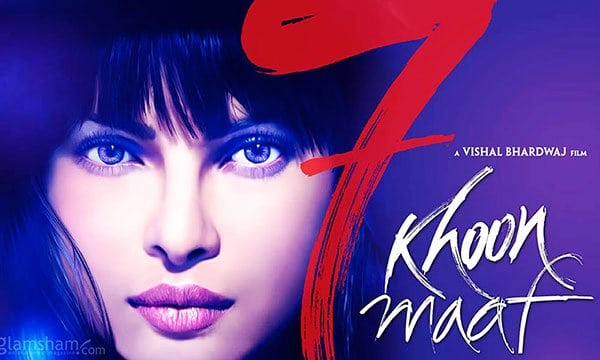 3 – Daman (2001):
Raveena Tandon essays the role of Durga, the coy wife whose husband perennially abuses, ridicules and beats her up. She is raped by her husband too almost every alternate night. After days of suffering, she kills him for the well-being of her daughter and that scene was shot pretty poignantly. No wonder, Raveena bagged a national award for her performance in this movie.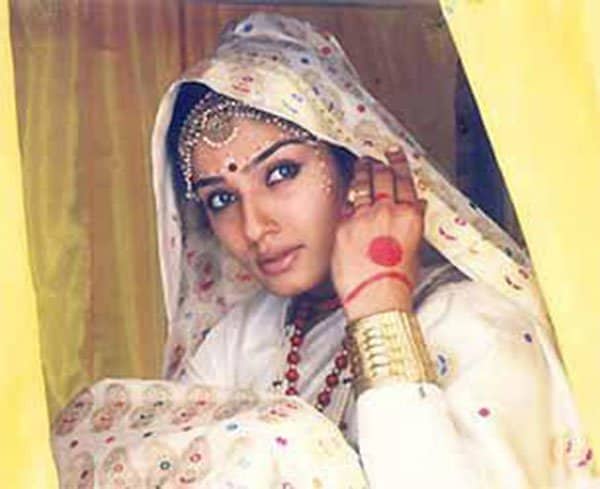 4 – Agnisakshi (1996):
Manisha Koirala, in a rather bold move escapes the clutches of an abusive husband Nana Patekar who is nothing less than a psychopath and puts her through predicaments with little-to-no remorse. While she tries to settle in a normal life, he tracks her down and she files a restraining order against him. Nana Patekar commits suicide outside the court in the climax.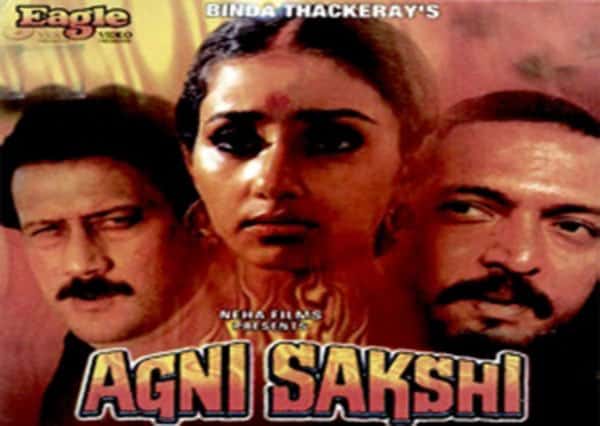 5 – Mehndi (1998):
The film was the first to speak about domestic violence for dowry. The movie is built around a woman who faces myriad atrocities in her marital home including marital rape. She then vows revenge against all of them and executes those as well.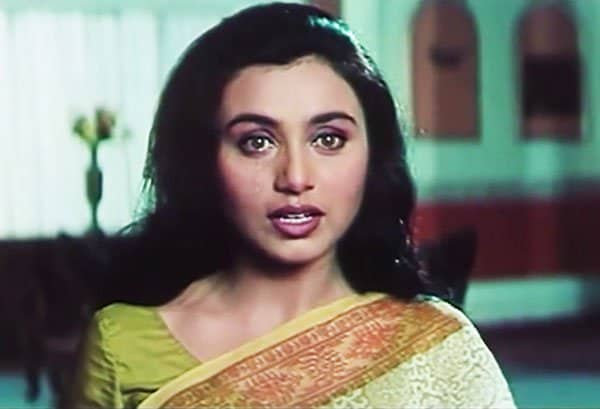 These films, about marital rape, released way ahead of their time but yet were critically acclaimed. Now, that Titli and Parched also has joined the bandwagon, we are really hoping to see some more path breaking movies that compel us to think near future.