Sapiosexual, often called  Sapiophile are those rare species, who fall for your intelligence over appearance. You don't have to put an extra layer of make up, or comb your hair wavy, neither you have to spend hours in selection of dress for prom, nor you have to spend hefty on gifts to impress your partner, if they're sapiosexual.
This kind of mental attraction is not an easy to find, especially when people around you run crazy for filtered lifestyle.
It is beyond the state of infatuation towards wisdom and involves your sexual desire for an inquisitive, imaginative and intellectual mind.
But how being sapiosexual boost your personality or adds egg to your beer? Well let's read more to know this :
Deep conversation:  (IMG_5665)
In the era of web 2.0 what make you hold on to a person is indubitably the conversation you have with them. Eventually all the cheesy compliments fade away like a deodorant and chats become empty if you have no logical point to talk about. Sapiophiles are lucky to know the right trick of attracting people.
They are good to interact and have myriads of subjects to speak about, making a sound interactive session. Besides, they are excellent when comes to logical and reasoning.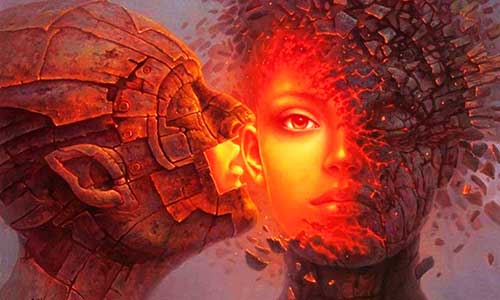 Intelligent family:
Intelligence doesn't count the weight of the books you read, but the knowledge you apply in practical life. A sapiosexual got the right taste in selection of their partners and thus leading a practical life better than others. Some studies also revealed the probability of having smart kids are greater from a sapiosexual couple than others.
Best of folks: (IMG_5667)
If you're a sapiophile, you ensure your company embraces best of the folks. They should either be more or equal to your intelligence. Thus out of every conversation you make with your kins, you would learn new. This keeps you at a distance with sheer stupidity and nuisance created by empty vessels. This not only helps you to sharpen your pencil but also makes you use your grey matter efficiently.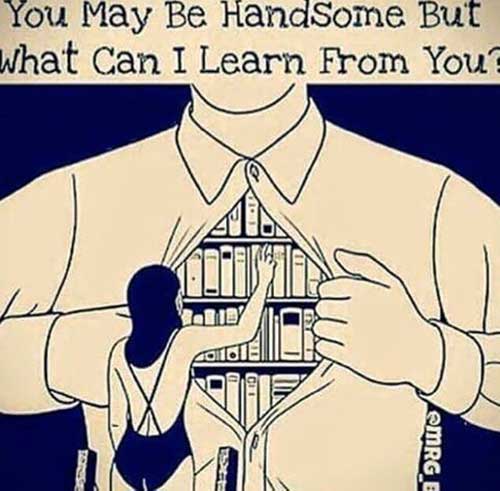 Updating book shelf: (IMG_5669)
Your receptors may not cheer for what the majority praises, but eventually you bang with your perfect company. Clubs, parties, hangovers, discs, etc., may not be your taste but love for books, serene views, long walks and art will always pump your heart with vigour.
You know what is right and you know how to have the right on your side.
May be old school, but you keep updating your book shelf. Note, they're not nerdy!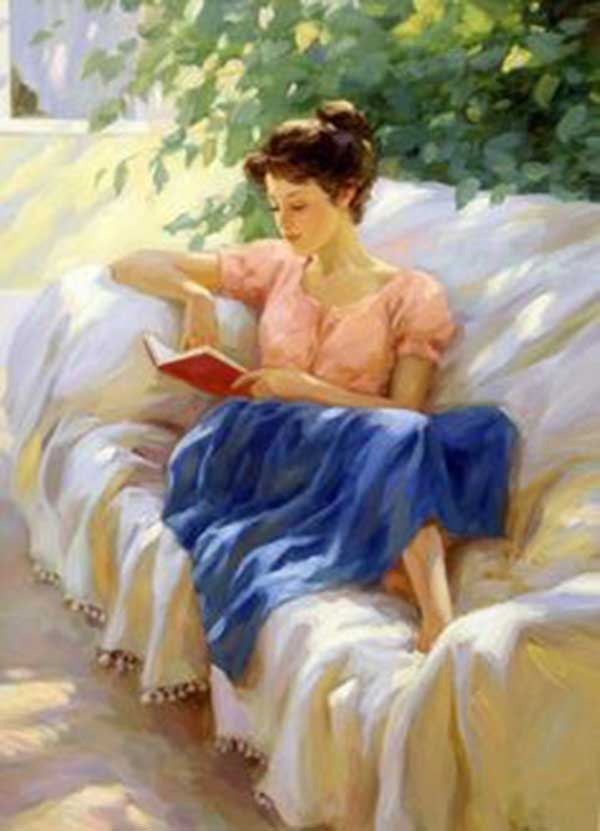 Experimenting new:
You may never get bored even if you have no one to talk to as you keep on experimenting with things you recently heard or read. This is the reason why you enjoy your company and respect your 'me time'. People often enjoy your company and get to know much more about themselves. They try to look themselves with your eyes and analyse their worth.
Aroused with intelligence: (IMG_5666)
What turns you on is probably not the pretty looks or handsome appearance, but witty conversations and intelligence. Thus one might loose their beauty with the passage of time, but your attraction towards them lasts long, if they quench your thirst for knowledge.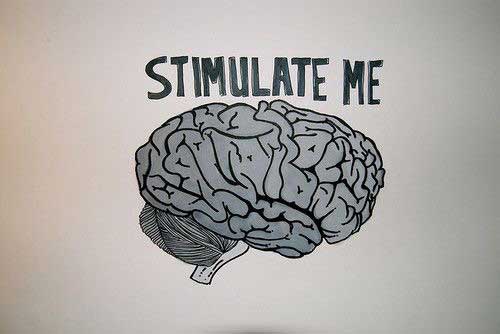 You know them well:
For you don't incline towards those external beauties, your perspective regarding people often hits green. You know them well, because you read alot about them. Traits and characters are well predicted by you, if you're a sapiophile.
Satisfying drive:
A healthy sperm count is one of the characteristic feature of intelligent personality. The healthy mind not only keeps body healthy but regulates the hormonal balance of the body.
You could lead a healthy sexual life, if you have right knowledge about it. Sapiosexuals tend to enjoy sex more, for their language of love involves chemistry of mind. They could read their partners well and are reliable for a long run. If you're a sapiosexual, you would enjoy experimenting in your sexual life as well.