Distance Relationship – Modern technology has been a blessing to the couples who are distance relationship, various and easy applicable apps operating from the smartphones or laptops through the internet apart from the voice calls have made the distance relationship to continue in a long run and possible between two people living at distant places.
Whatsapp Messages
No, the longer you have to wait for days after days for a letter that your lover had sent you, nor wait longer to find out your partners dos and don'ts. The WhatsApp messages have made the work instant and comfortable sit back anytime anywhere it may be while you are travelling to the office or it may be you are sitting in front of your television at home simply type your message and express your heart out within seconds and minutes.
Waiting is no more required nor does patience to get in touch with your partner get in touch whenever you feel like without any long time wait making you impatient.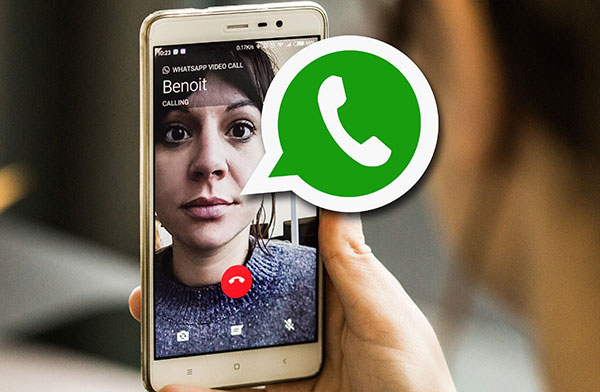 Sharing Images
So, how does your love look today? As you have seen your darling for last six month, thanks to saying, to the technology that you can share each and moments with your partner through different sources it may through the storage in Google drive or it may be simple WhatsApp or instagram. Sharing each and every small to the small picture, the way looks have changed or the new attire you have gifted or what is the food, ordered for the dinner while dining out with friends.
Selfies is one more new trend for the youngsters, be anymore capture an image of yours from the front camera, the technology provided us by the smartphones.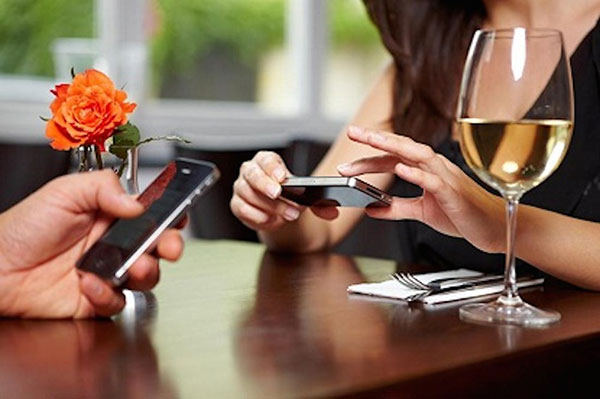 Video Chats
Wow! Once upon a time, people use to die to see their close ones in front of them but the recent video chat technology, Skype, Snap chats and IMO has changed the entire scenario. Chat on your laptops or smartphones from anywhere, wherever you may be present. Instantly you can see them and talk to them as if they are sitting in front, they are life.
See them, talk to them and watch them closely killing all the distances, minimizing the realization of being far from each other.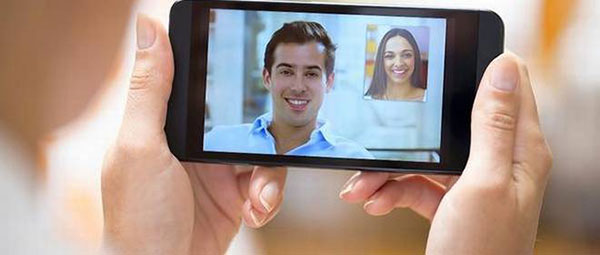 Social Networks
Everyone has a social network, once you cross your 18 years of age you have your social accounts where you not only make new friends but also you can share with your partner and friends. Share your videos, images of your present and past, your partner can check your present anytime whenever your partner remembers you, if curious about your past then also can check your past photographs and videos.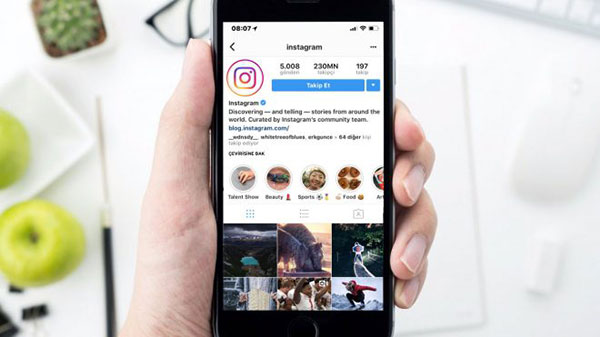 Know about your likes, dislikes and even both can interact with each other without any difficulties or waiting for each other to respond for days after days.
Modern technology has made your life communicable, you can communicate with each other anytime you want to stay back to your place, knowing your partner and you can share all things about yourself living on a committed life without obstacles.