WhatsApp Security – WhatsApp is quintessential for our existence now and it is omnipresent.
It boasts over a billion active members who connect through their loved ones irrespective of national borders, this makes WhatsApp one of the widely accepted, highly used and popular apps on the planet.
But all good things entail something vicious too and WhatsApp often falls prey to the nefarious sources in the world from where they attract virus.
There are people who don't pay much heed to the WhatsApp security much and they don't know how much vulnerable they are to these unsolicited viruses. However, to keep these unwanted attention at bay, we have put together 5 key whatsapp security tips that will help the upkeep of your security in WhatsApp, your personal data so to speak. Read on below:
WhatsApp Security –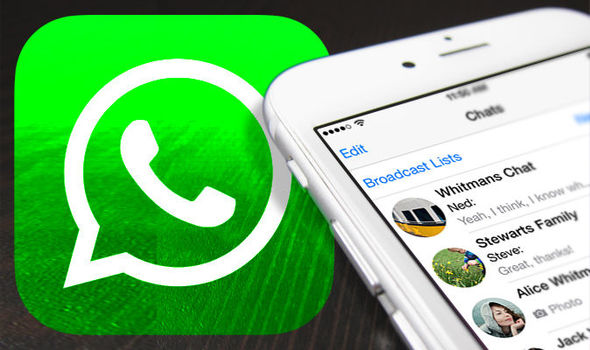 Two-step verification:
This accentuates your security to a different level. Two-step verification adds an extra dollop of security to your WhatsApp thereby helping steer clear of viruses. To activate these security measures, you need to add a 6 digit code which is asked by the phone when you are trying to install the application in a new phone. There us also an option for an alternative e-main that you can attach with it where WhatsApp will send you a link when your WhatsApp 6 digit code is deactivated.
Lock your WhatsApp:
WhatsApp lacks the lock function which is pretty surprising to us. But hold your horses, there are third party apps that will get the job done for you. You need to do this because there are many sensitive information that you send across WhatsApp whilst the end-to-end-encryption of WhatsApp can help you save this data from theft. There are times when our phones are stolen thereby these data being exposed to the miscreants and complete strangers. The Messenger Chat Lock option can help you eradicate this problem.
You can deactivate your account on the stolen phone:
In case if your phone gets stolen, there are ways you can lock or deactivate your WhatsApp messenger through another phone. In this case, you have to mail the WhatsApp authorities to let them know. You can send an e-mail to- [email protected] with the subject line Lost/Stolen: please deactivate my account (insert your phone number). However, to avail this service, you need to have correct international dialing codes in your phone.
You can hide WhatsApp photos from your gallery:
There are times when you send or receive photos that are not ripe for public viewing, in these cases you have an option to hide your photos too. The best/worst feature of WhatsApp messenger is the photos you send or receive is automatically saved in your gallery. To stop this, you need to go to WhatsApp's file manager and access the WhatsApp image folder. If you create nomedia here, your phone will reboot and all the photos will be hidden from your gallery.
WhatsApp Security – These are the ways you can optimize your privacy when dealing with WhatsApp messenger.