Dating in later life – Just like the much talked about the quarter life crisis or the life in 20s and 30s, life at 40 is all over a different story.
Every person goes through different emotions at different ages.
You can blame the hormones for that but it is true. When people at the age of 40 decide to date a person many things differ with respect to the age and there are many points that should be kept in mind while dating.
It's not necessary that only divorced people date during this age. Many people who were busy with their career can also finally decide to date someone, as said earlier age is just a number in love.
Dating in later life – So for all the people in their 40s who really need some dating tips for their new found love, here we go.
Dating in later life –
1 – Act your age
When you try to date a person in your 40s, it is really important to behave in a matured way. For men, women always prefer a gentle man or who has an interesting perspective towards life and whose experience speaks his story of life. It is important if you be the person you are and impress someone with your own unique nature.
2 – Don't limit yourself
While dating, you should not limit yourself and be open to meet people around. There is no harm if you would like to date someone who is different from you. Many times it happens when people have totally different interests but to a very extent the idea of life is similar and I am sure you would be glad to meet such a person.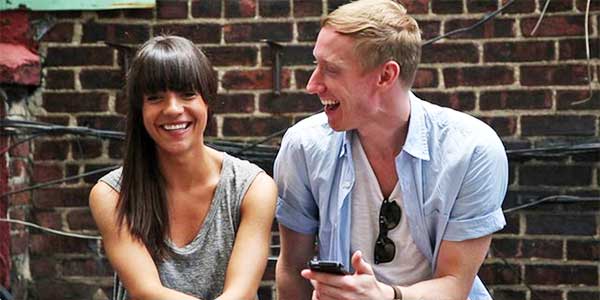 3 – Communicate well
Communication is a key to every relationship. It will be good that you speak your heart out and take an ownership of whatever you say. It won't make you a bad person at all. In fact, it does help in tying up the loose ends in a relationship.
4 – Be honest
Being honest in a relationship is something which should be on a priority. Rather than playing around the bushes it is always good that you stay honest to the person. Even if you commit a mistake, realization and acceptance is all that matters.
5 – Learn from your mistakes
If by chance you have an ugly past, it is good that you learn a lesson from your past mistake and make sure you don't repeat such a mistake when you date some other person.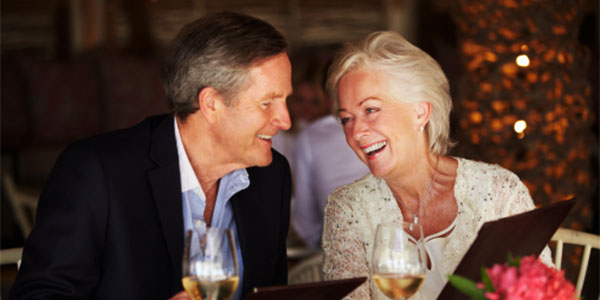 Dating in later life – Your 40s time is unique in their own way and so it will be good if you keep in mind few things and your love is right there waiting for you!