Dating a Firang is like a cakewalk now amid the soaring popularity of Social Media and Dating Apps. Love is now cutting across the barriers of nation and blooming bright in hearts sitting miles apart.
There is a mixed reaction in our society about those who date Firangs, some people would perceive it as you are embracing a lifelong challenge and the other lot will simply side-eye you and sadly, your family will completely land in a state of shock when you break the news to them. In short, your relationship becomes susceptible to a lot of judgments when you date someone who doesn't belong to the same nationality as yours.
But there are some kickass reasons why you should do it, be it for breaking stereotypes or completely for the sake of love:
You are exposed to a completely new culture:
When you start dating a Firang, you are exposed to a completey new culture which echoes the statement we have made above, embracing challenges. People's perception is partially true that when you start dating a Firang, you accept a lot of challenge that is to understand his culture and make him familiar with yours. To top that, learning to respect each other's cultures makes you a better person too.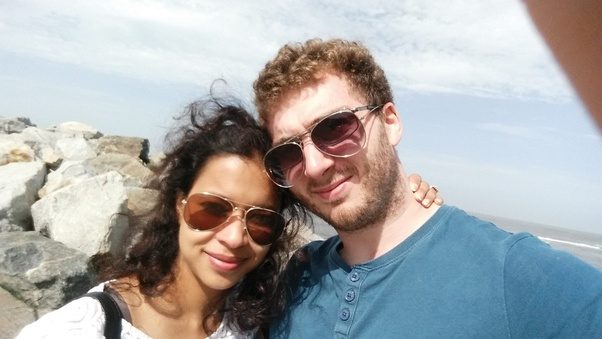 You become deft at time management:
Because you will be sitting continents apart and there will be a huge time gap between you too. Communication will hence be hectic which goes without saying. But then, communication is the key when you want to make a relationship prosper and perhaps you will have to wake up in the wee hours of the morning or stay up until late in the night to talk over video chats or call. This one makes you a lot more tolerant and compromising in your regular life.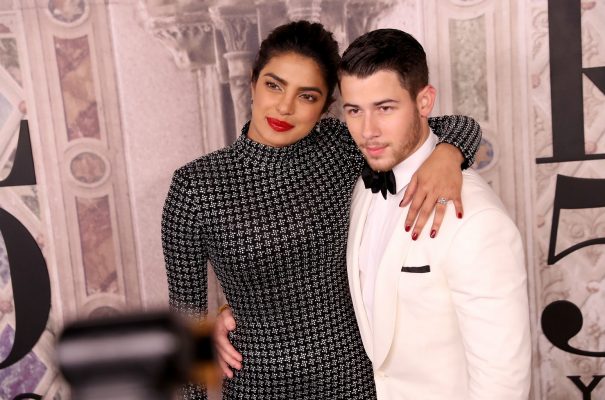 Your mind becomes liberated:
If seen from the Indian perspective, when you date a foreigner, your mind becomes way more liberated because obviously, their culture is more unconstrained than ours and you can explore yourself better with him whilst you have been pigeon holding yourself lately in fear of the society.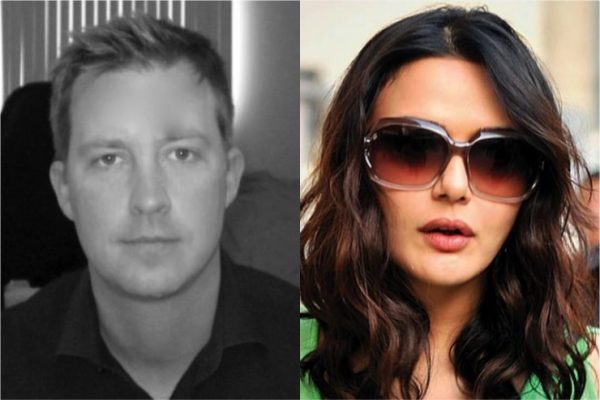 You know how to plan a life:
You start saving money to travel to his country and in that process you trim down a lot of impulsive expenses. The pursuit of meeting each other makes you both get going and you channel more positive energy towards your work. The taste of hard work always is sweeter than expected and when you both join hands in that, things become smooth.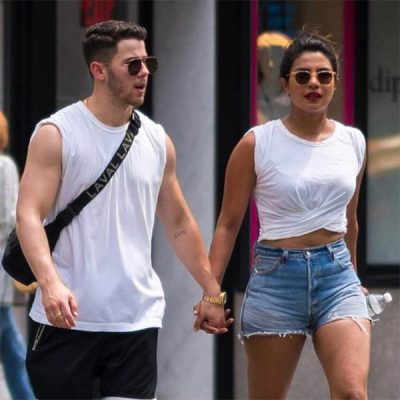 You learn each other's languages:
That is a cherry on the cake. If you are dating someone whose mother tongue is not English, then you definitely put your honest efforts to learn his language, at least the greetings. This, we can say is downright adorable and a goodwill gesture too.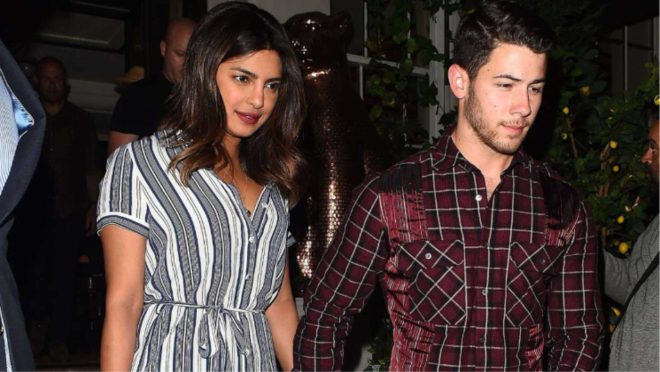 We would egg you on to date a Firang because it will be an experience of a lifetime.