"Flower Crowns"
Flower Crowns headband are trending a lot these days.
And, therefore they are mostly demanded by a lot of women as they are real impressive and definitely give one fairy look. Nowadays, many are seen wearing these crowns in festive places and also during weddings as well. The one who are keen into wearing such flower crowns will easily relate to it.
Surprisingly coming across "Chelsea's flower crowns" on her Instagram account we found something more unique in crowns that you can definitely rock for a more stunning avatar. Yes! These crowns made by Chelsea will make you fall in love even more.
Apart from the beautiful flower-crowns Chelsea is devoted into making the sea shell crowns as well. And TRUST ME they are truly eye-pleasing. The crowns are absolutely stunning and attention-grabbing.
"UNIQUE" is the only word that describes her attractive handmade crowns.
Check out the list of Chelsea's flower crowns below:-
1. Orange Color Crown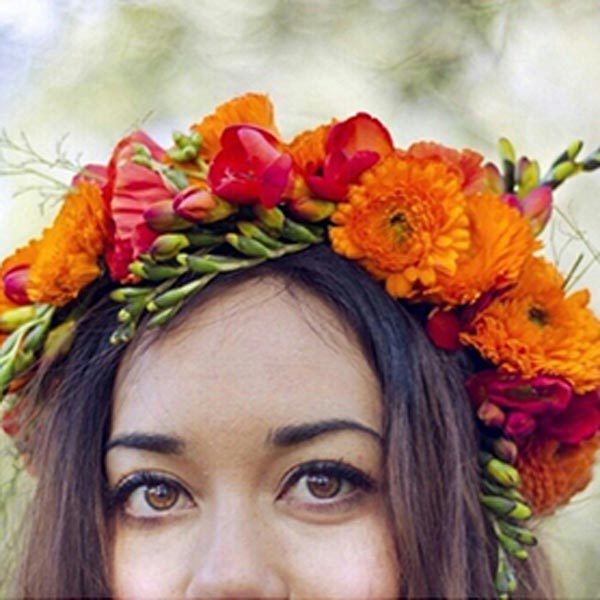 2. White Flower Crown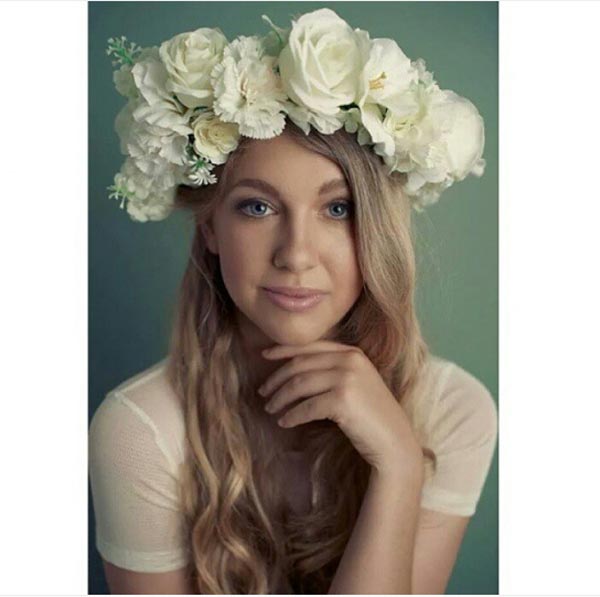 3. Peony Rose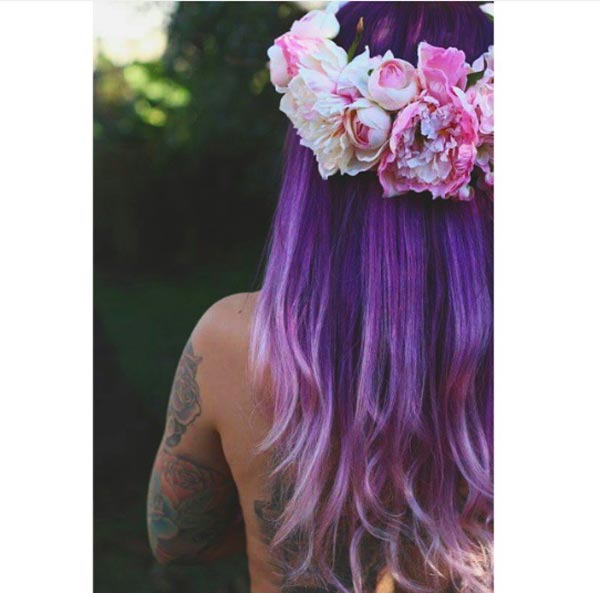 4. Green Succulent Crown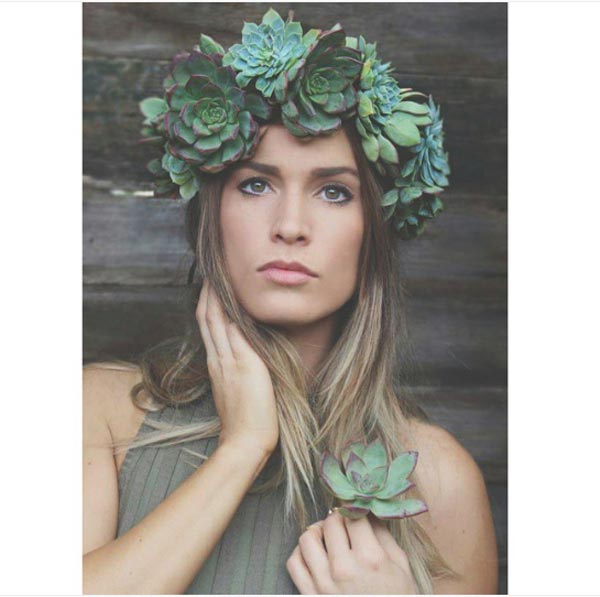 Now check out these beautiful sea shell crowns:
5. New Moon crown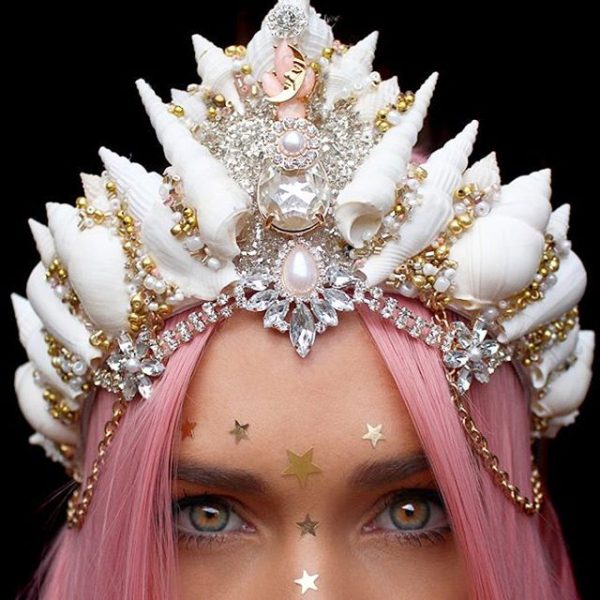 6. Starry Night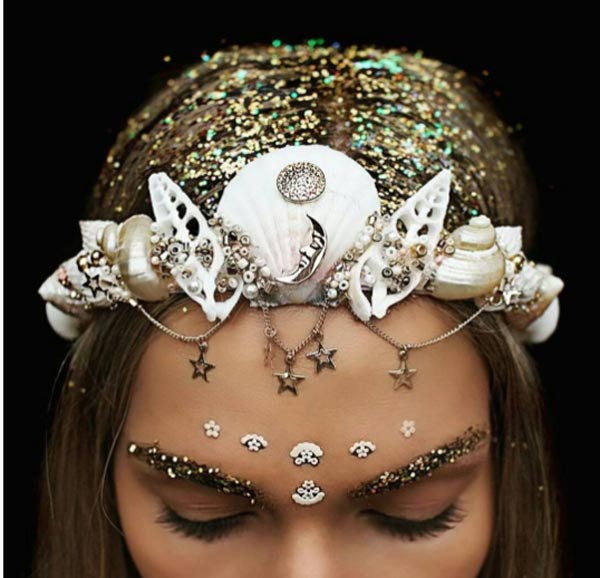 7. Aura Crystals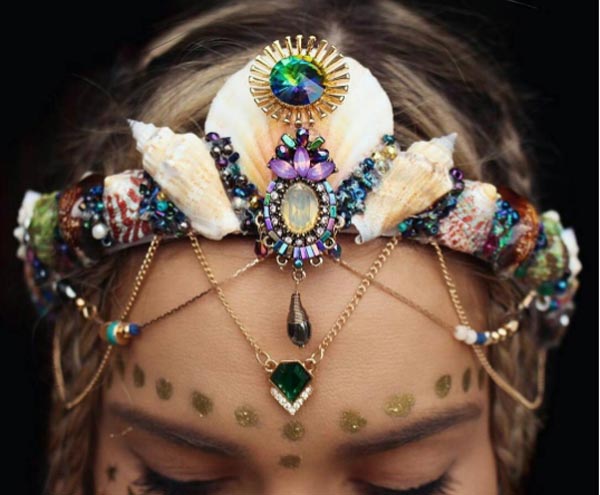 8. Crystal Crown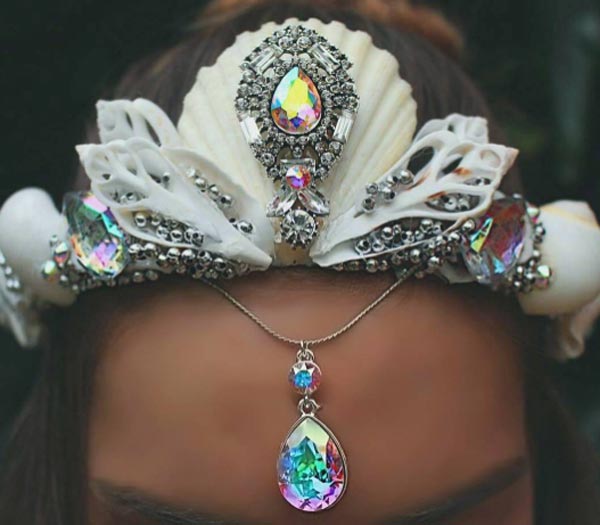 9. Unisex Crown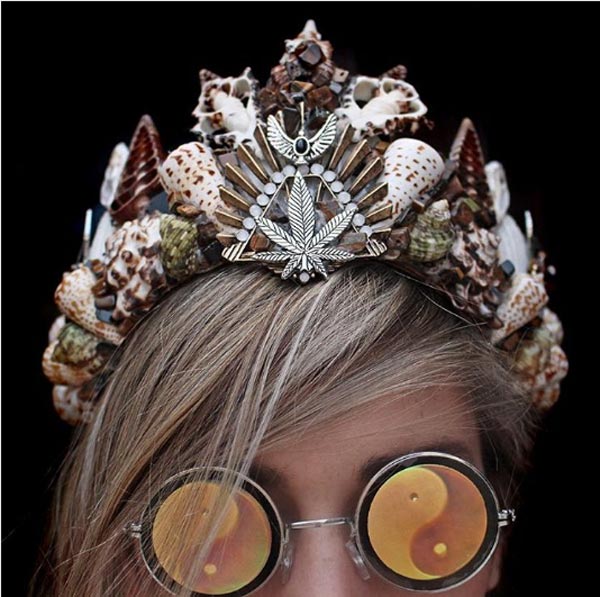 Which one do you love the most? Let us know in comments below.