Couples – Love is forever! Lives within the couples who have gone through several hurdles or obstacles but still find each other complete only if they are together.
Years pass by but the love for each other grows more and more fertile. Some pictures below that show the precious loving moments of the elderly couples and togetherness…
Elderly couples that show love still exists, love has no limits!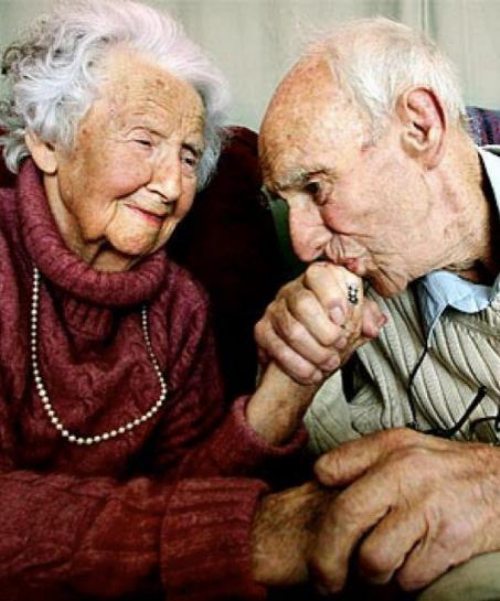 What can be the precious moment of your life when your partner holds your hand with love? Along with the warm kisses to the old hand of your love. As you grow older together and the love for each other grows deeper.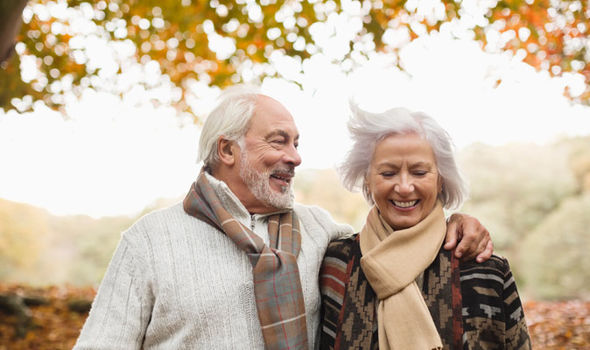 When you still blush, while your years' old partner stares at you same as the time you were young. You blush and feel shy but still, you feel the priority with the feeling of love for you that can be seen even when you are old.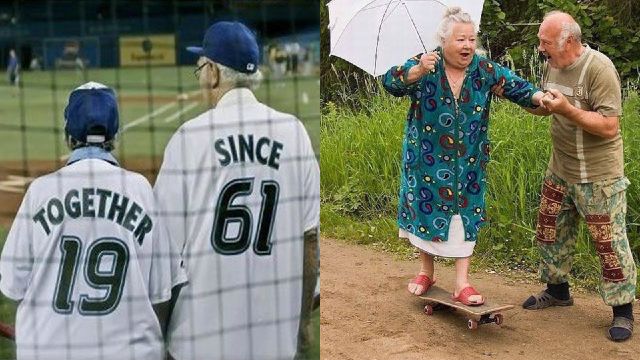 Do you still play and enjoy watching games together? These couples share their interests with each other, love to spend quality time together it may be skating on the streets or watching the football or soccer match together.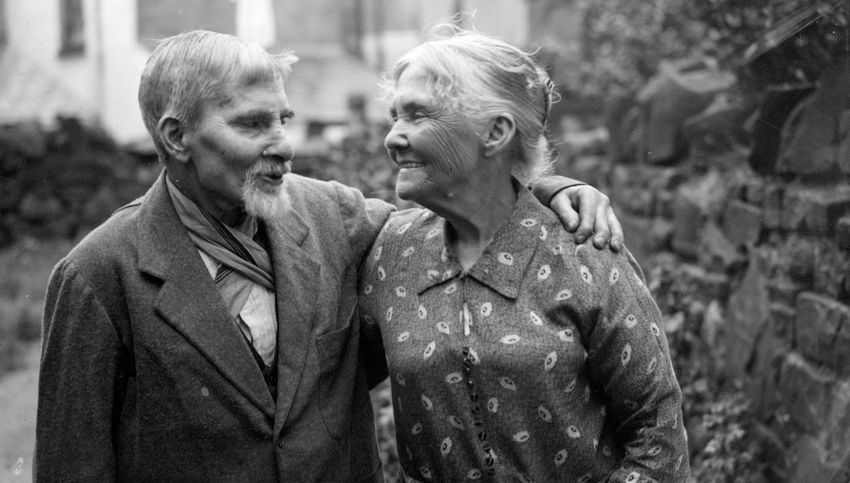 Ah! The eye contact, very much important gist, it shows the love and cares you still possess even after several years of togetherness. Eye contacts that show that they are very much special to each other similar it was the day after their marriage or the day they decided to stay together.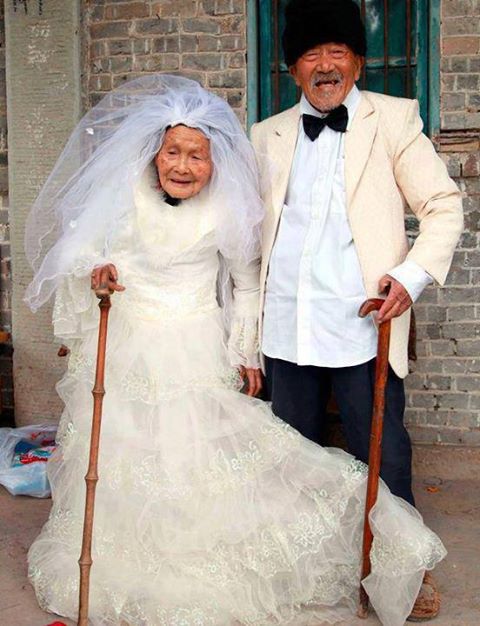 Excitement! Check the excitement that can be seen in the faces of the couple it is their photo shoot for the completion of 88 years of their togetherness. This elderly couple is happy to celebrate their togetherness as they have crossed the age of 100 years together.
A romantic elderly couple photo shoot! They may be old but their love for each other still remains evergreen. They find each other beautiful and important the same as they had several years before and the similar way they like the company of each other all alone "You and Me".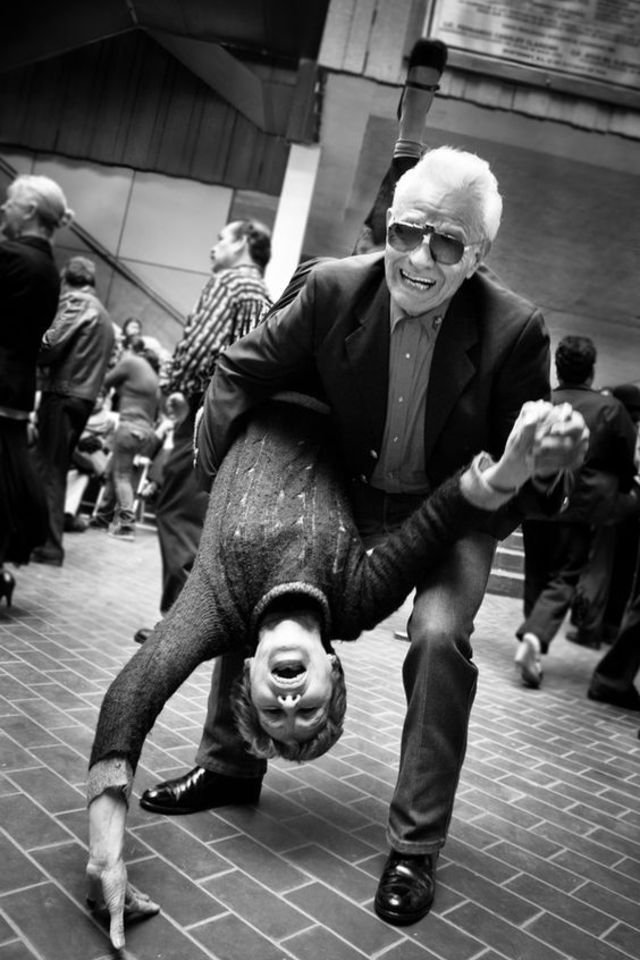 The couples, their vision may not be clear, their legs may not be strong but once they are with each other they do not care about anything they relive each and every moment, they party hard and slay away on the ground dancing same as before they did in their early young life together. They complete each other!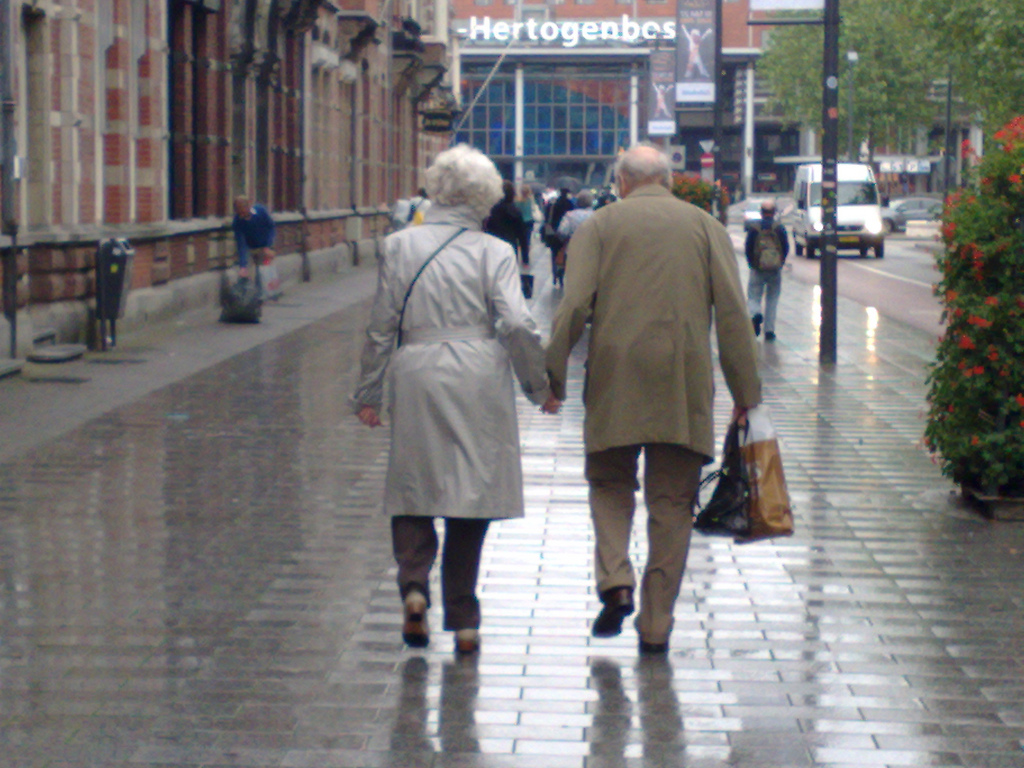 Walking hands in hands! They don't care who is around while they are walking together hands in hands wandering on the streets. The elderly couples holding hands talking and sharing about their thoughts walk and spend time holding hands together.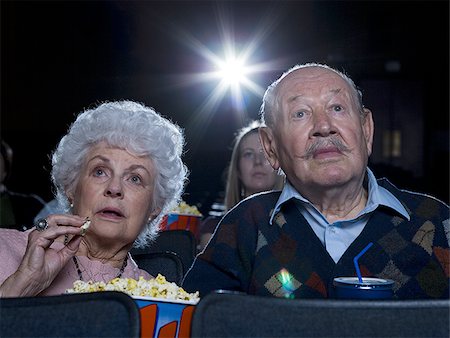 Watching movies as young couples is a common matter that anyone has done while dating or immediately after getting married. Who can imagine? Watching movies even you is old and retired? This elderly couple still enjoys watching movies together with a bucket of popcorn and cold drink.
Elderly couples pictures that influences and proves that love is forever, love still exists for your love that increases as you come to know each other facing all best and worst time together.