Weird Marriages – Getting married to "weird" objects is shocking, isn't it? You know what; the world is too big and people living in there never FAIL to surprise others. Usually, it has been seen that one person marries the other, no matter the age gap etc, etc. We all have it in our mind that "a man marries a woman". But, there were some people who did something out of the box and fell in love with weird objects.
It's not about judging anyone here, but it seems a little weird, isn't it? Once you're done reading this article, I'm pretty sure you'll be convinced that love is blind.
Here we go ( Weird Marriages )–
Man married a doll
Yes, this happened and I know that this is kinda surprising. In 2000, a 55 year old man brought 12 realistic looking dolls. In 2008, he decided to tie the knot with one of his favourite doll and surprised the world.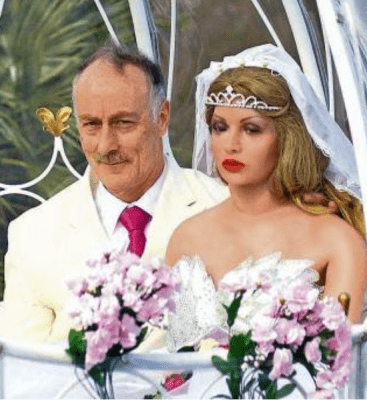 Woman married a dolphin
Well, another shocking one, right? In the year 2005, a woman decided to marry a dolphin named "Cindy". When asked about her marriage, she said "I'm the happiest one and I'm not a pervert".
Sadly, the dolphin is no more.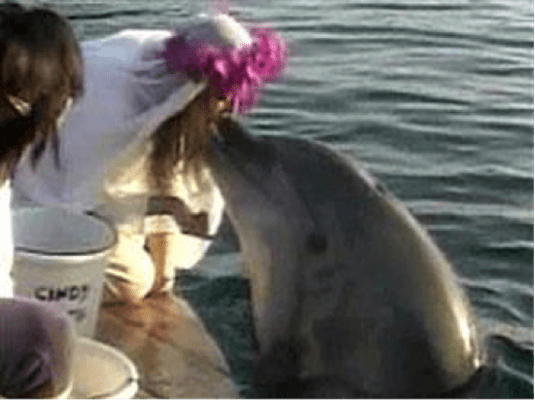 Man who married himself
Guess what, this man doesn't need anyone, it's all about loving yourself. To express his dissatisfaction, he decided to marry himself. He exchanged vows with the cut out photo of himself wearing a bridal gown.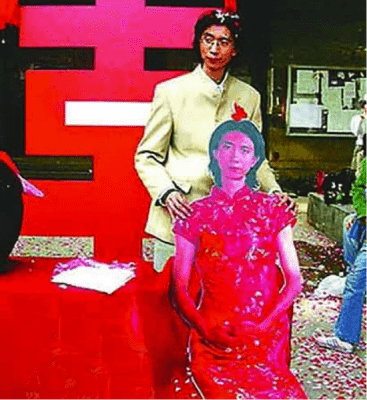 Eiffel Tower
I'm pretty sure that you heard about this one. This one created a lot of buzz and it captured a lot of attention. In 2007, a woman name Erika married Eiffel Tower. Nothing sexual but she feels an emotional attachment to the Eiffel tower.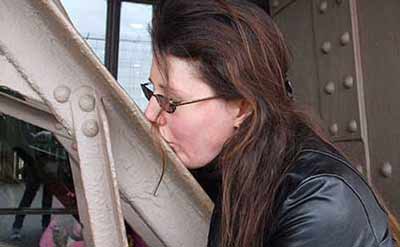 Woman married a truck
It all happened when she felt that she was unable to feel aroused by other people. Soon she got attracted towards vehicle. So she purchased Ford and in the presence of her friend she married the vehicle.
She also revealed that her sex life is very healthy.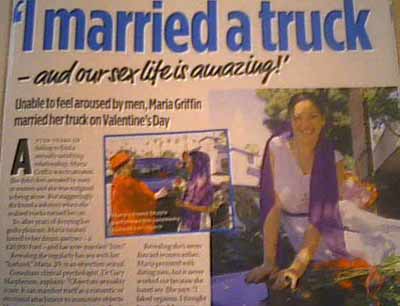 Dog is our Best-Friend
And this man decided to marry his "Best-Friend". It all happened when Joseph was walking his dog in a park one afternoon and he saw a marriage being conducted. That's when he decided to marry his dog, a Female Labrador called Honey. He promised to love her FOREVER and also assured that the marriage would not be consummated.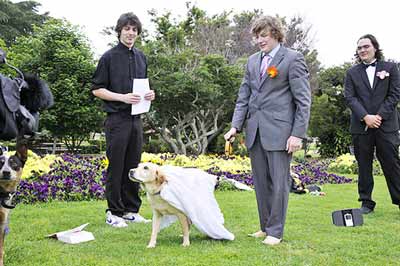 Married a Sex Doll
Shocking? I know it really is. This man (in the picture) decided to marry a sex doll because he felt that the doll gives him more pleasure and happiness as compared to the natural partner.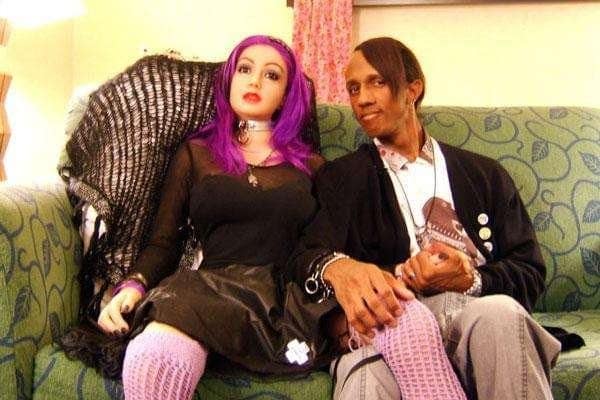 Weird Marriages – Well, let me tell you, that the list is long. There are many who married goats, video games, cat, pillow, wall and the list goes on and on. Would you like to add something on this list?