This post is written by Vageesha Mishra
Forging a career in the world of acting is not a cakewalk. One may be an exceptional actor but that doesn't quite cover the physical requirements of a role. Directors insist on casting a perfect fit for their characters combining physical and acting prerequisites as it's believed to create a greater connect with the audience.
Bollywood actors are no different to this game. Many of them have undergone severe body transformations to bring alive those characters on the big screen.
Listed below are 6 most iconic Bollywood body transformations.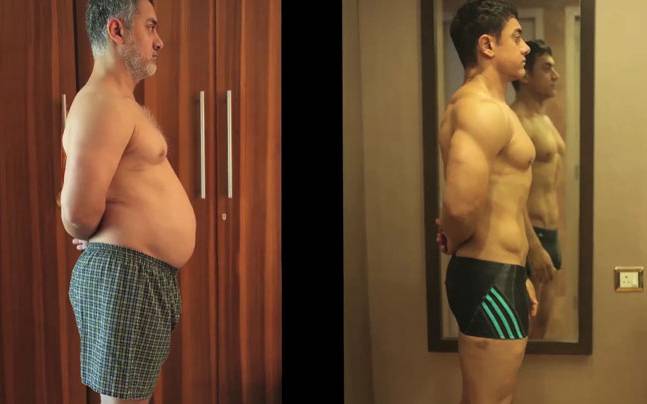 Aamir Khan is known for taking his perfection to the next level even when it comes to changing his body for roles. Among his other iconic transformations, Aamir deems the ones for Dangal as his most dramatic. The actor had to pile on 96 kilos with a body fat of 38 percent to play an old overweight father who used to be a wrestler back in his prime. As for his younger years in the film, Aamir underwent drastic weight loss and muscle growth to sport a strong and ripped body. Aamir once said his family worried for his health due to the extreme body transformation which his doctors also advised against. However, Mr Perfectionist happily rose to the challenge and did complete justice to the role.
Bhumi Pednekar in Dum Laga Ke Haisha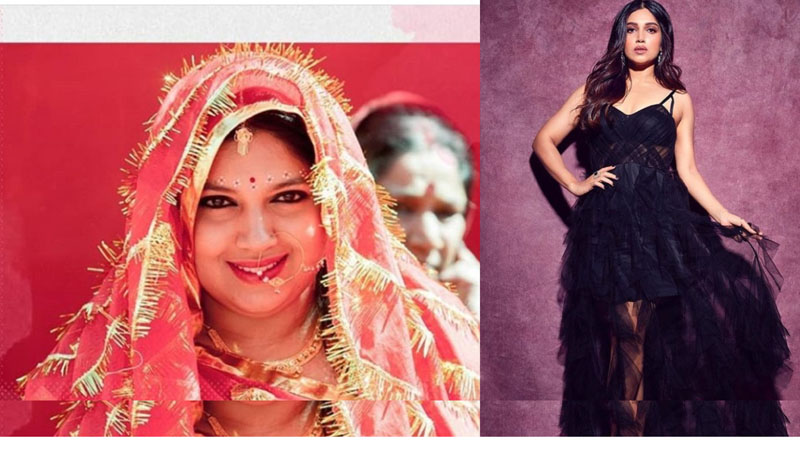 Bhumi has often garnered praises for her performances and roles portrayed on the big screen. The actress made headlines with her launchpad Dum Laga Ke Haisha for which Bhumi gained about 25 kgs to slip into the character of an overweight woman. Bhumi enjoyed her journey to chubbiness by eating North Indian delicacies like Dal Makhni and Butter chicken. She later shed 33 kgs and in her subsequent releases, appeared stunningly in shape.
Randeep Hooda for Sarbjit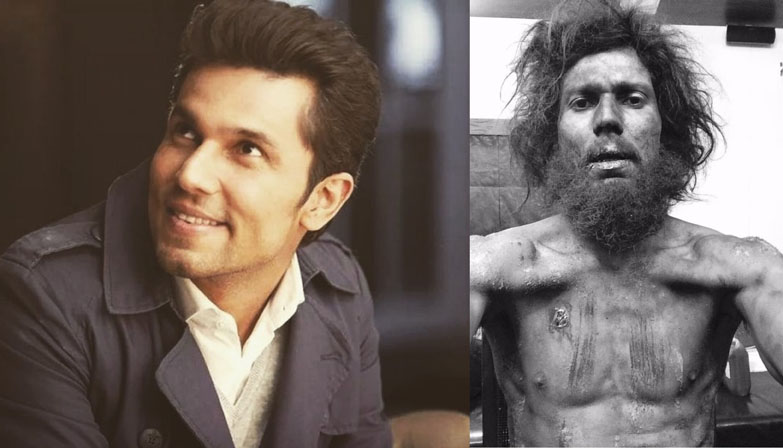 Randeep Hooda has never shied away from taking on challenging roles. In fact, most of his characters are not mainstream. Sarbjit was no different in which he portrayed Sarabjit Singh. Sarabjit was an Indian prisoner sentenced to death in Pakistan. He passed away in the prison after suffering several injuries in a fatal assault. Randeep, who was 90 kgs before the shoot, shed 28 kgs for his role to arrive at a nearly skeletal look. The actor considered it a roller coaster ride and once said that he was so weak from the gruelling regime, he found it difficult to walk properly.
Priyanka Chopra in Mary Kom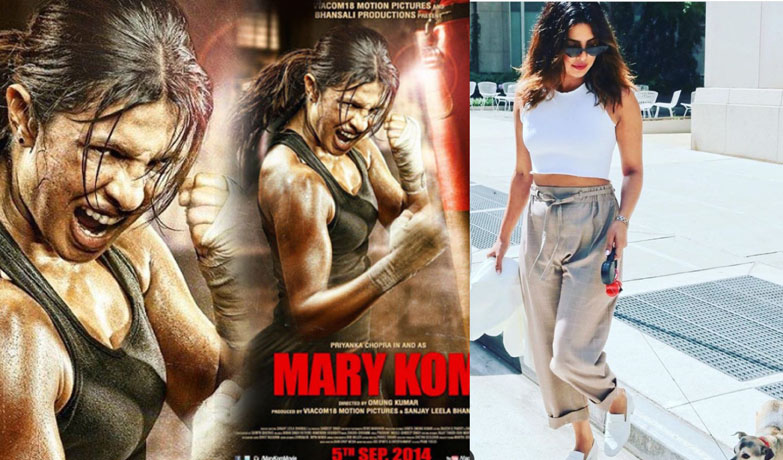 Priyanka Chopra's versatility and dedication towards her roles can be seen by her aced performances and loving fans all over the world. So, even for Mary Kom, the actress left no stone unturned to appear as a true reflection of Kom. The film was a biopic on Kom, the world boxing champion who had a strong muscular physique. Priyanka adopted the diet of boxers. She underwent difficult training to prepare her body and build flexibility like Kom to replicate her boxer movements.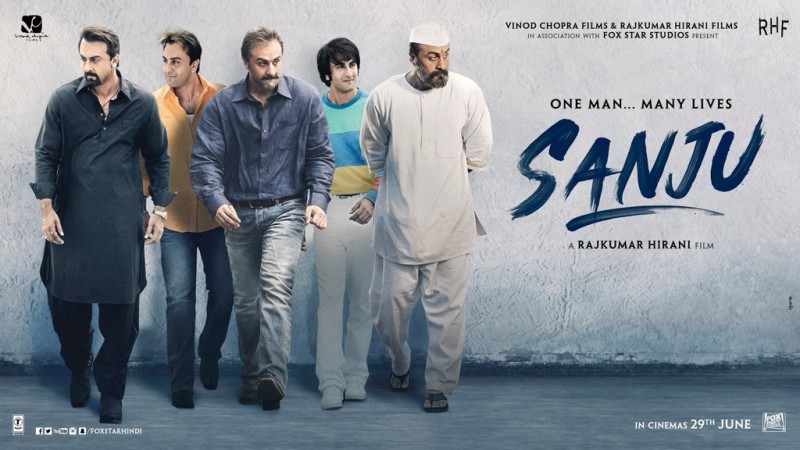 Ranbir Kapoor was another actor who transformed his body to play different years in the life Sanjay Dutt in his biopic, Sanju. He bulked up like Sanjay by drinking protein shake at 3 in the morning, heavy weight training in the gym for hours and disciplining his lifestyle. Being a foodie, Ranbir's meat consumption was high which was cut down from his diet as well as all the junk food. To sport the leaner frame for Sanjay's younger look, Ranveer was again made to lose all the calories he had bulked up by gruelling dietary changes and strict cardio exercises.
Ranveer Singh in Gully Boy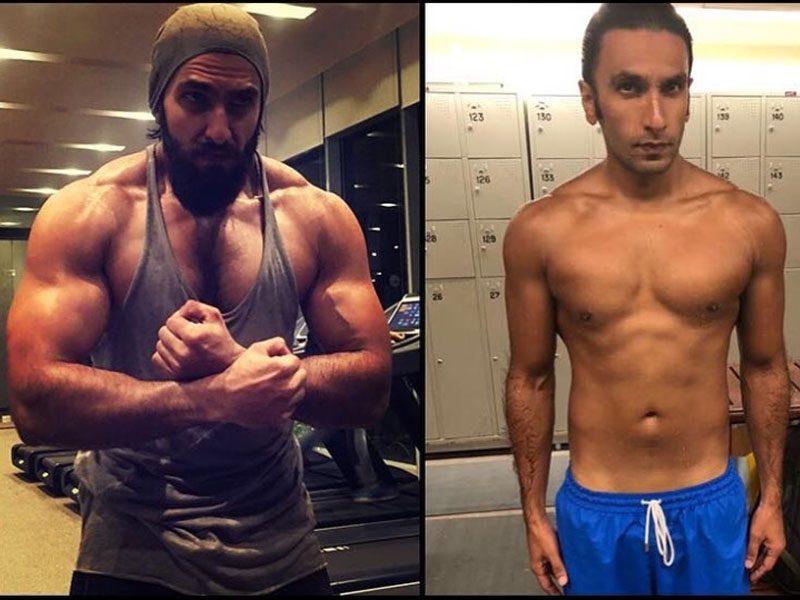 Ranveer Singh's energy and enthusiasm radiate through the roles he plays on the screen. All through his career in Bollywood, he has undergone laudable body transformations to master the character he is casted for. In Padmaavat, the actor underwent bulking up and extreme muscle growth to beef up for his role as the emperor. Thereafter, for Gully Boy, Ranveer shed all that weight as he had to sport a skinny look. The actor once shared to a fan that he focussed on consuming less calories and swimming without fail each day to get his Gully Boy body.