Love happen twice – When you say 'I love you' do you mean it till eternity?
Don't answer in a jiffy. First understand what is love. Is it only feeling butterflies in the belly, blushing on being  teased by his/her name, relating to every love song sung and finding world to be a beautiful place, as described in fairy tales? If you think only this is love, it's not your fault.
Unaware of the fact how stories, which are taught to us, influence our mind; conscious as well as sub-conscious part. The reason why almost every girl dreams of his prince charming, least till the time someone breaks her heart. Not physically though, but emotionally and somehow mentally as well. Now, the definition of Prince charming could differ from person to person. Still perfection is the commonality they share. Be it sturdy body, puffed chest, manly voice, broad shoulders and other synonyms of handsome, not gentleman though. Coming to the square one, can love happen twice ?
Love happen twice ?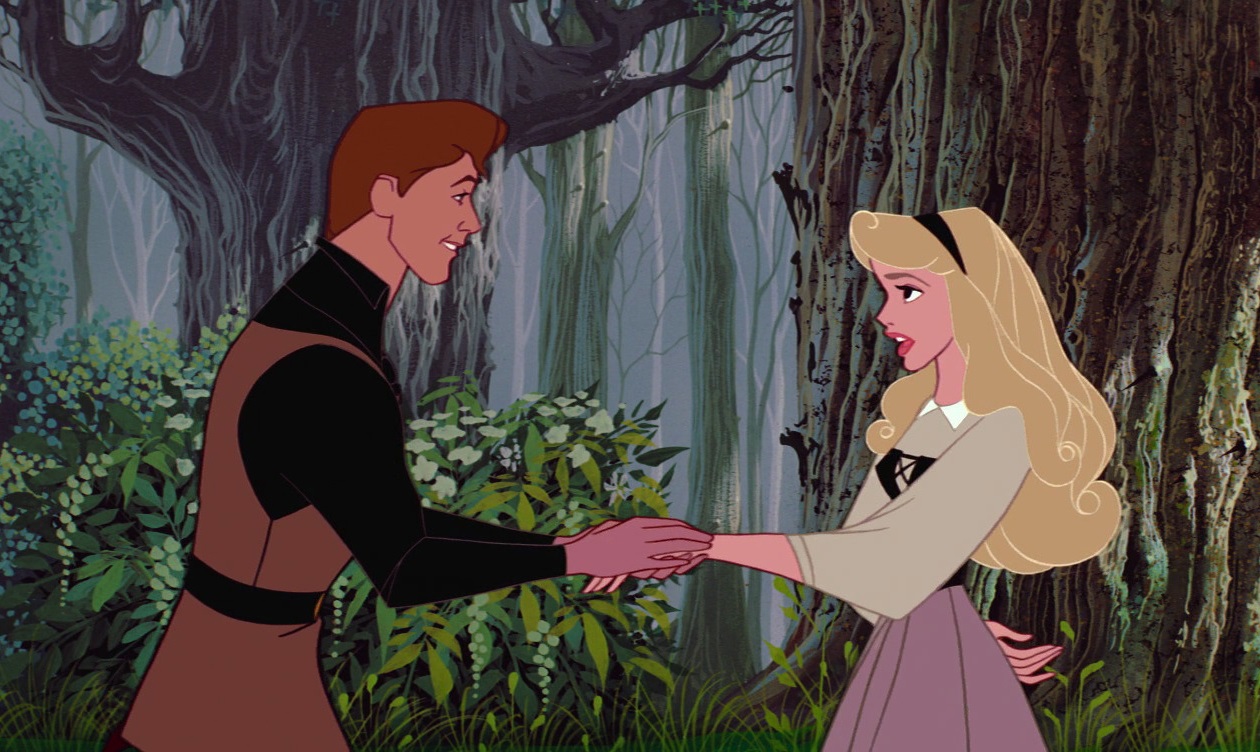 For most of us, our family is the example of love, affection, envy, anger, jealousy, etc. that we imbibe in ourselves. Indubitably, your company matters. The reason why you are advised to be in a good one. Now since you can't change your family nor you can ostracize them, you tempt to change yourself accordingly. Not all will approve of falling twice in love. Love is a bliss, yet it too has a dark side. Don't you like the shades of grey? Don't you pick that classy black/blue dress for that special event? If yes, then how can you unheed the beauty of darkness. Think about it. Falling for love is not something you should run away from, but inspite if you do so, you don't have to cry after breaking up. Albeit, that's what a paradox is.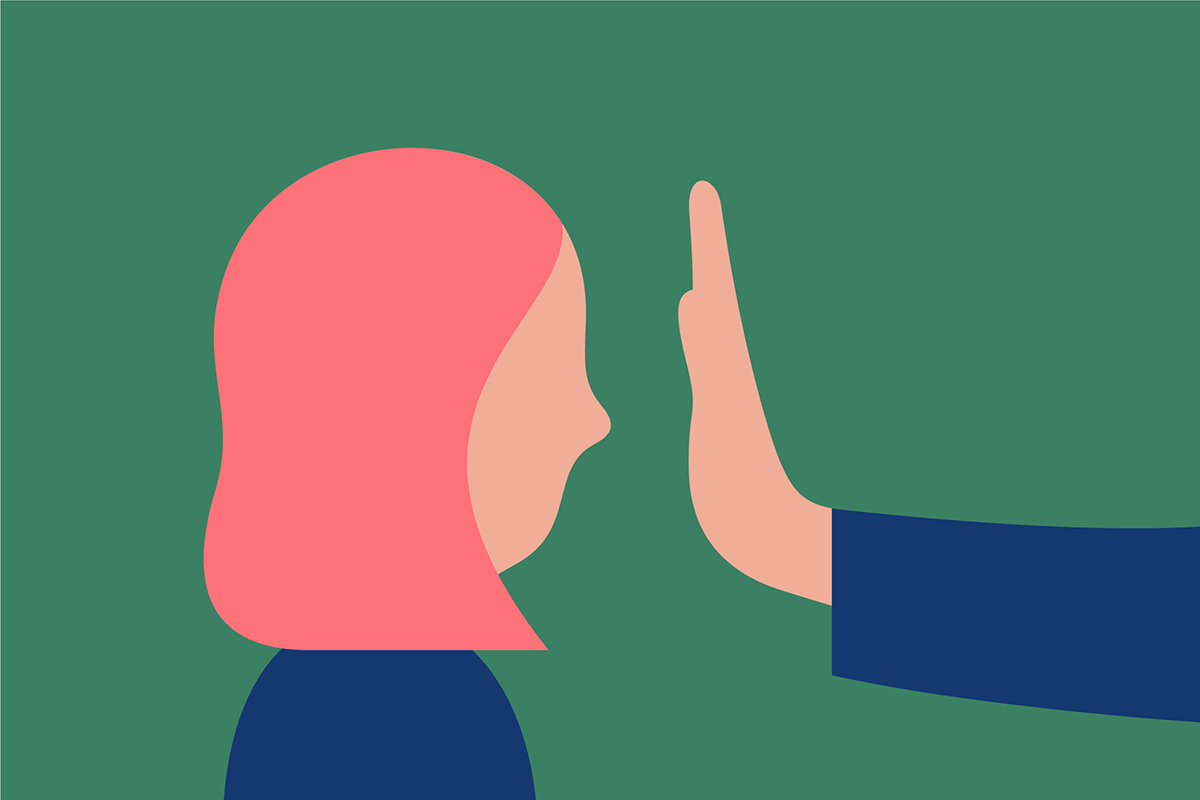 Not all requisites the same, yet love is something we all aspire for. Be it twice, thrice or 'n' number of times. But that doesn't mean you have to reap the same old story. Discussing you bitter past will not only hinder your growth but also retard your progress. I understand, breaking up isn't a child's game yet sacrificing your coming days for the same is not a good option either. It does not mean you should mend yourself as a clingy climber, looping around, from one branch to another. Let your 'Ex (s)' be a lesson(s) for you than a guilt which you keep on mulling about.
Yes, love can happen twice. Love happen twice, anytime, anywhere and with anyone. Acceptance is something you have to learn about, for it. Accept the fact that you once loved someone, who no more exists for you or vice-versa. Or even if they do, their importance is somehow dropped to a ground level. Also accept the fact that you need love which is not against any of the rule you are abide to.
Probably then you might be able to hear your heart more than just throbbing.