As an empire, Chandragupta Maurya has been the popular ruler of the empire who has conquered the major part, the most mentioned is the war with Alexander the great.
Alexander conquered the world was unable to defeat Chandragupta Maurya, because of his strong and intellectual way to fight the battle against the great warrior and retain his empire tactfully.
Though he had the "Navratnas" who looked after the emperor "Chandra Gupta Maurya" among which the highest dedication to this administration was of Chanakya, his policies are still believed in modern India.
Narendra Modi played an important role in his party who was observed to fight against corruptions that were in the earlier presence of government. An active member of BJP who fought at the Lok Sabha election in 2014 as the candidate from the BJP. Being the chief minister of Gujarat, Narendra Modi formerly has proved to improve the economic growth in different prospects of the state which had lit up a small light of hope that under his reign India may develop, finally, the expectations of the Indians have proven to be true till some extent.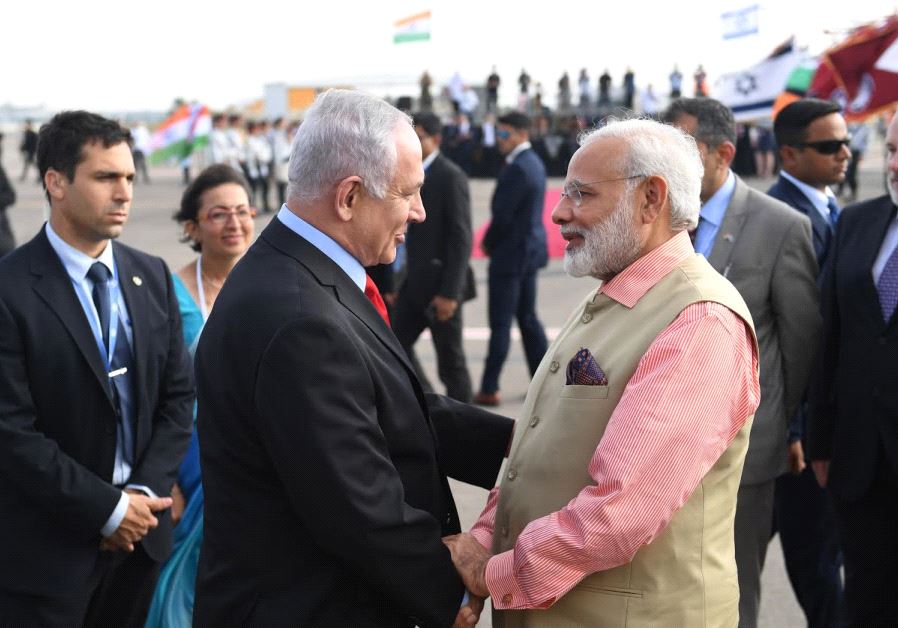 Development of Empire in History and today
While if a comparison is lined up between the Maurya's empire and India today, 2018 the timing are different and ages in the history are different so hardly any comparison is possible.
But the progress in both the ages has marked the Indian History, development in the political administration and the economic condition. The religion part has also seen the most cultivating part as no religious preferences were seen, the time while Chandragupta Maurya after observing so much of bloodshed leads to preaching Jainism.
Fewer riots or fights observed on religious beliefs, less gender discrimination along with the introduction of the third gender to the society. Concern on the development of the country in spite of spending their energy in unrequired political differences.
Demonetization effect and development in history.
Arthashatra of Chanakya describes the economy, administration and the political ethics that they used intellectually to control over the empire. The tax collection was the main factor and therefore spies were involved to put an eye on the merchants so that no manipulation could take place and the empire did not suffer, the military part always required the most amount of expenses and the money flow was from the tax collected.
While India has first of all seen the hardest part of demonetization in 2015, immediately after it has seen the digital India platform and after it the "Swach Bharat" movement, which describes India as  "no to bribe", cashless India and above all the first step to the healthy and clean country.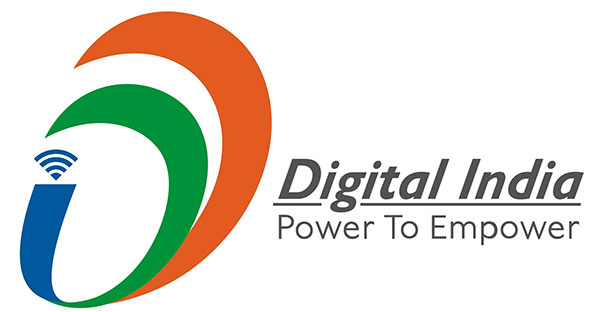 The purpose of demonetization was to attain the highest tax from the nation and succeeded till few extents, digital India has also reduced chances of escaping from the taxes apart from it the application of GST and service taxes on the products has been more effective and above the spies during the Mauryan Age.