I love you – Roses are available in different colours and sizes.
Biologically the pigments are responsible for the colour of the roses known as anthocyanins are responsible for the red colour of the rose. Roses of different colours symbolize different things and specifically, red roses symbolize "love".
But when it arrives at a romantic situation, the blue sky explains the feeling of pleasure and happiness to be in love or to fall in love. Red roses and the blue sky together exhibits a stronger value to the way you honestly describe your feeling for falling in love.
Reasons for Sky being blue in love.
A clear blue sky is always a symbol of happiness no sadness. Dark sky makes you feel sad while the vice versa in the blue sky, the sun shines to make a sunny and glowing day.
But when I say "I Love You"
Sunny day and your roses are dried
Did this ever happen to you or not? You purchase a bouquet of flowers but before reaching to your partner the roses are almost dry. Roses turn to dark to darker shades of maroon instead of red. So sometimes this quote may stand wrong might be you just end saying "The sky is blue, with a bouquet of roses I say "I love you"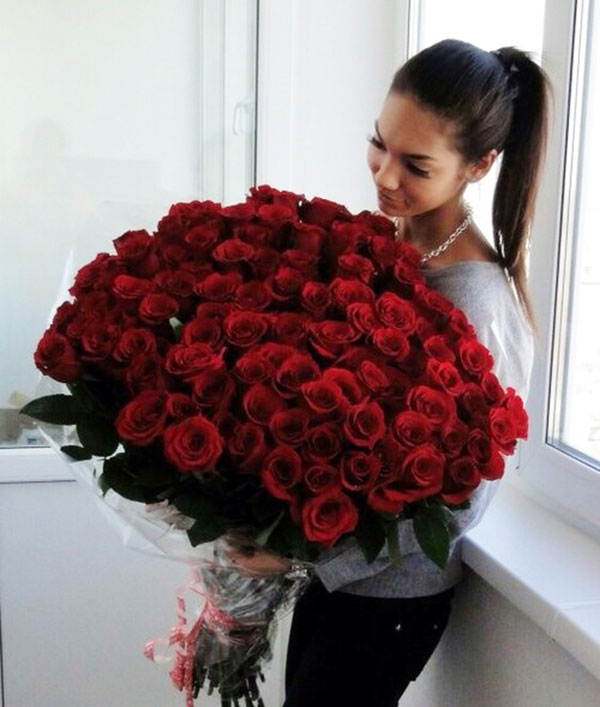 First Date but no flower market around
This is very often that first-day couples decide to date and while they meet, no flowers or bouquets to greet each other or propose each other. But it becomes useless to search around as no flower shops or markets are around.
No! There will be no alternative way to spice up the situation, the miracle that a single red rose can do hard to express your feelings find even in an expensive materialistic gift.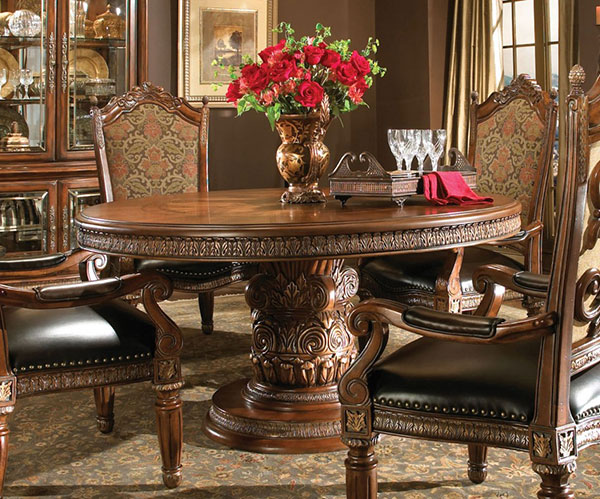 Thought of Dating on a Sunny Day but ends up to become a Rainy day.
Monsoon when romance is one of its kind, thinking of meeting up when the sun is around but what if  suddenly the raindrops begin. Nothing can be more romantic when you have the red roses in your hand simply to say "Roses are red and I love you."
Rain itself expresses love and passion with the droplets creating a calm and romantic atmosphere, do you will find yourself lucky when together in the rain of monsoon.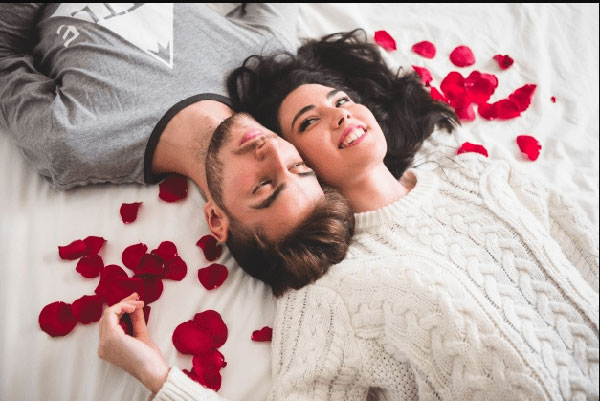 Summer at 40 Degrees.
Nasty is summer, so no one will like to wait for someone with red roses to come sweating in the sunny bright day nor you neither your partner will admire the idea of being proposed on a clear blue sky at 40 degrees of temperature. Romance in such situations is better in the air-conditioned restaurant to pre-book a table for lunch with a decorated red rose flower vase table.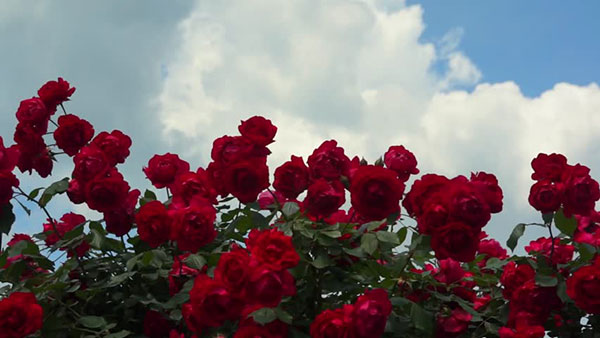 Sit comfortably and propose your partner saying "Roses are red and the sky is blue. When I say "I love you"!
Romance vary from person to person but the motive is to love each other with passion and dedication. But in a few situations turn exceptional as discussed above through the reason is to express their intensity of love.