Best way to dump someone – If you are in a dead end relationship with someone and think dumping can be too easy for you, you should consider thinking on this again. Dumping can never be an easy task; in fact, it is the nastiest thing you have ever dealt in your life! It is an easy thing to do but you can somehow make it less painful for yourself and the other person as well.
Recently a survey was conducted which has put forward a theory explaining the best way to dump someone.
Best way to dump someone –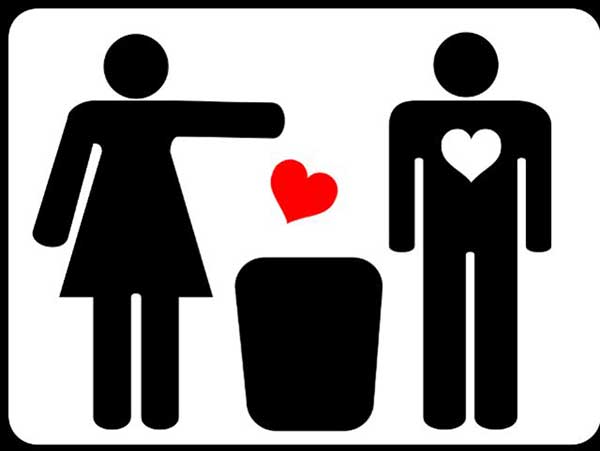 Yes, according to new research from Brigham Young University linguistics professor Alan Manning and University of South Alabama's professor, Nicole Amare said you may deal with less kind of buffer in your life by following these easy tricks and tips. This research says that telling a person directly "I'm breaking up with you" can be too harsh, bad and rude on someone's face and hence you should try some decent and polite way to speak your heart out. Before coming to a conclusion, you should speak to the person about it or tell a person, "I need to talk to you" or "we need to talk" so that your partner can suspect there's some bad news coming from your end.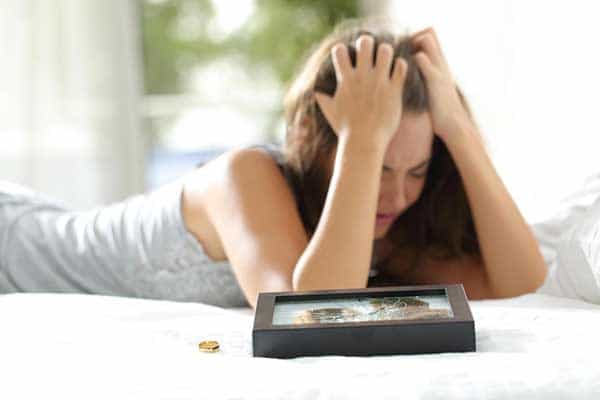 The research said that if you say it directly on their face, they may not mind about separation but surely reconsider you harshness and impoliteness while doing so. It later continues with emotional drama and crying taxes on the relationship and many more things.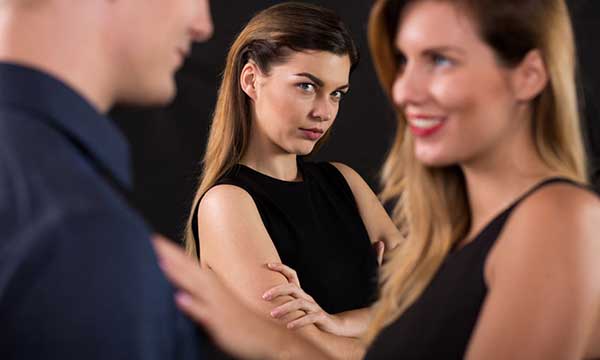 More than 145 people who recently dealt with breakup spoke up about how they were introduced to the bad news. Most of them preferred politeness, clarity, and humbleness rather than being frank and straight on the face. Participants also say that how a person speaks about break up speaks a lot of his characteristics and ethics. It pains a lot for the person who is receiving it and hence the situation should be handled with love and care. Although you're breaking up with a person, it should be touchy and emotional rather than dumping in a harsh and rude way.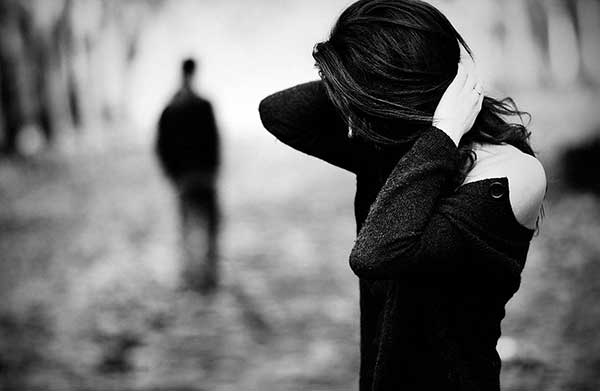 This will not only allow a person to move on easily but prevents them from judging your character for the same. If not this, you should opt for something which is least objectionable at your partner's end.
Breaking up with someone whom you respect and care a lot can take a toll on you and your partner's life! It's always going to be grim, but you can be better with this.