Ways To Express Love – To prove that you love someone, you don't always have to use those three magical words "I Love You." Love has many languages. To express love, you can do many things without even saying "ILY". There are many who FOLLOW these languages to express love to their soul mate. Just in case you want to do it differently, you can certainly express it in the below mentioned ways. With a little creativity, you can successfully express love in these ways.
PDA
PDA is actually a good way to express love & show your partner that you're attracted towards them. You know, it is a good feeling. No, you don't have to get crazy in public (you know what I mean), you can take it easy e.g. kissing on cheeks & pulling your lover closer & things like these can light up the spark in your relationship. Oh and if your partner hates PDA, then you can follow the second point.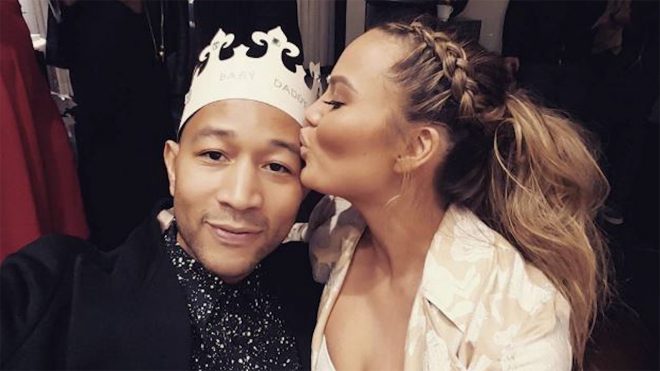 SPEND YOUR TIME ENJOYING THE ACTIVITY YOUR PARTNER LOVES
Trust me, this might get a bit annoying if you really don't like investing your time into it but you can give it a try. You know, sit together & watch their favorite show. Play video games (even though you lose, that's FINE.) Just be there and try to know your partner.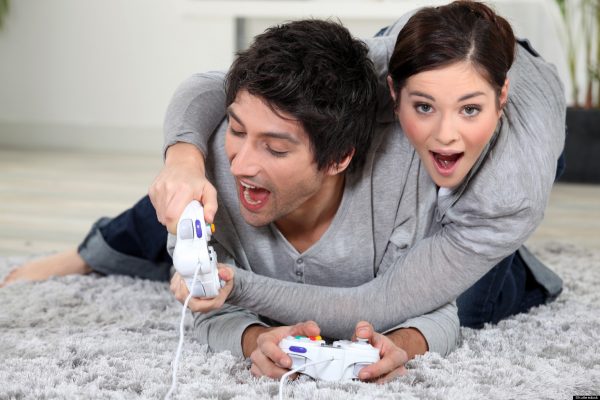 PLAY A GAME
No, no, this is different. Play a game that you BOTH will enjoy playing. Play a romantic one, get playful, get naughty & spend time together.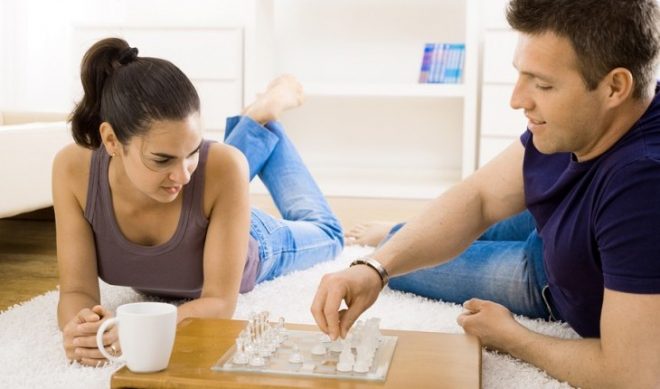 TALK ABOUT CHILDHOOD
Trust me, talking about childhood is nothing less than a therapy. Ask your partner about the funny things they did in their childhood. One you get an interesting story out, carry the conversation & make sure to add fun elements to it. If it's something naughty, get into a happy mode & tease your partner etc.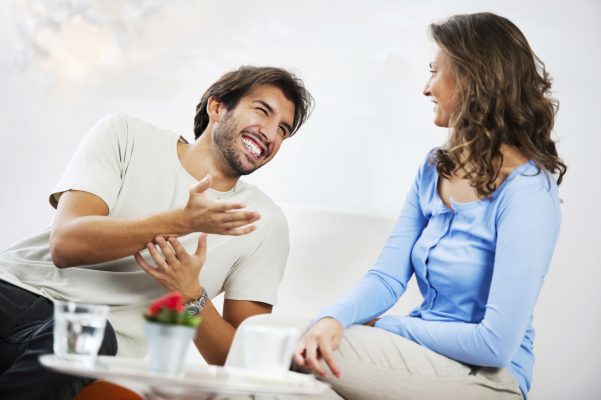 GO ON A DRIVE OR WALK
This is something that really works. Breeze, silence, sweet words, everything becomes magical. Hold hands & go on a walk together. Or go on a drive & play romantic songs & sing along. Indirectly, your partner will be happy to see that you're so happy in their presence.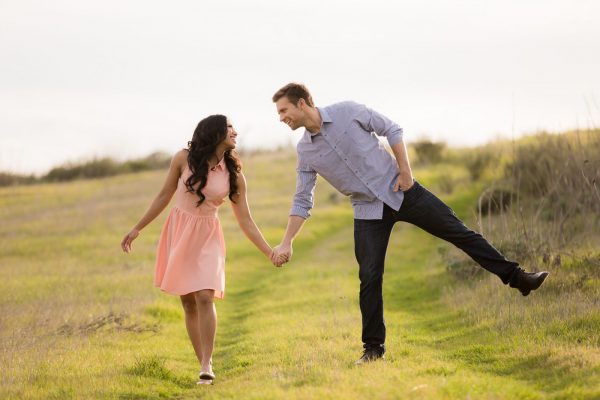 Ways To Express Love : It's not always about "I love you's." Simple things can be done to express love too. These above mentioned ones are ways many people FOLLOW & it works too. Well, do you have any other ideas to add this list? Let us know in the comment section below.
(Image Source: Huffington post, cupidspulse, Fatherhood channel, SLR Lounge)