Out of clothes – All my fellow ladies out there know how important it is to step out looking fabulous, with your outfit on point.
But as you know THE.STRUGGLE.IS.REAL. Since neither of us have Sonam Kapoor's closet I think all of us can relate to reasons why we are always out of clothes! (Hell, maybe even Sonam can relate)
Why women are out of clothes?
1.What will people think?
Let's face it, to all my sisters out there who say they dress for no one but themselves, I call Bullsh*t. I know that most women at least own two pairs of black leggings and wearing them consecutively for more than two days is a strict no no. why? Because "people" will think that you own only a single pair of pants.
2.Impulse Purchases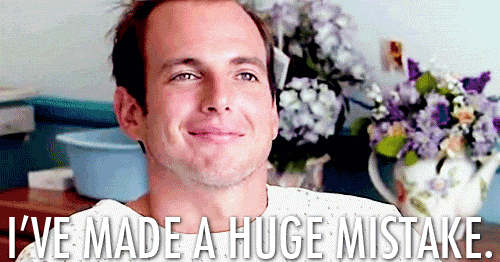 How many times have we strolled through the store looking at that hot crop top that we "may" fit into? Unfortunately it doesn't happen, does it? Buyer's remorse is basically the story of every woman's life and happens way too often to the best of us.
3. Messy closets
For all those who say women are organizational wizards, it may be true but in most of our cases our closets are an organized mess! How many of us have gone in looking for something but settled for something else because we couldn't find what we looking for? Well ain't nobody got time for clearing up their closets! Till someone doesn't invent a closet organizer I guess we are on our own.
4."Classic Pieces"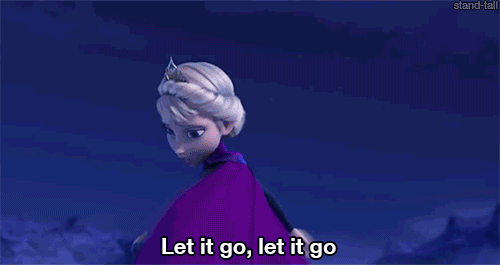 Most women have the tendency to cling on to the past, and holding on to that dress from your 18th birthday? Girl, it isn't helping anybody. The only time it was probably classic was in 2007. It's time to let it go.
5. The Vogue effect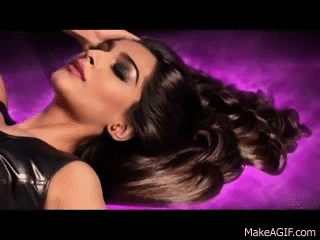 All women want to look as fabulous as Sonam Kapoor or the models you see in the magazines, but you know what they have that you don't? An inventory of designer clothes and shoes not to mention an army of makeup artists.
Girl, let's be realistic, with those expectations, you are probably going to be left staring at your closet in your towel.
Well if you don't believe us iiSuperwomanii sure does have an accurate description of how we look when we get dressed.
Take a look