As we know "when there is a will, there is a way". These entrepreneurs have already proven their intensity of knowledge to start a business. A career success without investing a single penny to begin. Few of the famous entrepreneurs who inspire every now and then to do something different that will pull you to the peak of your success.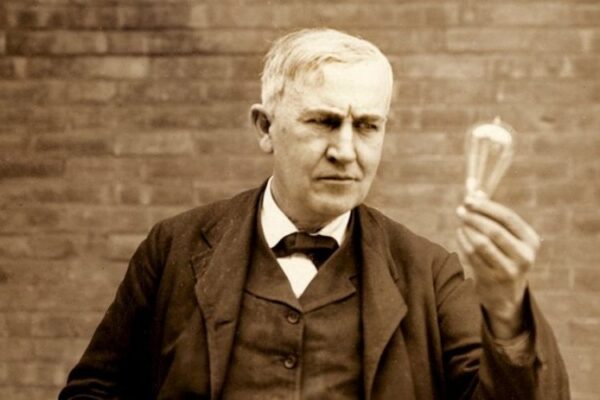 Thomas Edison
Selling candy, newspapers, and vegetables in the markets, trains it was at the age of 13 that Thomas Edison had made a business profit of 50$. Career success was not at this point unless he had proven himself as the inventor. When he started developing a multiplex telegraphic system which was able to send two messages at a time after his first electric voice recorder. His invention plan was sold at $10,00 dollar and this his prime major success.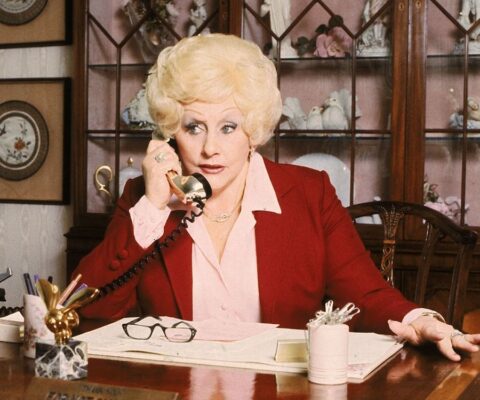 Mary Kay Ash
Another inspiring entrepreneur, Ash who had made her own cosmetic company and had her personal property of 8$ billion. In her earlier life, she sold books door to door, later wrote a book on business guidance. It was specifically for woman, the book was guidance for herself and other women who intended to become an entrepreneur. Mary Ray cosmetics was established after she published her book in 1963 at the age of 65 years.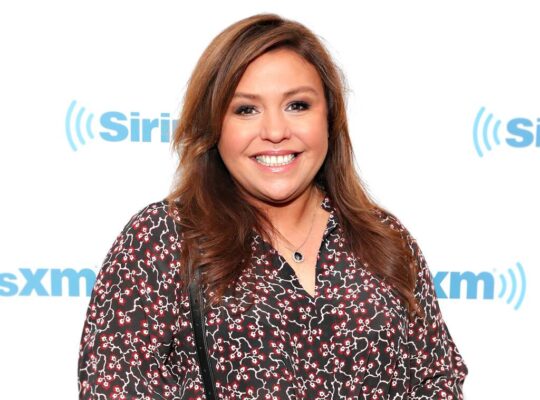 Rachael Ray
She turned famous after her 30-minute cooking show for 11 seasons at the Food Network. Following this cooking show, she was seen teaching recipes in the number of television series. She had no formal training in cooking but it was her interest that helped her grooming in career success. The book of Burger, her published book that has a list of recipes of burger, as she is an expert in burger recipes.
In 2003, she posed for the men's FHM magazine which slowly lifted her as the one of the famous entrepreneur and public figure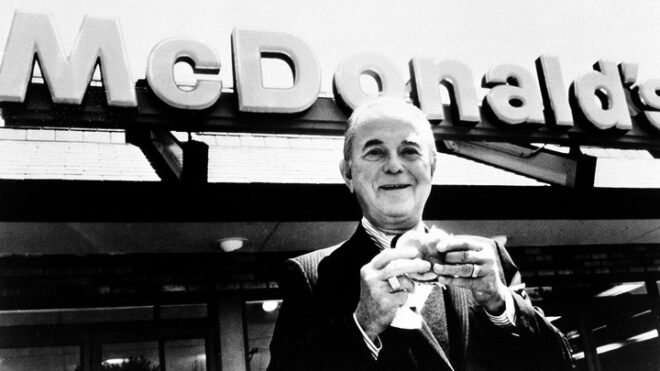 Ray Kroc
The fast-food tycoon of America, Ray Kroc, begin his earnings at the age of 15, he worked as an ambulance driver. Later he joined as a salesman working in different food service companies. After saving some of his earnings it was in the Great Depression that he chose to take the franchise of Mc Donald in World War II. Finally, he turned out to become the richest fast food businessmen in California.

Coco Chanel
Traditional addition to the quality and intelligence of the earlier time to women was to learn sewing. Coco Chanel did not pursue any formal training but was able to learn from her orphanage time. She uses to sew clothes for her orphanage children. Slowly she independently started designing and making hats selling to the boutiques. Slowly working for years she was able to establish her own company turning to become a fashion designer and top entrepreneur.
Career success does not need a huge investment if you have the potential to work from the initial stage and boost your business as an entrepreneur. Ofter large investments and lack of management as well as knowledge cannot help in training to peak success as a businessman.