If you're in college, look for these five types of friends!
College is definitely where you make friends for life. From flunking together to crushing on the same person, you guys would have done it all! We tell you five types of friends that every collegian MUST have. How many from this list do you have? Let's find out: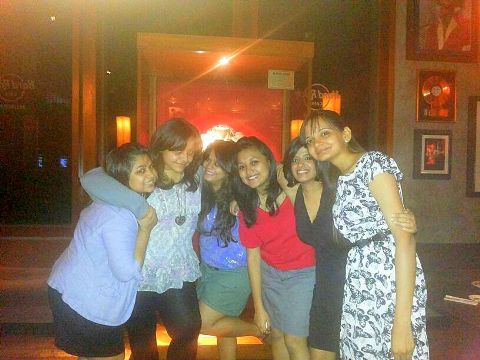 The Know-It-All:
Despite this lot being highly irritating and ALWAYS scoring more than you, it's a must to be friends with a Know-It-All. From remembering exam time table to reminding you about the project deadlines, these guys come in a lot handy. Not just about studies, even when you have a date to impress, dial these fellas to sound smart and witty in front of that special someone.
The 'Cool' gang:
These guys have the latest gadgets, come shamelessly hungover to classes, wear 'in-season' clothes and put on accents when approaching you. But they are fun and laidback, which make them an ideal go-to guys at the end of a long day. You can unwind with them and talk about anything…and they won't judge you either. Wow! They are also generous when you have to woo someone way out of your league…get the hint? *wink wink*
'Yes, mam!'
They have a solution for everything…from how to pata-o the canteen wala into giving you credit to coming with interesting ideas to get over a heartbreak, these guys will always be there for you, no matter what. Whenever a situation demands them to act, they would put on their game faces and say 'yes, mam!' Keep this lot close to you as they are gems and should be preserved!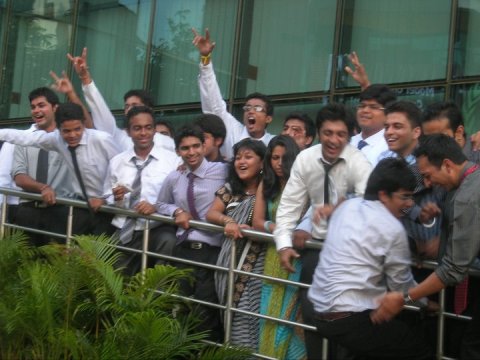 'Let's eat!'
Whether it's during the morning lecture or an afternoon one…these fellas are always up for a good meal. If you have had a bunch of friends saying, 'chal yaar, khaake projects karte hain' or 'aaj khaane mei kya hai?' in the middle of an important lecture, slot them under this category. They know about all the fancy joints, budget hotels and local specialities like it's their only goal in life. Hungry kya? In doston ke paas jaa! Also, these are the guys who are always well stocked with magi, biscuits, take-aways and other tit bits.
'When is the lec?'
They will keep pinging you to find out lecture timings, but would never turn up for any. They are always home-bound and when they do come to the college, it's to sit for an exam or to face the principal. But these guys are streetsmart and generous, who are always ready to help you. They might steal your notes and generally be a mess, but when it comes to throwing a party or hanging out, these guys live it up like no other!
Which kind were/are you? Do let us know. If you have any intersting tales to share with us, shout out to us…we are all ears!