Woman can pee while standing  – No, this is not some over the top piece of dirty toilet humour!
This is a breath of fresh air for all women who are forced to use rotten toilets in public domains, but can not do anything about it!
What do women who want to pee in public do?
More often than not, the public toilets in India will make you faint before you can even attend nature's call.
Woman can pee while standing  – At any given point in time, a woman who wants to pee desperately has definitely thought of this one thing: we wish we could pee while standing, just like men! Right?
Without having to come in direct contact with those filthy toilet seats and saving the day for themselves!
Some would try putting toilet paper all over the seat before using it, some would try their gymnast skills and squat over the commode, without touching it.
But these are not practical solution after all!
Well, there is one just-right solution to every problem!
We have this miracle to ensure that peeing while in public is not such a colossal issue for women.
Women Can Stand And Pee too!
There is this first of a kind use-and-throw product that allows women to pee while standing. It is a waterproof paper funnel that can be kept in bags at all times, and used in toilets to pee without causing any spills or leaks.  This product is actually a boon as it is a revolutionary product for women who hate dirty toilets when travelling for work/leisure.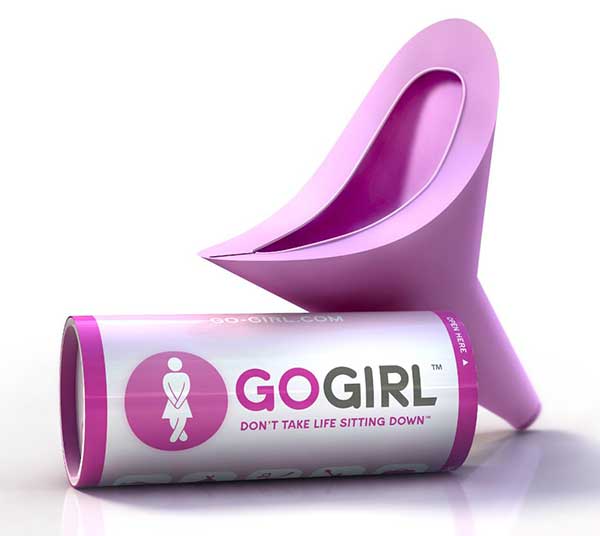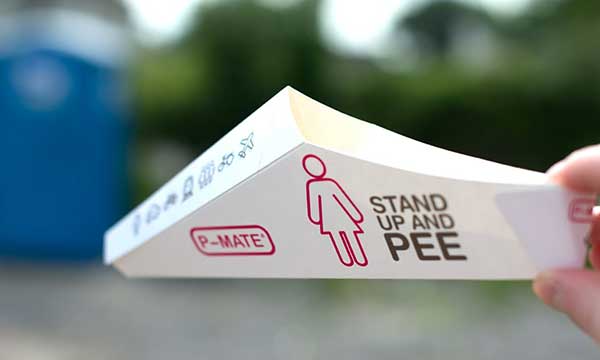 Loos, in India are a nightmare for women as they are unclean and the chances of contracting infectious diseases are high. And moreover, there is a hoard of women suffering from joint pains, arthritis and many such ailments that refrain them from bending, squatting or sitting on the toilet seats.
This magic is absolutely for such women!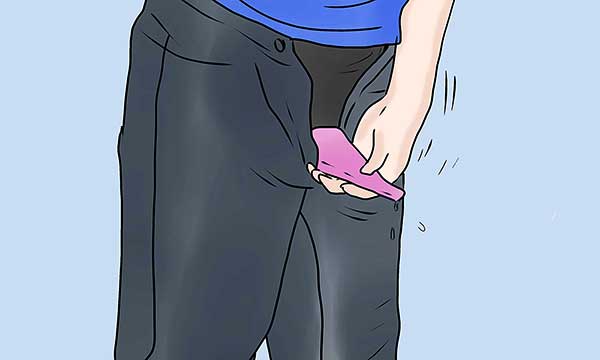 Now every woman can stand and pee, just like men and feel the power! Yes!!
"The freedom to stand and pee anywhere" is here girls! Public toilets in malls, airports, hospitals, highways, railway stations or even those in metros are all yours now!
Now Woman can pee while standing – Similar products already existed in the international market. While in those markets they encourage people to reuse the product, in India it is launched as a one time use and throw product to cater to the Indian mindset.
Way to go innovation! Way to go women liberation!