Weight loss myths – Obesity takes a toll on your health and there are people who leave no stone unturned to lose weight but in vain.
They embark on their fitness journey and leave it in the halfway because the going gets tough sometimes and they don't seem to yield the desired results. The key to losing weight is patience because losing weight transforms your life in more ways than one starting from reducing years from your looks. However, one should always seek professional advice to lose weight in a healthy way and surfing the internet only for instructions can lead your entire journey astray. A professional will make you privy of the forbearing weight loss myths that do rounds in the internet. People complying to them only end up disappointed. In this article, we will bring to you such weight loss myths that you believed effective by a long chalk.
Weight loss myths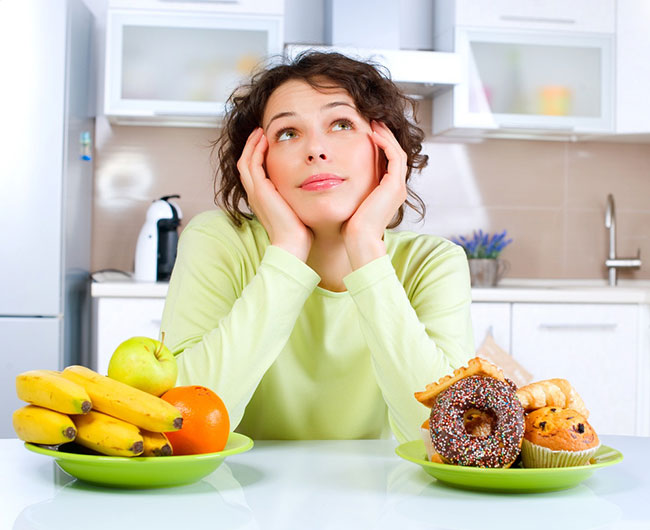 To give you proper insight into the matter, we are sharing here a video where you will know why you should not stick to the run-of-the-mill diet and workout plans that are clickbaits. So, to make your wokouts and diet more effective, you need to clhalk out the perfect plan that is suitable for your body type and medical history. You would not want to follow the common fad only to end up sick and burning a hole in your pocket for the medical treatments.
To begin with, one should not believe in blindfolds that no-carb diet is the thumb rule for beginners to lose weight. Of course, low-carb diet may seem effective in the first leg but in the long run it will affect your metabolism adversely. All three things ranging from carbs, protein and fat are essential for your body because when you are working out for at least an hour, you are likely to burn 600-1000 calories. People who only stick to low-carb diet, often complain that their energy level is taking a nosedive.
Some people also believe that eating past 6.00 pm adds to your fat cells which is a myth that needs to be busted right now. To tell you, there is no premeditated rule about having your dinner, no matter when you have your dinner, that might be in the midnight too, you will be burning fat while you sleep. You need to keep the calorie count in check and you are good to go.
A lot of beginners also believe that spending more time in the gym will garner more result for you which is not true. The key factor that helps you lose weight fast is pushing your boundaries, you need to increase the counts in each sets rather than training with more weight which exhausts you faster. there are many such diet and workout myths that are busted in this video and you need to get your head around it before you jump the gun.