Weird Fitness Trends – From beauty products to Fashion, there are so many "weird" yet interesting things that are trending nowadays. Sometimes, you really end up questioning, "Is this supposed to be trending?" Or "why people come up with it when they know that it's weird"? These are the questions that go through our mind when we look at certain weird trends, right?
This happens to be about beauty and Fashion. But, I would like to tell you, that there are many weird fitness trends that once created a lot of buzz. Let me tell you, that they might be weird but that doesn't mean that they're pointless. I mean you must've never imagined that such trends exist or existed – but they do and they're indeed weird.
Here, I've mentioned the "list of weird fitness trends" that you didn't even know existed. But never-mind, now you will get to know 'em. Some of them might seem little logical to you, whereas other trends might seem really, really weird.
So, let's begin –
CRAWLING
Do you wanna be a kid again? Alright, then let's start crawling like a baby. Surprised? You don't need equipment, at all. You know what and how it should be done, right? So, adults crawling might seem weird, but people are doing it because it is said to be beneficial.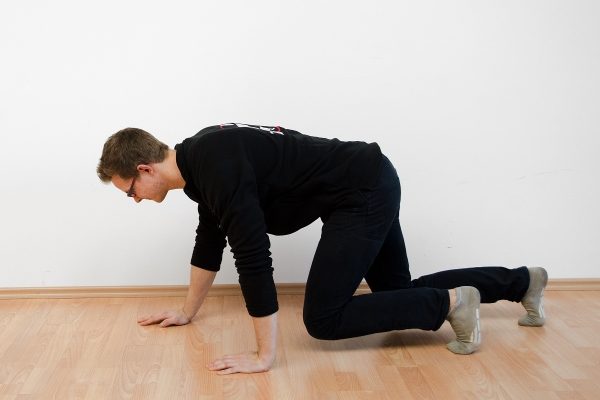 PRANCERCISE
This word might be completely new to you. Prancercise was created by a lady "Joanna Rohrback". The dance steps created by her might look very funny. She had uploaded a video on the Internet, and it grabbed a lot of attention and garnered 11 million views.
She was even mocked at first, but she didn't take it personally, at all.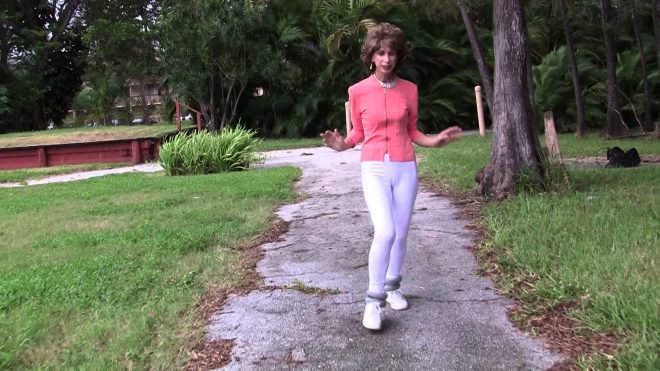 BAREFOOT RUNNING
Does it sound interesting to you? You might wonder that nowadays, people are more involved into wearing branded shoes, even while running. But, barefoot running, really? Let me tell you, that barefoot running really helps i.e. it strengthens the muscles in the legs and feet.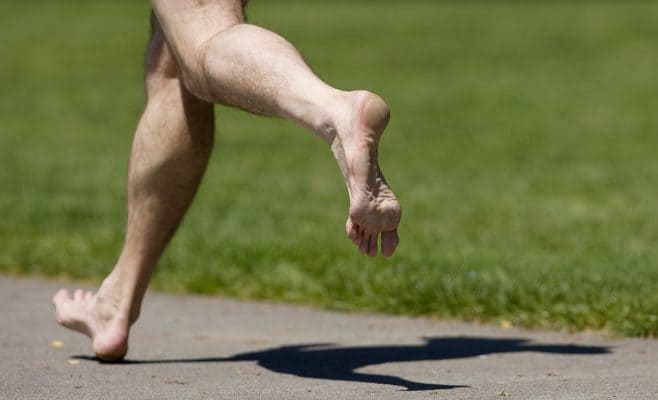 DOGA
You must've heard a lot about this trend. Even Bollywood actress Soha Ali Khan practices this trend- you must've seen her twitter post. Well, at first, many people reacted that it's weird and pointless. But, who cares? NO one can stop you if you want to do it. You have a companion with you while doing the exercises, isn't that cool?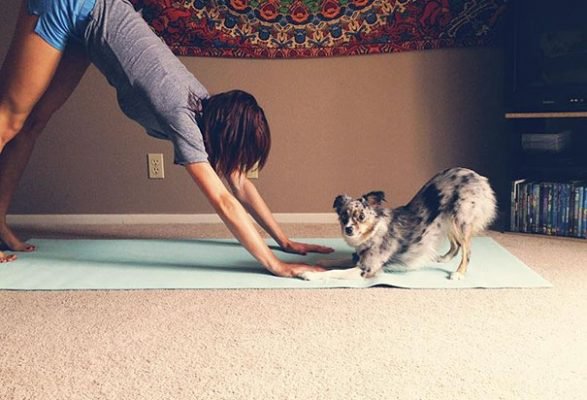 CARDIOKE
Do you remember James Corden's "Carpool Karaoke"? Haha! In this workout, all you need to do is, move your body and sing a song. This might seem a funny one, but it's not considered to be an effective one.
RUNNING BACKWARDS
Yes, chances are that people around you might think that you're "weird". You know what; you need to be very careful while doing the exercise because you might fall back.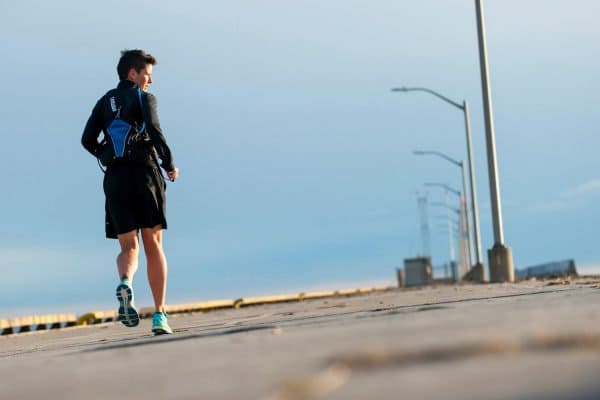 GOAT YOGA
You surely must've heard this one – Goat on your back. The only best thing here is, according to the ones who practiced it revealed that you will feel happy and you'll have FUN while doing this exercise.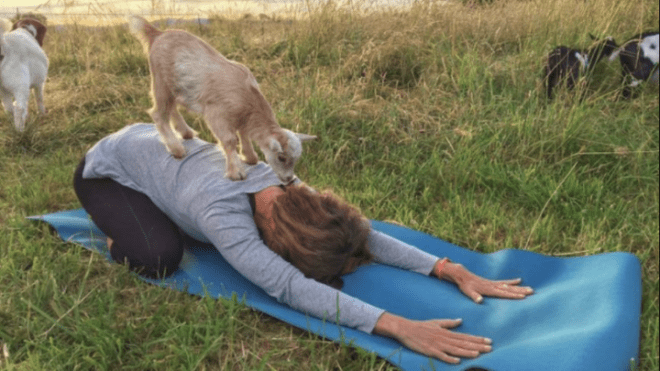 Weird Fitness Trends – So, that's all people are doing to stay fit. Well, some of them might be weird, but many experts are doing it too. Do you think, you'll try any one of these? Also, have you heard any weird fitness trend? Let us know in the comment section below.