Types of drunk girls – Women love their alcohol as much as men…sometimes, even more. The joy of downing a couple of pegs, hitting the dance floor and generally being high on life is something most girls like.
It does make you forget your worries and lets you put on your dancing shoes and make merry till the sun comes up. But one most of these nights of debauchery, you will find five types of drunk girls you should TOTALLY avoid. Read on:
Types of drunk girls –
Tipsy in two minutes:
She is the kind who gets high on just a couple of drinks. Whether it's rum, vodka or just breezer, she just can't handle her drinks. She will enter the bar, take a couple of sips and be out cold. If you're hanging out with such a chick, make sure you dilute all her drinks with plenty of water so she doesn't become your 'burden'.
Dance machine:Once she is down a couple of pegs, she will burn the dance floor with all her energy. She is the official MJ of the group and drags everybody to the dance floor. The same girl who finds it tough to even foot-tap will be dancing with gay abandon once the alcohol has washed through her system. We all have this friend, don't we? She is utterly gloomy on most days, but make her drink a peg and she is a dancing machine. Woohoo.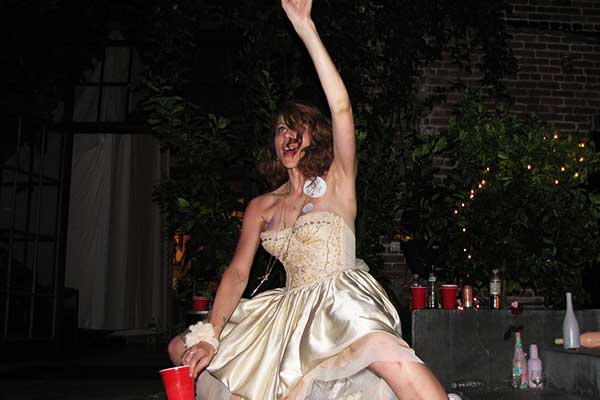 The texter:
She has so many personal issues that she uses alcohol as the means to vent it all out. She will most definitely make a fool of herself by calling/texting her ex and abusing/crying on the phone. We know how much you dread taking her out for drinks because the fun night you planned invariably turns into a night of tears and heartbreaks. Oh, c'mon, you know this one!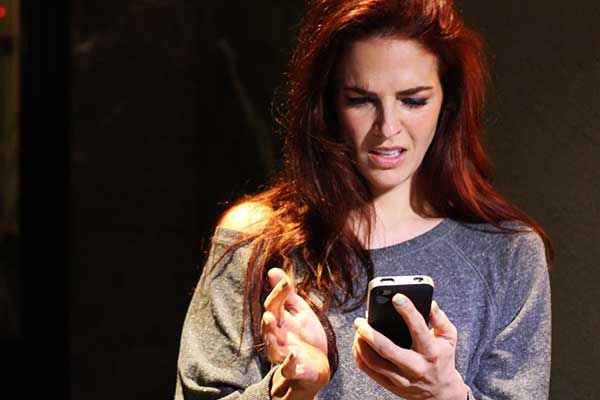 The philosopher:
As the beer gets into her system, she becomes your go-to girl for 'all things philosophical'. From heartbreaks to getting the right guy to how to dress up like a diva, she has solutions for everything in her inebriated state.  She turns into Confucius and not only guides you, but also sucks you into her philosophical whirlpool.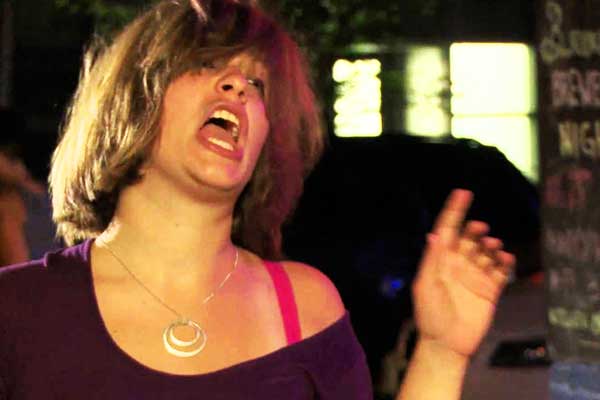 The laughing gas:
She laughs and hugs for no reason. She could be insanely happy or extremely sad, but she would be seen giggling like a teenager most of the evening. Alcohol reacts differently with different people, so when you see her with giggling fits, simply snatch the glass away from her. There's a good a chance that she will break her head against the glass.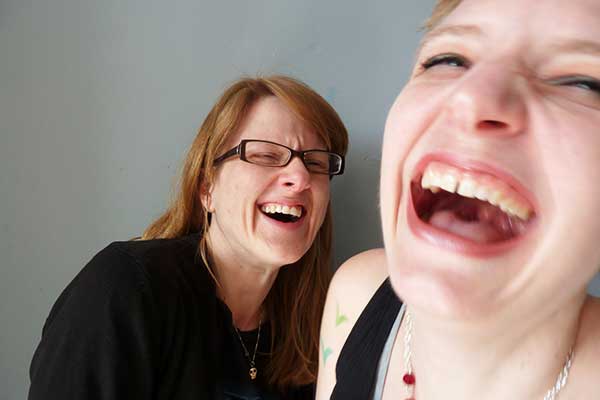 These Types of drunk girls should be avoided – Whatever the kind, we all loving hanging out with a chick who knows her margaritas from her martinis.
Isn't it, people?