Things about males body – Generally, everybody talks about the body of girls only!
Everyone give importance to the issues, features and problems related to the female body and the male body always remain not discussed. In the media, girls are given special attention but boys are also the ones who are the secrets!
Well! if females really want to make their bond stronger and deeper with their boyfriend/spouse or partner, then it is very important to know their body perfectly. Yes, you should know the things about males body well to keep him happy.
Things about males body: What are the 7 special things?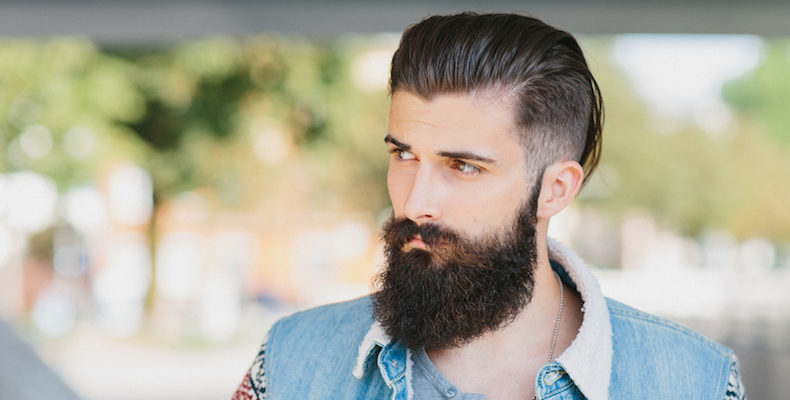 1 – Like females, males also think a lot about their body and looks. Even many a times they do not remain happy with their bodies and always try to enhance their bodily features. Like females, they also care how fat or thin, short or tall they are? So never think that boys take their body very lamely because in reality this is not the case.
2 – Special attachment to the beard. Yes, males tend to love their facial hair a lot. You must have seen around you that males often remain possessive about their beard. They love to keep their beard updated with the fashion trends.
3  – Well! if we are talking about facial hair then we just cannot miss the hair on their head. A boy's biggest nightmare is baldness, yes, boys really get scared imagining that one day the hair will fall away.
4 – This might be an unheard thing for you but boys remain very conscious about the size of their penis. An over or undersized penis makes them feel that their girl will find it unattractive. We always think that it is only females who thinks so much about their bodies but boys also do so. And they also try to make their body attractive to others and most especially to their partners.
5 – If you want a happy and satisfied sex life then you should know every aspect of male body. And the most important one for your sex life is that it is not their private part that helps in turning them on but there are various party that will turn on your guy easily, such as neck, nipples, scrotum etc.
6 – One thing, it is not that boys should just have sex every time! No, the boys are hungry for love too, and they also have the desire to make a part of the daily routine, in the sorrowful life sometimes! Sex your place, love your place!
7 – Last but not the least, boys also love to hear compliments about their body. They feel confident when their partner praises their body. They also love to listen compliments on their looks and clothes just like girls. So if you want to keep your guy happy, start complimenting him little too often.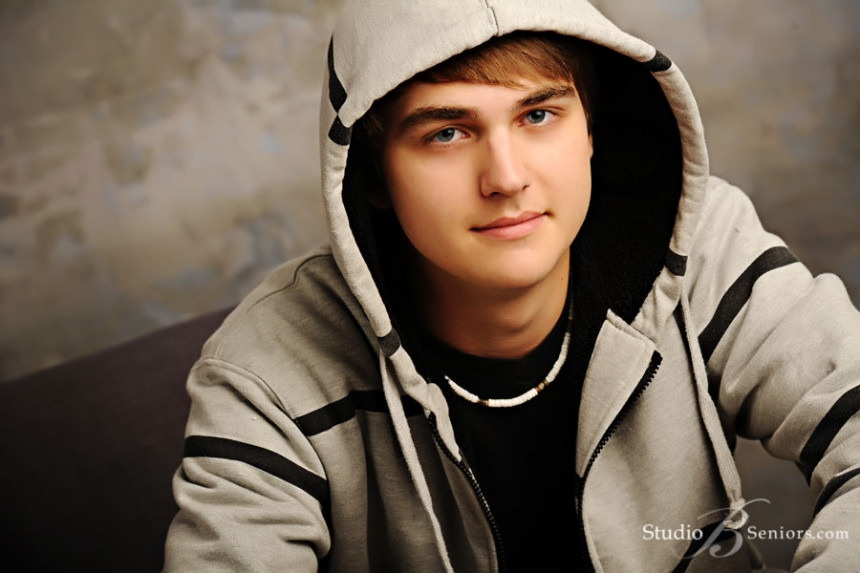 Girls! Now that you have learned so much about male body we hope that you would use this knowledge to make your relationship sparking and keep your guy happy.